Religious Holidays
CHRIST THE KING DAY is celebrated on the last Sunday of the Catholic liturgical calendar. This reminds us that while our earthly governments and kingdoms come and go, Christ reigns now and forever and exemplifies the traits of a good King by caring for His people.
A Tip of the Hat Goes to…
FUTURE TEACHERS OF AMERICA DAY encourages and trains those who want to shape minds in the future. Teaching is such a noble calling and requires a lot of dedication as well as a big heart. We certainly encourage and applaud everyone who feels led to tackle this profession.
Awareness Spotlight shines on…
NATIONAL CHILD'S DAY wants to give every child a good support system and chance to flourish. Letting them know that they matter and are loved is a good start. I don't think that it's a coincidence that this day is observed on the anniversary of the UN adopting the Universal Declaration of Children's Rights (1959).
For Fun
NATIONAL ABSURDITY DAY points a finger at those moments in life that leave us laughing or scratching our heads. Sometimes, a little absurdity is what we need.
NAME YOUR PC DAY adds that personal touch to that screen that holds our attention. Our computer is our work companion, play buddy, research assistant and sometimes just a time waster, so of course it deserves a name.
On Today's Menu…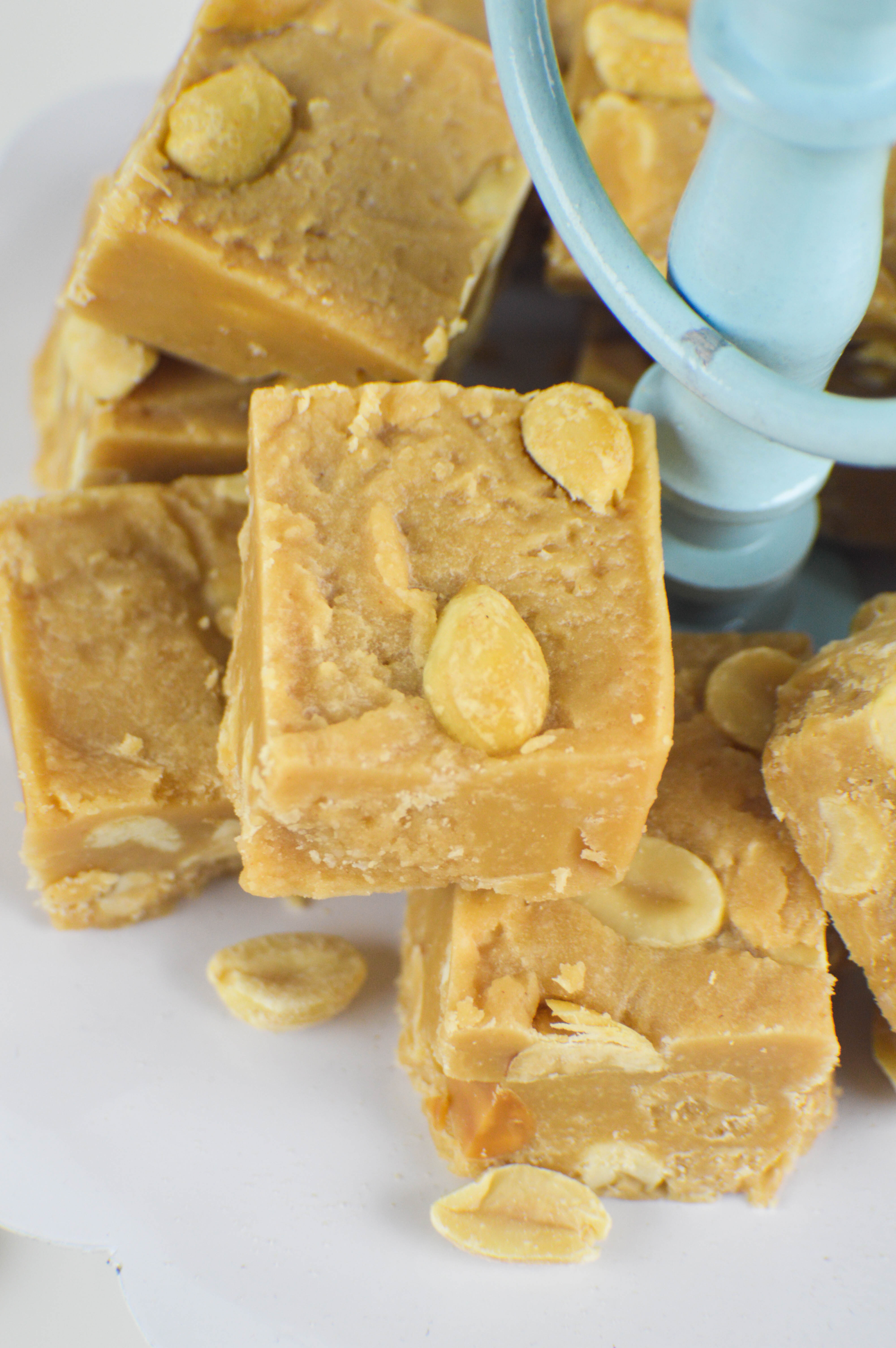 PEANUT BUTTER FUDGE DAY combines the creaminess of peanut butter with the sweet texture of fudge for a delicious treat. Buy some or bake some – either way, make sure and celebrate this one today.
Sneak Peek at Tomorrow's Events and Celebrations
Gingerbread Cookie Day
Red Mitten Day
National Stuffing Day
Alascattalo Day
On this day…
1789 – New Jersey becomes the first State to ratify the Bill of Rights
1866 – James L. Haven and Charles Hettrick receive a patent for the bandalore – or yoyo – even though it had already been around for thousands of years
1923 – Garrett Morgan puts the "yield" in stoplights when his three-signal traffic light is patented
1945 – The Nuremberg Trials begin as 24 high ranking Nazi officers answer for their crimes
1947 – Phillip Mountbatten relinquishes his titles as the Prince of Greece and Denmark to marry Princess Elizabeth
1959 – The UN adopts the Universal Declaration of Children's Rights
1966 – The men in Zurich vote against female suffrage – I bet they slept with one eye open that night or just went straight to the doghouse
1985 – Microsoft releases Windows 1.0
1992 – Windsor Castle catches on fire with 115 rooms being destroyed. Most of the valuable art was saved and it took 5 years to restore the Royal Residence.
Happy Birthday to…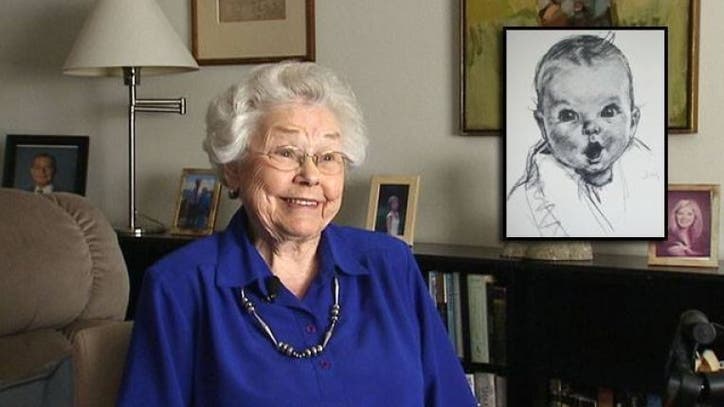 Enjoy the day and make it your own
Most awesome God, thank You for Your plan of salvation and that we can call Christ our Savior as well as Lord. There is none like You that has Your wisdom, power and glory. Thank You for Your love and blessings. I pray this in the name of my Lord and Savior, Jesus Christ, Amen.
Thank you to National Day Calendar; National Today; History.com; Britannica.com; Wikipedia; on this day.com
#NationalChildsDay, #ChristtheKingDay, #FutureTeachersofAmericaDay, #PeanutButterFudgeDay, #NationalAbsurdityDay, #Enjoythedayandmakeityourown