Our Furry Friends
WOLFENOOT comes to us from New Zealand and was created by a 7-year-old boy. Accordingly, the spirit of the wolf brings and hides little presents for everyone in the house. Those that have been kind to dogs will get better presents than those who weren't. Of course, with every holiday there must be food. There must be meat on the table – because wolves like meat – and a cake decorated like a full moon. I'm in.
Today's Fashion Trends
TIE ONE ON DAY is all about that useful kitchen apparel – the apron. It will not only keep food and splatters off your clothes, but you can carry things in it, use it to chase unwanted pests away and fan yourself in the hot kitchen. I like the idea of wrapping a baked good in a new apron along with a note of encouragement and giving it as a gift.
For Fun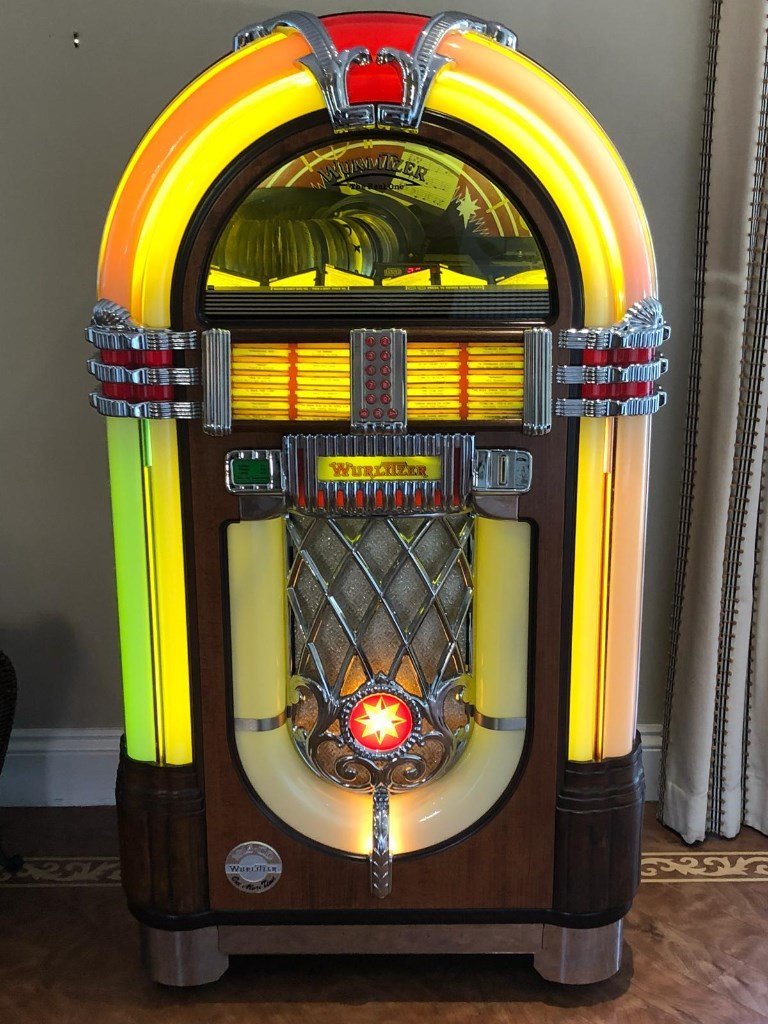 NATIONAL JUKEBOX DAY happens on the anniversary of the first one being installed and is brought to us by Touch Tones – a company who digitized this musical marvel. Jukeboxes have changed over the years and so have the songs that go into them, but they still sound great.
Belly up to the Bar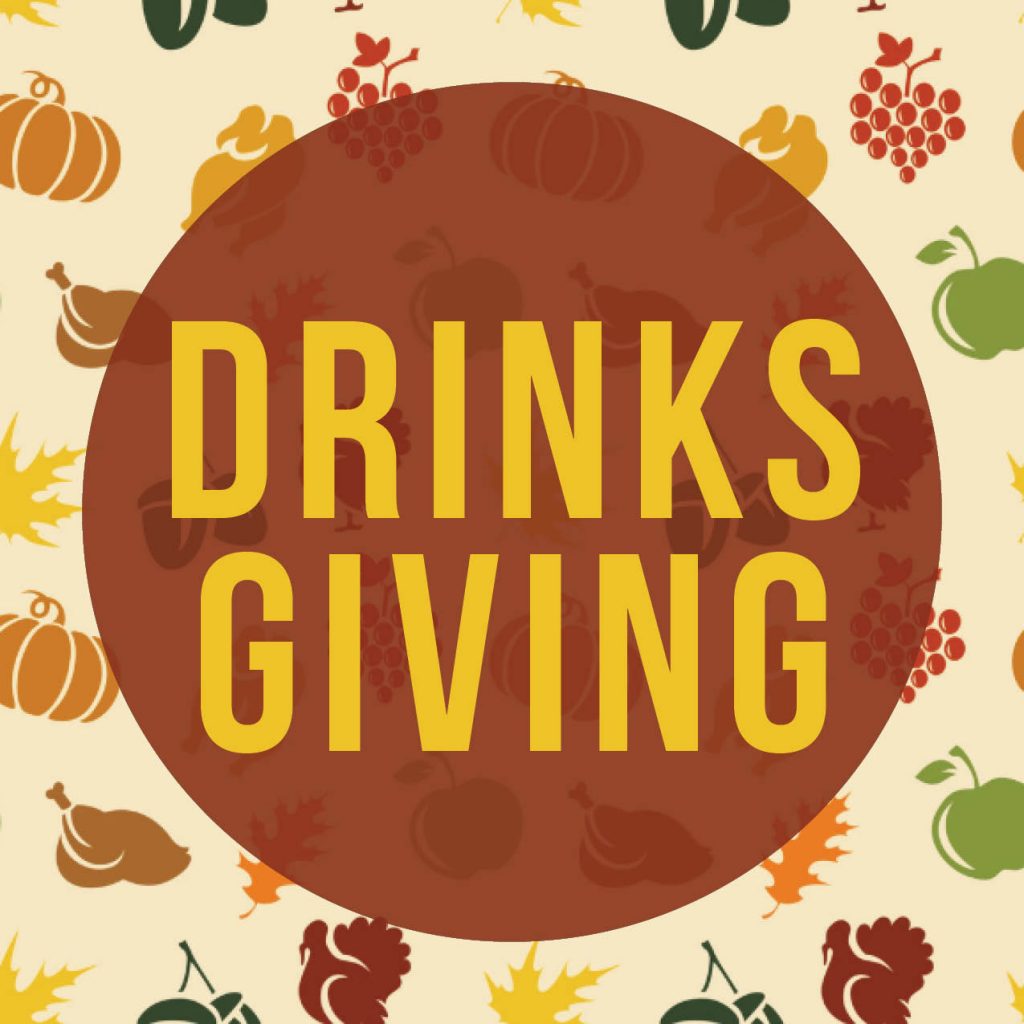 DRINKSGIVING falls on one of the busiest nights at bars and restaurants. Everyone is coming into town for Thanksgiving and tonight is the night to catch up with friends, renew old acquaintances and have a little cheer together. As always, if you are going to imbibe – don't drive.
On Today's Menu…
NATIONAL ESPRESSO DAY gets us off to a good start. Enjoy a cup of this rich brew or make it part of your latte or cappuccino order. I have it on very good authority that there is no x in espresso, even though that is the way some of us pronounce it. You know you just said it to yourself.
EAT A CRANBERRY DAY because they are good for you.
NATIONAL CASHEW DAY goes nuts as we celebrate the legume with the buttery taste. Order some cashew chicken from your favorite Chinese place, sprinkle some on top of your ice cream or just pop 'em in your mouth by themselves.
Sneak Peek at Tomorrow's Events and Celebrations
Thanksgiving
National Day of Mourning
On this day…
1889 – The first jukebox gets installed at the Palais Royal Saloon in San Francisco
1921 – President Warren G. Harding signs the Willis-Campbell Act which prohibits doctors from prescribing beer and liquor to their patients. I bet there were some interesting doctor-patient consultations before this
1936 – The first issue of Life hits the newsstands
1963 – That iconic time traveler, Dr. Who, first shows up on the BBC
1980 – J.R. Ewing gave a lot of people the motive to shoot him. His brother Bobby, his dads ex-partner Cliff Barnes or even his own wife Sue Ellen. As it turns out it was Sue Ellen's sister Kristen Shepherd who pulled the trigger in a fit of rage. J.R. survived, but he didn't press charges because Kristen was pregnant with his baby from their affair. Dallas was one of the first prime time soap operas and it certainly lived up to that moniker.
1992 – IBM releases a personal digital assistant that has a touch screen and interface. They call it Simon and is considered the first smartphone
Happy Birthday to…
Enjoy the day and make it your own
Dear Heavenly Father, may You provide safe travels for all of those visiting friends and family. Please keep the COVID away from the celebrations and thank you for this wonderful time of year. In the amazing name of Jesus, I pray, Amen.
Thank you to National Day Calendar; National Today; History.com; Britannica.com; Wikipedia; on this day.com
#NationalCashewDay, #NationalEspressoDay, #Drinksgiving, #NationalJukeboxDay, #TieOneOnDay, #Wolfenoot, #Enjoythedayandmakeityourown