HAPPY THANKSGIVING!
THANKSGIVING is upon us. Friends and family get together for fellowship and feast. May both your heart and your table overflow with bounty, warmth and charity. HAPPY THANKSGIVING!
Awareness Spotlight shines on…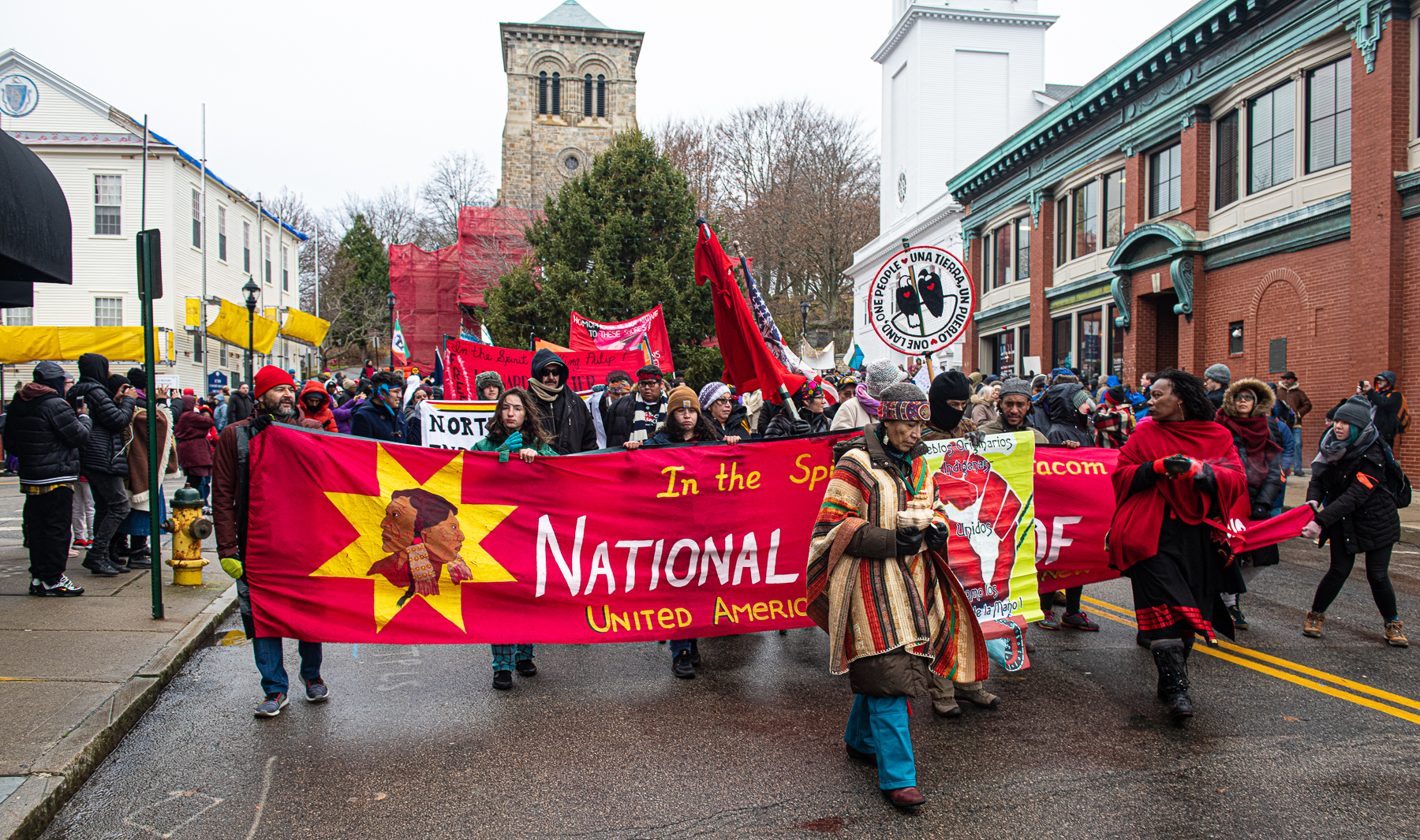 Today, at Noon on Cole's Hill in Plymouth Mass., the NATIONAL DAY OF MOURNING will take place. Native Americans will gather to remember the injustice wrought on their people since the pilgrims landed at Plymouth Rock. They will honor their ancestors and remember the struggles of times before and struggles that still go on today. The United American Indians of New England have been sponsoring this event since 1970 and open it up to anyone who wants to attend. There is a march through the historic district of Plymouth followed by speeches. Though anyone can attend, only Native Americans are allowed to make the speeches.
Sneak Peek at Tomorrow's Events and Celebrations
Black Friday
National Parfait Day
National Day of Listening
Flossing Day
On this day…
1859 – Charles Darwin's Origin of Species is published
1874 – Joseph F. Glidden invents a type of barb wire that cuts up the open range, ends the era of the cowboy and brings on large-scale farming
1877 – Anna Sewell published her book, Black Beauty: The Autobiography of a Horse
1963 – Jack Ruby kills Lee Harvey Oswald
1971 – D.B. Cooper hijacks a plane, parachutes out of it, and gets away with the ransom money – never to be heard from again
1993 – Robin Williams cross dresses into theaters as Mrs. Doubtfire premiers
Happy Birthday to…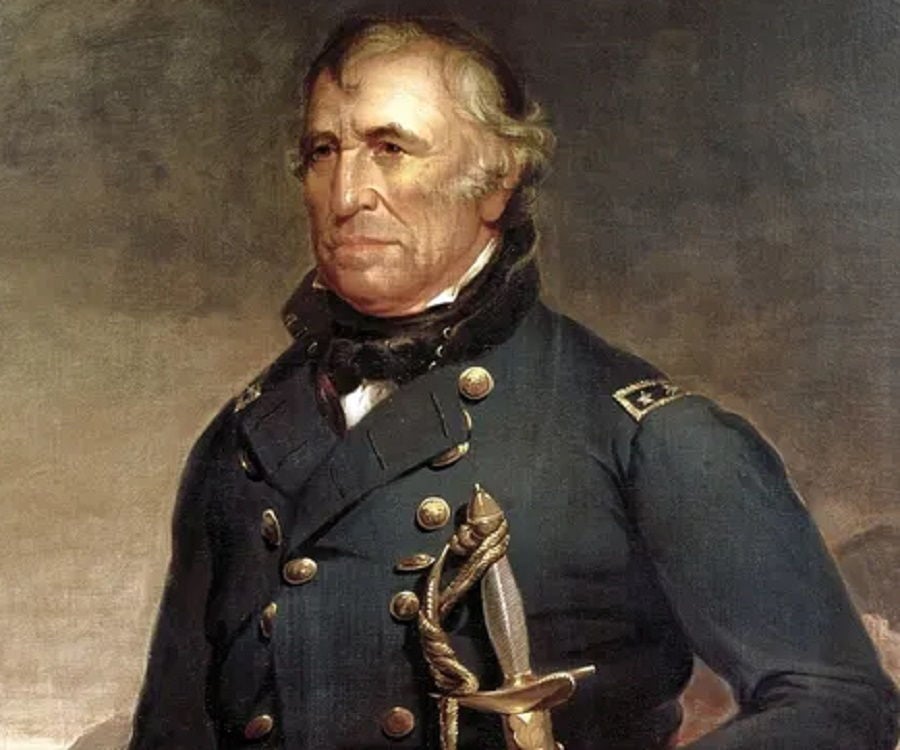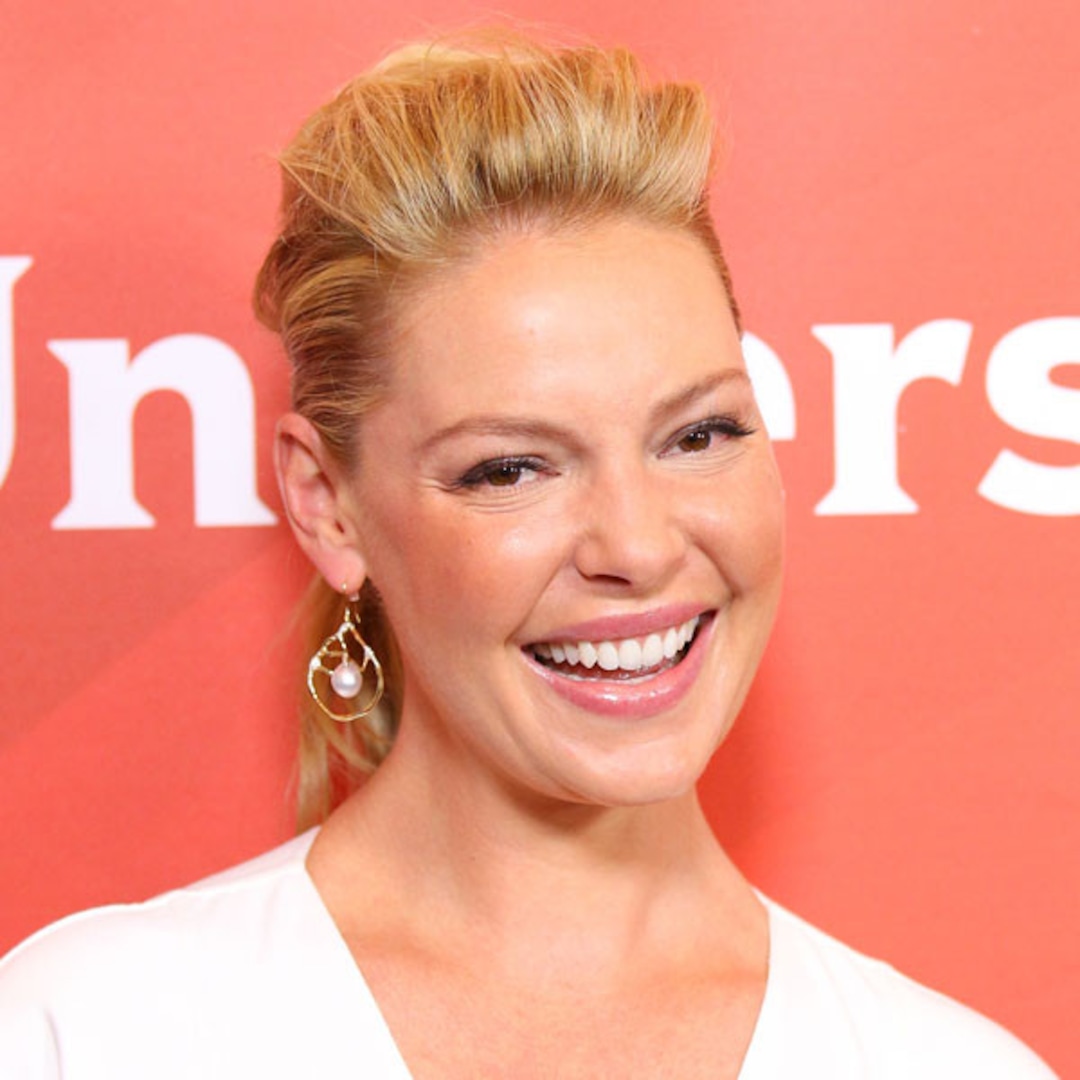 Enjoy the day and make it your own
Most Gracious God, we give thanks for the food on our table, our friends by our side and our family who care for us. May you bless each and every one of them. Thank You for who You are. In Jesus' name I pray, Amen.
Thank you to National Day Calendar; National Today; History.com; Britannica.com; Wikipedia; on this day.com
#Thanksgiving, #NationalDayofMourning, #Enjoythedayandmakeityourown