Awareness Spotlight shines on…
SMALL BUSINESS SATURDAY urges us to shop locally. This benefits the community and provides a more personalized shopping experience.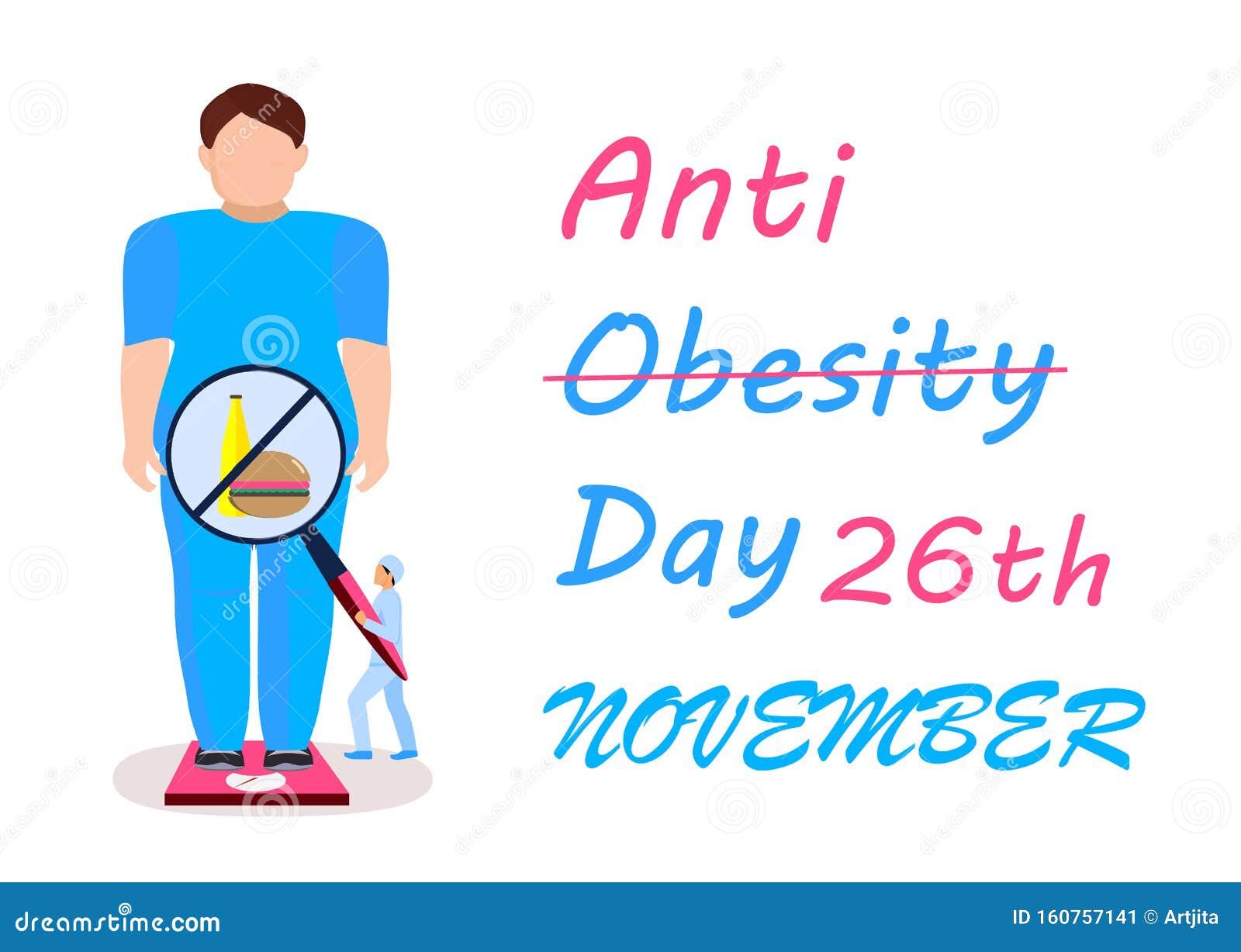 NATIONAL ANTI-OBESITY DAY falls right in the middle of some major food holidays. The national rate of obesity has steadily risen with the year 2000 being the first year for there to be more people who are obese than are not. It is so much easier to put on the weight, and I am not sure why this increased rate, but I do know I could eat a little better and move a little more.
On Today's Menu…
NATIONAL CAKE DAY doesn't care what kind, just have a piece of any cake you like. I don't think I've ever met a cake I didn't like, but a simple yellow cake with chocolate icing is hard to beat.
Sneak Peek at Tomorrow's Events and Celebrations
Secondhand Sunday
National Craft Jerky Day
Bavarian Cream Pie Day
First Sunday of Advent
On this day…
1863 – President Lincoln proclaims Thanksgiving to be a national holiday
1865 – Lewis Carroll's Alice in Wonderland is published in America
1885 – Ladislaus Weinek is the first to capture a meteor in a photograph
1917 – The National Hockey League is formed with the Montreal Canadians, Montreal Wanderers, Ottawa Senators, and Quebec Bulldogs
1922 – Archaeologists Howard Carter and Lord Carnarvon enter the tomb of King Tutankhamen
1942 – Humphrey Bogart and Ingrid Bergman take us to Casablanca
2016 – On this day, my lovely bride said yes. We were blessed for a beautiful November day to hold our outdoor ceremony at the St. Louis Dog Museum. The guests were all dressed in style and looked amazing. However, none of this wonder could compare to the beauty that radiated from my wife that day. Thank you, baby, for saying "I do" and Happy Anniversary!
Happy Birthday to…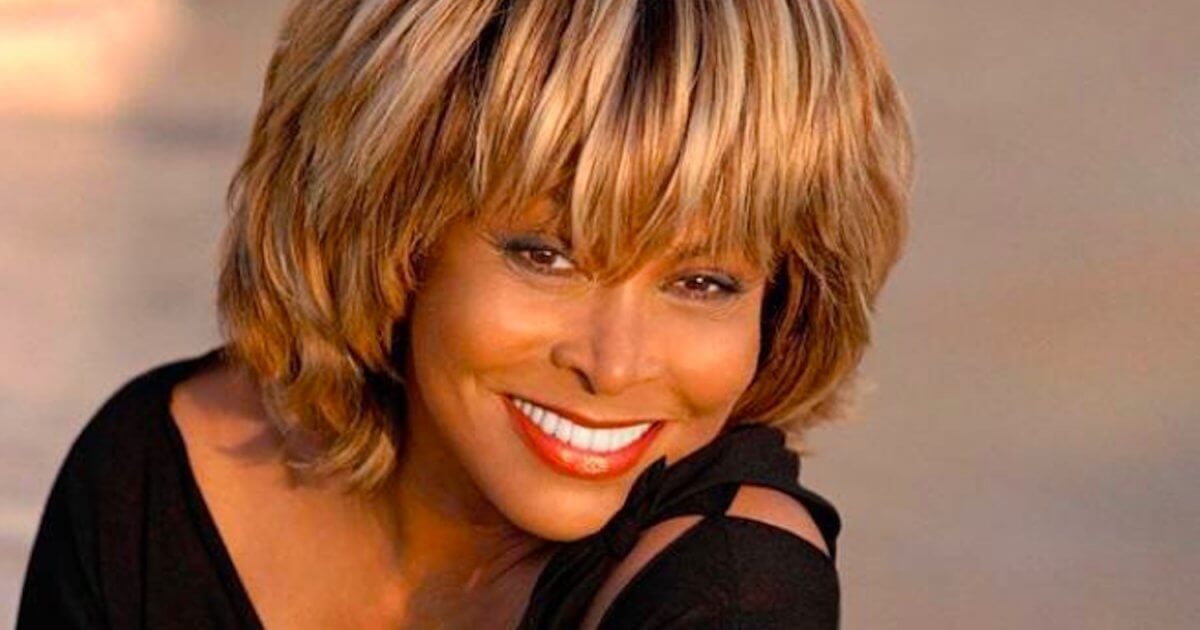 Enjoy the day and make it your own
Dear Heavenly Father, thank you for your many and continued blessings. Be with those who are suffering and let them know that there is hope. I pray this in the name of Jesus, Amen.
Thank you to National Day Calendar; National Today; History.com; Britannica.com; Wikipedia; on this day.com
#SmallBusinessSaturday, #NationalCakeDay, #NationalAntiObesityDay, #Enjoythedayandmakeityourown