Religious Holidays
FIRST SUNDAY OF ADVENT marks the beginning of the Advent season which is set aside to prepare for the coming of Christ – both as a babe in a manger and also to await His second return.
For Fun
SECONDHAND SUNDAY is about the regifting of presents to help our planet. Buying secondhand items can be cheaper for your pocketbook as well as giving the manufacturing of goods behemoth a break.
On Today's Menu…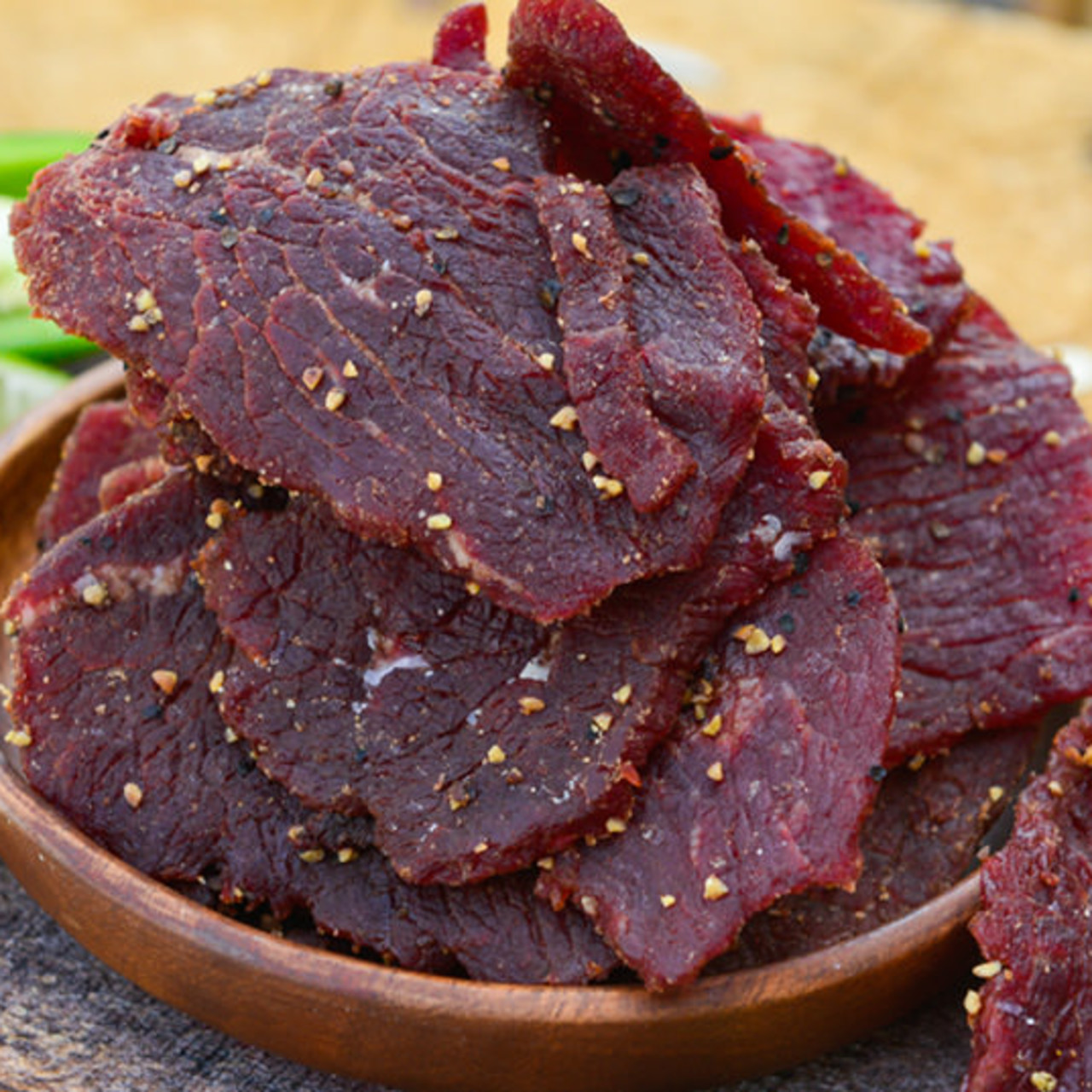 CRAFT JERKY DAY will give your home that savory smokehouse smell. Get your dehydrator rolling as you fill it with strips of seasoned, marinated meat. After about 10 hours, you will have your own delicious jerky.
Our dessert of the day serves up a nice slice of BAVARIAN CREAM PIE DAY. Coming to us all the way from France, this sweet custard-based pie is a nice encore to a Thanksgiving weekend.
Sneak Peek at Tomorrow's Events and Celebrations
Cyber Monday
French Toast Day
National Brand Day
On this day…
1895 – The Nobel Prize is created in accordance with Alfred Nobel's last wishes
1924 – The first Macy's Thanksgiving Day parade takes place. Originally called the Macy's Christmas parade, it featured Mother Goose characters, zoo animals and Santa himself.
1971 – The Soviet Mars 2 becomes the first spacecraft to land on Mars
1989 – Dr. Christoph Broelsch performs the first successful living donor liver transplant
2005 – 13-year-old Elizabeth Brooks has Kenny G, Stevie Nicks, Aerosmith and rapper 50 Cent play her bat-mitzvah for $10 million
Happy Birthday to…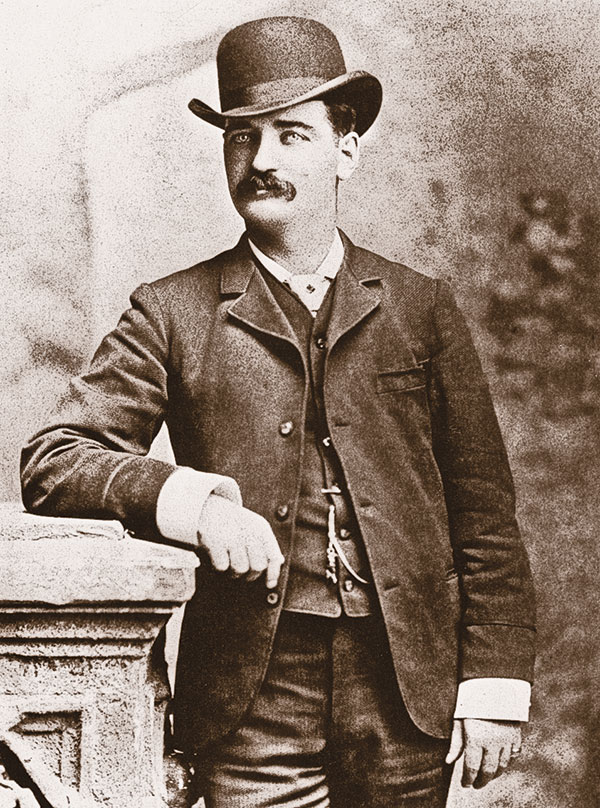 Enjoy the day and make it your own
Dearest Father, thank You for Your love, wisdom and kindness. May we embrace these qualities to pass on to others as we begin this holiday season. In Your Son's name I pray, Amen.
Thank you to National Day Calendar; National Today; History.com; Britannica.com; Wikipedia; on this day.com
Happy birthday to Bruce Lee, Jimi Hendrix and Bill Nye on #FirstAdventSunday, #CraftJerkyDay, #SecondhandSunday, #BavarianPieDay