Awareness Spotlight shines on…
CYBER MONDAY continues the holiday savings with on-line sales and deals. Admittedly, the savings from Black Friday and Cyber Monday have kinda run together, and some places have been holding these sales for over a week now. The main thing to know is that it is not too late to do some more holiday shopping and save.
Education and Information
NATIONAL BRAND DAY celebrates the entrepreneurial spirit and the identifying markers that go along with that. Much like the brands that cowboys used to mark cattle, a business brand is the symbol of that venture. Building a brand takes time, patience and persistence. If you are successful, it will pay off and, in my experience, hard work always pays off – one way or another.
On Today's Menu…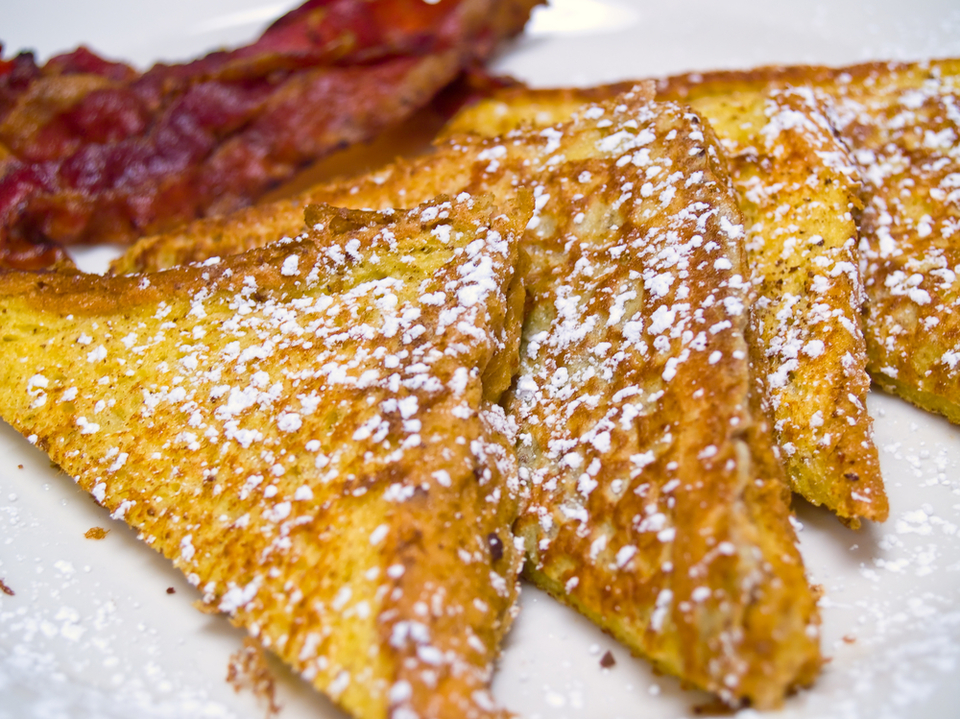 FRENCH TOAST DAY could be breakfast or our dessert of the day. Dip your bread into the egg mixture and toss it on the griddle. One flip is all you need to make sure both sides are done and don't forget to add the cinnamon. Top it off as you please and may I recommend bacon as nice accompaniment to this ensemble.
Sneak Peek at Tomorrow's Events and Celebrations
Giving Tuesday
Throw Out Your Leftovers Day
Isdal Woman Day
National Lemon Cream Pie Day
On this day…
1520 – Ferdinand Magellan becomes the first explorer to reach the Pacific from the Atlantic
1886 – Sadie Allen is the first woman to go over Niagara Falls in a barrel
1893 – The first automobile race in the U.S. starts at Chicago's Jackson Park and finishes at Evanston, Illinois. J Frank Duryea is the winner and the whole thing lasts 10 hours
1925 – The Grand Ole Opry begins broadcasting out of Nashville
1961 – Ernie Davis, from Syracuse University, is the first African American to win the Heisman Trophy
1967 – Astronomer Jocelyn Bell and her advisor, Antony Hewish, discover pulsars
1994 – Serial Killer Jeffrey Dahmer is murdered in prison
Happy Birthday to…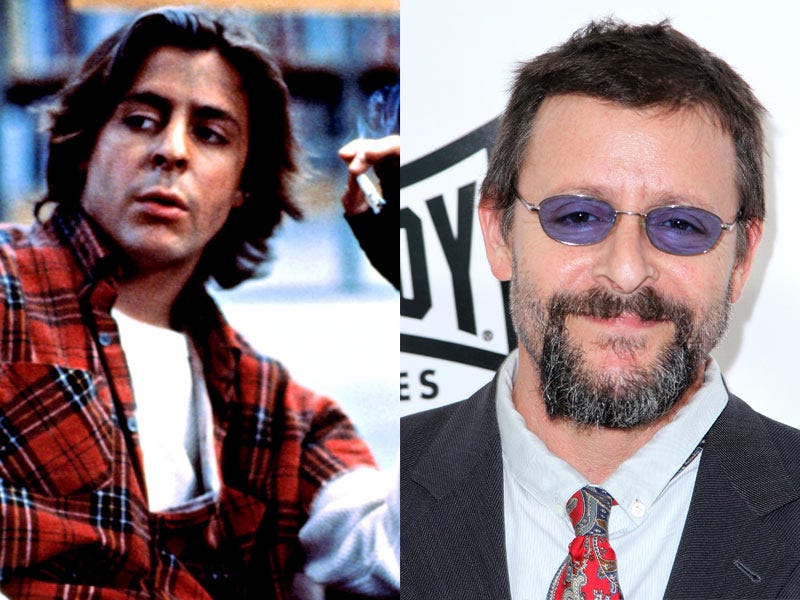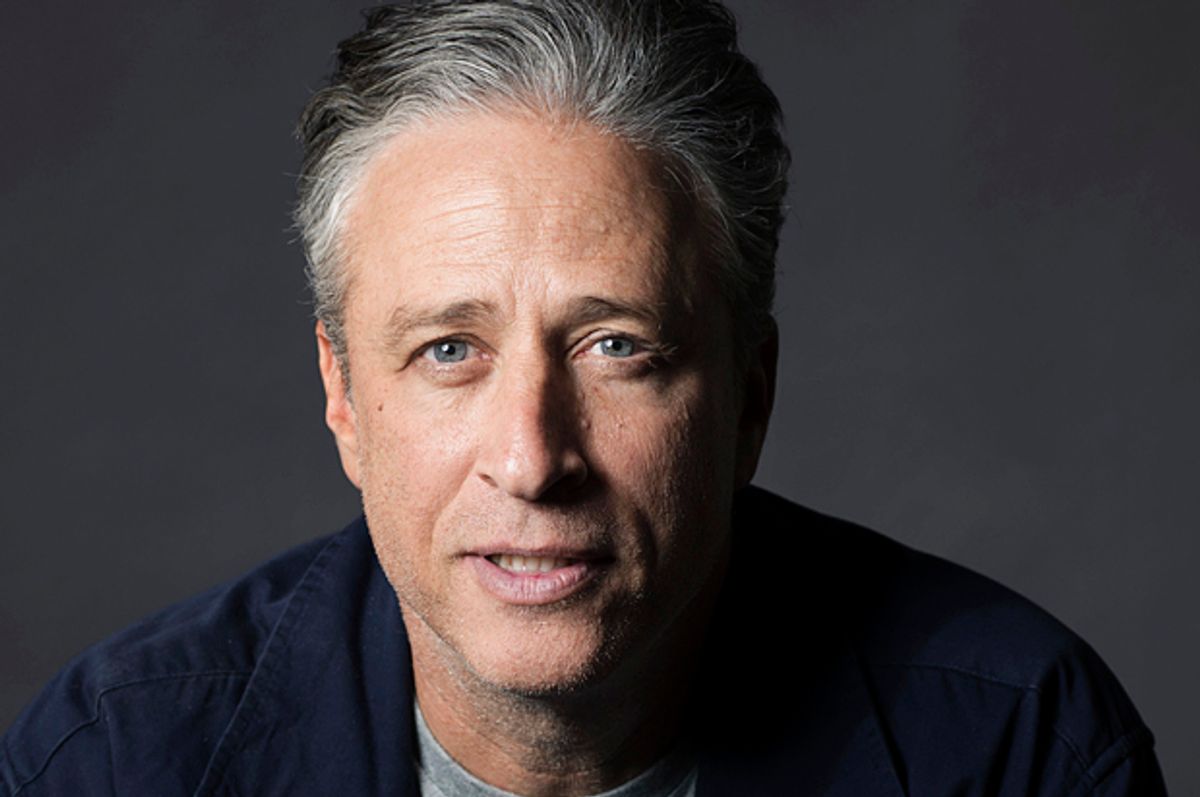 Enjoy the day and make it your own
Thank you, God, just, thank you.
Click here to go to today's blog
Thank you to National Day Calendar; National Today; History.com; Britannica.com; Wikipedia; on this day.com
#CyberMonday, #FrenchToastDay, #NationalBrandDay, #Enjoythedayandmakeityourown