Religious Holidays
ST. ANDREW'S DAY celebrates the apostle Andrew who is the patron saint for Scotland. He was the first disciple that Christ called, introduces his brother, Peter, to Jesus and was present at most of the momentous events that took place in the life of Jesus. Later on, he would be instrumental in helping Scotland secure their safety against Northumberland. St. Andrew's feast day starts off Scotland's Winter Festival and is celebrated in true Scottish style with food, drink, music, and dancing.
Awareness Spotlight shines on…
METH AWARNESS DAY aims to highlight the dangers of this addictive drug, prevent possible new users from taking it up and let current users know where to go for help. One time is all it takes to get hooked on meth, so don't start. It will cause tooth, skin and memory damage, cause anxiety and sleeplessness and make you at risk for other diseases. Not to mention, increased usage and dosage that will lead to lethal overdoses. SAMHSA has resources for people of all ages who are looking for help with this insidious drug.
Education and Information
COMPUTER SECURITY DAY has been around since 1988 and wants you to make sure your computer is protected against all of the nasty denizens that want to incapacitate it. Viruses, malware, identity theft and ransomware can be addressed and stopped with the right software and practices. Make sure your virus protection is up to date and never give out any personal info that nobody needs to know.
PERONAL SPACE DAY is for everyone but dogs. Different people have different boundaries and respecting those boundaries is what's important. If you are not sure whether to hug someone or not, ask first.
PACKAGE PROTECTION DAY serves as a reminder that this is the busy time of the year for porch pirates and box burglars. If you can't be home when those packages arrive, arrange for them to be dropped off at a pickup point, most of the delivery services have them, or have a neighbor look out for you. These people just need to get a job and buy their own.
For Fun
NATIONAL MASON JAR DAY celebrates this versatile container. From keeping food stored to creative art projects, the number of uses for this glass jar are many. Can that salsa for a festive Mexican night in the middle of winter, use them as planters or as a handy change jar.
On Today's Menu…
NATIONAL MOUSSE DAY comes to us from France. Mousse is French for foam and is concocted by adding cream to whipped egg whites. It actually started off as a savory dish but has since been associated mainly in the dessert portion of the meal. Use it as a filling or enjoy it just by itself.
Sneak Peek at Tomorrow's Events and Celebrations
Rosa Parks Day
Eat a Red Apple Day
National Pie Day
Day Without Art Day (wear red to show support for the AIDS community)
Peppermint Bark Day
On this day…
1858- John L. Mason receives a patent for his jar – hence National Mason Jar Day
1876 – Yale defeats Princeton 2-0, in the first football college game to be played on Thanksgiving
1954 – Ann Hodges of Sylacauga, Alabama, becomes the only person to be struck by a meteorite. She was sitting in her living room when a nine-pound space rock crashed through her ceiling, bounced off her radio and hit her in the thigh and hand. She was left bruised up, but otherwise ok.
1979 – Pink Floyd releases their album The Wall, which features, Another Brick in the Wall, Comfortably Numb and Is Anybody Out There
1982 – Michael Jackson releases Thriller, which stays at the #1 spot for an unprecedented 37 weeks
2004 – After winning 74 straight games on Jeopardy, contestant Ken Jennings finally loses
1993 – President Bill Clinton signs the Brady Gun Control Bill
Happy Birthday to…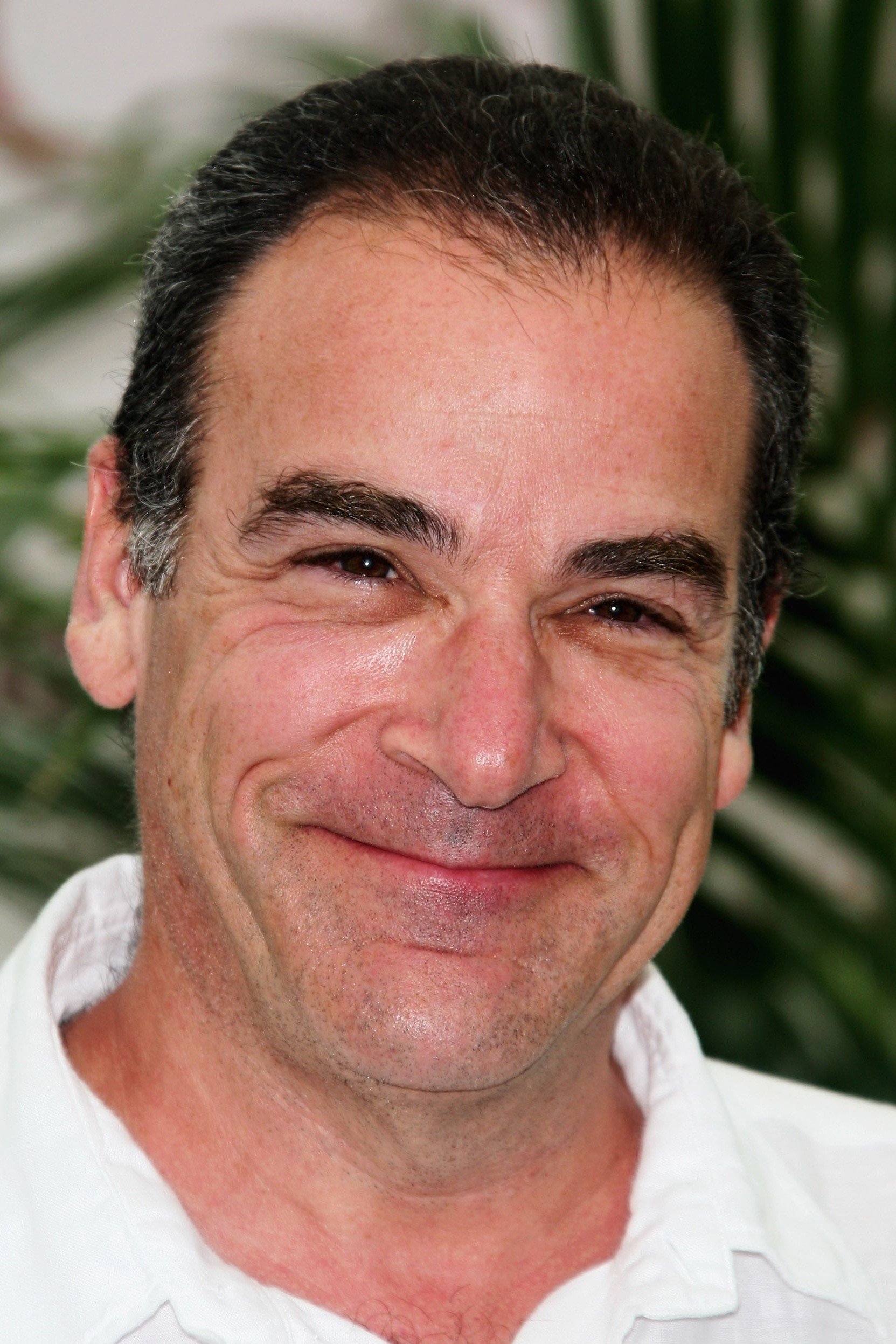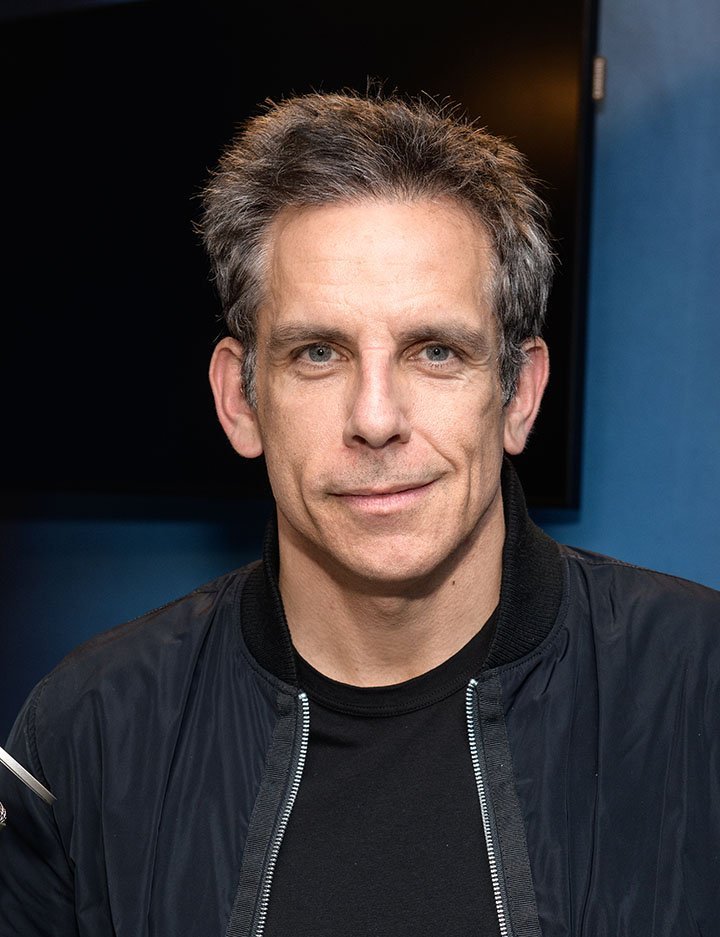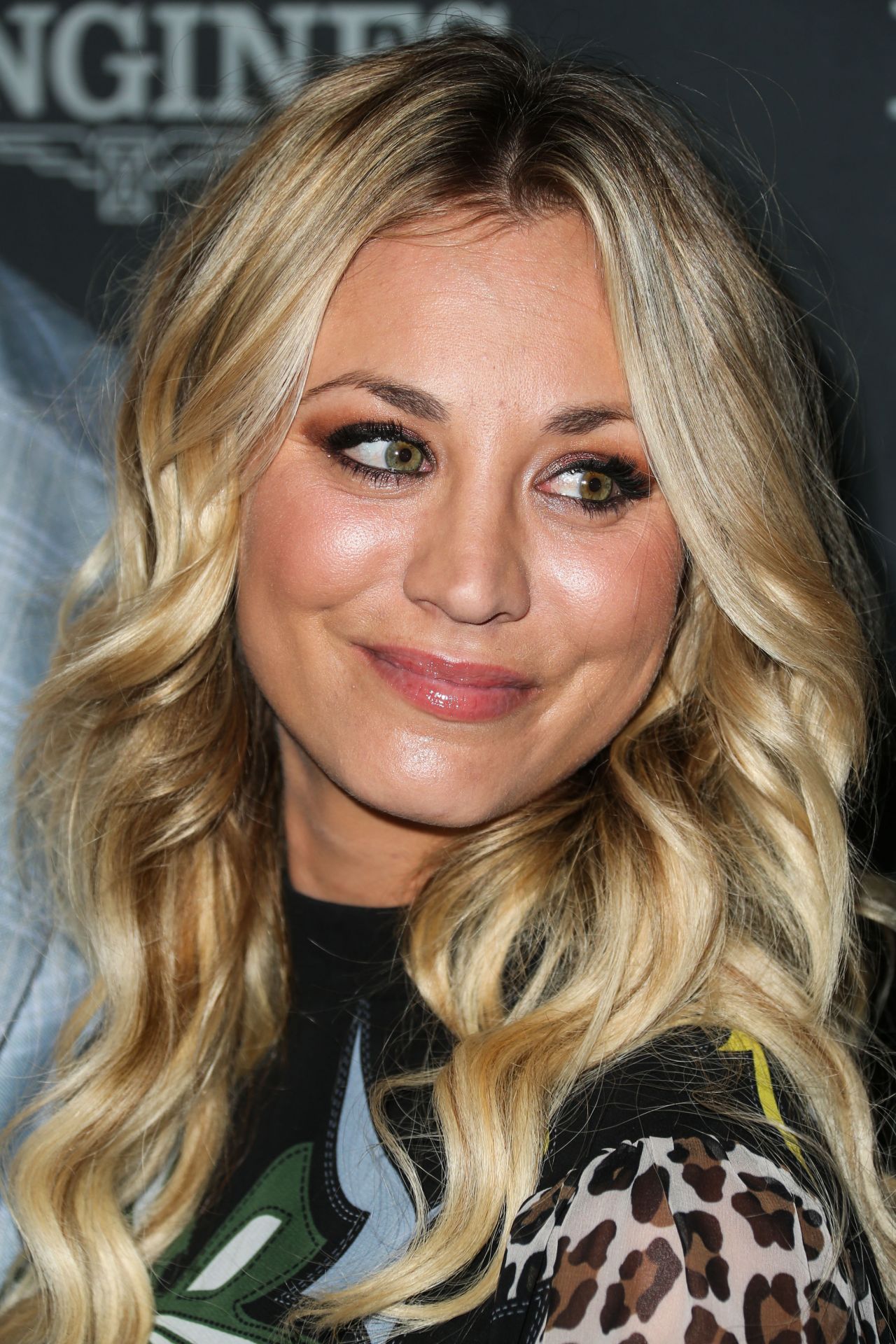 Enjoy the day and make it your own
Dearest LORD, we stumble, we fall, and we do that over and over. Yet, you are there to pick us up. Forgive us for our sins and shortcomings and may we forgive others for theirs. I ask this in Your name, Jesus, Amen.
Thank you to National Day Calendar; National Today; History.com; Britannica.com; Wikipedia; on this day.com
Happy birthday to Winston Churchill and Kaley Cuoco on #MethAwarenessDay, #StAndrewsDay, #PackageProtectionDay, #NationalMousseDay, #ComputerSecurityDay, #Enjoythedayandmakeityourown