Awareness Spotlight shines on…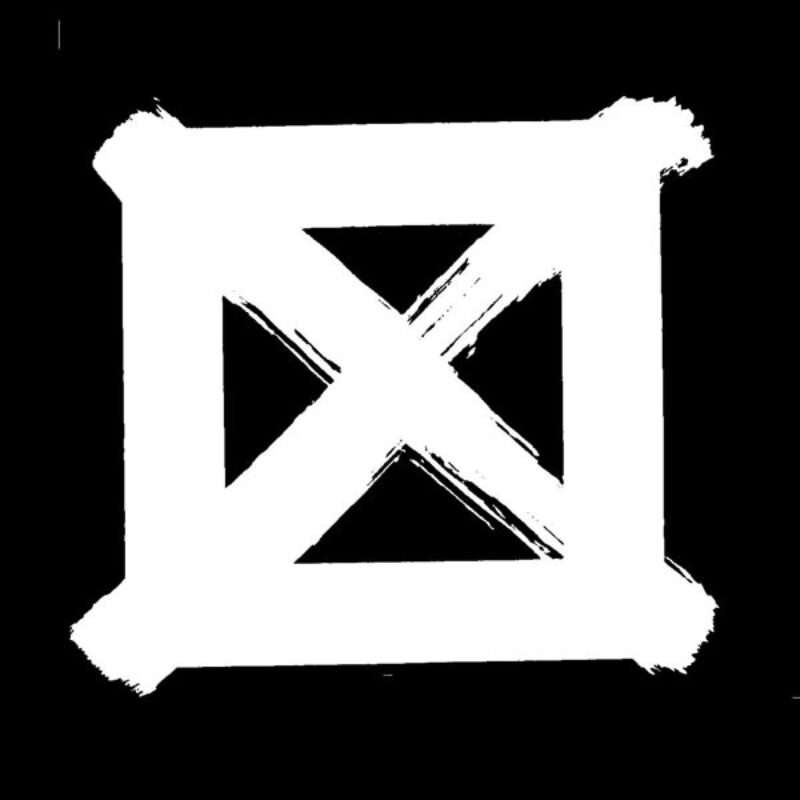 A DAY WITHOUT ART was created by the group Visual AIDS, in 1988, and symbolizes the beauty of this world that has been lost due to AIDS. Let's keep working to find a cure and wear your red today in support of those who have succumbed to this disease.
ROSA PARKS DAY commemorates the lady who wouldn't give up her seat on a bus and subsequently caused a whole city to be practically shut down. On this day in 1955, Rosa was coming off her work shift and took a seat in the colored section of the bus. As the bus began to fill up, the driver asked her to give up her seat for a white person. She said no. She was arrested and charged $10 for this "violation." Martin Luther King Jr. and other civic leaders got wind of this and organized a bus boycott for the day of her trail. The boycott lasted 381 days, shut down the city of Montgomery and generated integrated buses. Today we honor her bravery for standing up to racial prejudice by not standing up.
For Fun
Tis the season for baking cookies and COOKIE CUTTER DAY fits right in. You can break out your grandma's cookie cutters or go buy some new ones – even cutters that were made with 3-D printers. Make sure you get busy making those tasty treats, but only after you get done reading this.
On Today's Menu…
EAT A RED APPLE DAY is not only self-explanatory, but good for you.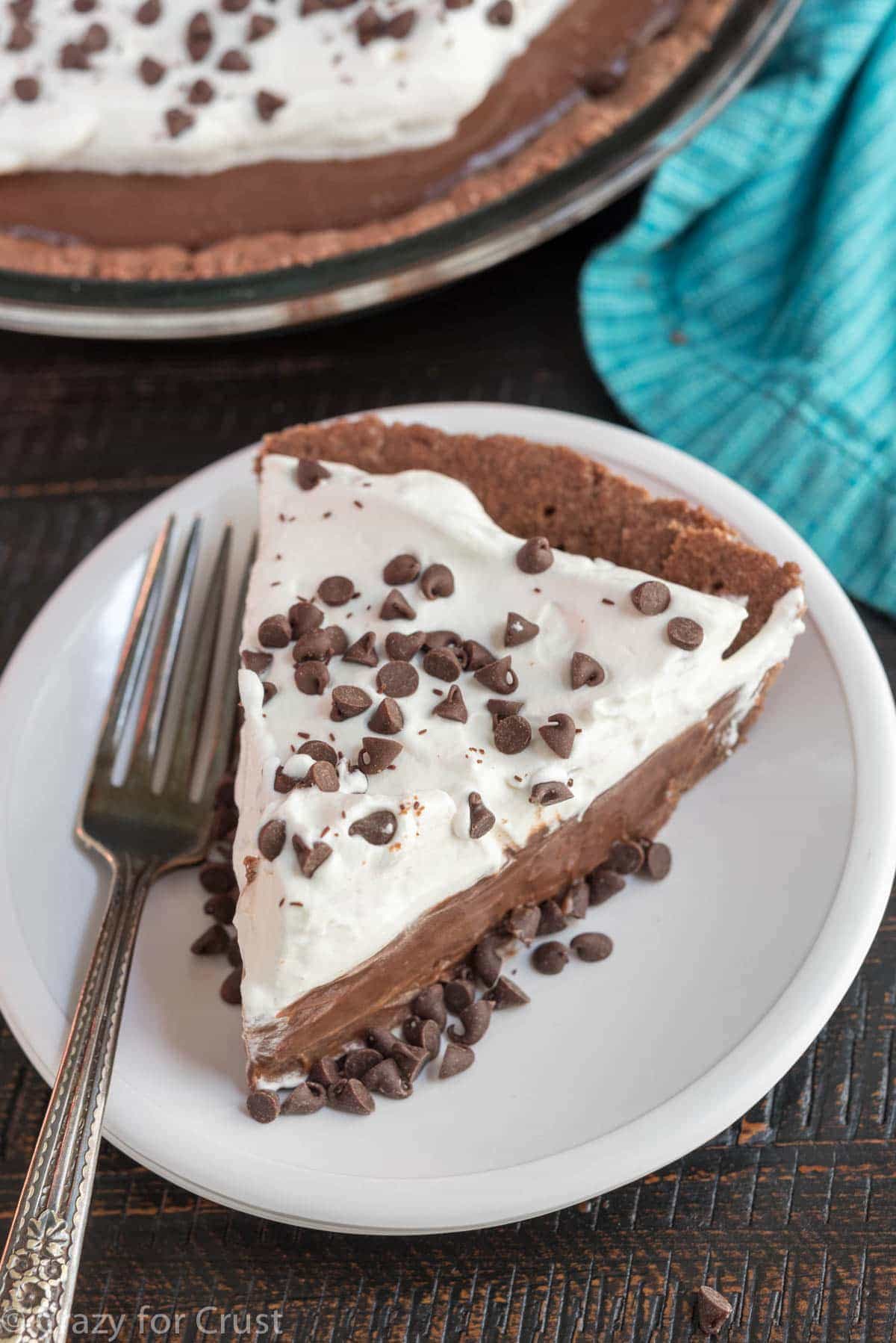 NATIONAL PIE DAY reminds us that it is not only cookie baking season but is a good time of the year to make your favorite pie. Buy it or bake it, either way, it's gonna be good. That pic is for you Harry
PEPPERMINT BARK DAY celebrates that delightful combination of chocolate and peppermint. Work it into recipes, dip it into your hot chocolate or just break off a piece and enjoy.
Sneak Peek at Tomorrow's Events and Celebrations
Special Education Day
National Bartender Day
National Mutt Day
National Fritters Day
On this day…
1887 – Sherlock Holmes first appears in print – in the "Study in Scarlet"
1913 – Ford gets the first assembly line moving and starts producing Model Ts.
1929 – The game of Bingo is invented by Edwin S. Lowe
1955 – Rosa Parks refuses to give up her seat
1959 – The Antarctica Treaty is signed by 12 countries and makes the continent a demilitarized zone to be used for scientific research
1982 – Beverly Hills Cop premiers
1990 – Workers break through the last bit of rock to connect the two tunnels which would end up becoming the Chunnel – the railway tunnel underneath the English Channel
1997 – Mercury, Venus, Mars, Jupiter, Saturn, Uranus, Neptune and Pluto all line up for our viewing pleasure
2019 – A 55-year-old man in Wuhan China, develops novel coronavirus symptoms and is the earliest traceable patient
Happy Birthday to…
Enjoy the day and make it your own
Dear Heavenly Father, thank You for Your many blessings. We ask for healing for those who have been affected by AIDS and that a cure be found soon. Thank You again for who You are. In the name of Jesus, I pray, Amen.
Thank you to National Day Calendar; National Today; History.com; Britannica.com; Wikipedia; on this day.com
#RosaParksDay, #DayWithoutArt, #NationalPieDay, #CookieCutterDay, #EatARedAppleDay, #PeppermintBarkDay, #Enjoythedayandmakeityourown