A Tip of the Hat Goes to…
NATIONAL BARTENDERS' DAY reminds us to thank and tip those master mixologists who serve up the drinks and lend an ear when we need someone to listen to us. May your bar always be warm and inviting and may your tap never run dry.
Our Furry Friends
NATIONAL MUTT DAY fetches a fun day for us. We celebrate the loveable, loyal mutt that is a breed unto itself. Most people are a mixture of heritages which could be why we identify with this dog so easily. Give your mutt some extra playtime, treats, or hugs today.
Education and Information
SPECIAL EDUCATION DAY marks the 1975 signing of the Education for all Handicapped Children Act by President Gerald Ford. Changes for the better have been added to this legislation and it has since been renamed Individuals with Disabilities Education Act or IDEA. The message is clear – ALL children deserve an education, no matter their circumstances.
For Fun
NATIONAL ANYTIME HAWAIIAN DAY wants us to break out our Hawaiian shirts and hula skirts. Celebrate with the Aloha State as they honor their culture today.
On Today's Menu…
NATIONAL FRITTERS DAY gets that deep fryer going. Whether you fry up potato fritters, corn fritters or apple fritters, pick a fritter and enjoy – what's a little cholesterol between friends?
Sneak Peek at Tomorrow's Events and Celebrations
Skywarn Recognition Day
Roof Over Your Head Day
Candle Day
Feast of St. Francis Xavier
Coats and Toys for Kids Day
Green Bean Casserole Day
On this day…
1804 – Napoleon crowns himself emperor of France
1950 – Isaac Asimov's I, Robot is published and lays out Asimov's Three Laws of Robotics
1970 – The Environmental Protection Agency is created
1982 – Dr William C. Devries implants the first artificial heart into Barney Clark
2001 – Energy company Enron files for bankruptcy. Its stock plummeted from $90.75/share in August of 2000 to $0.26/share on November 30, 2001. It's president, Kenneth Lay, sold off large amounts of the stock while encouraging his employees to buy, assuring them the company was on a rebound. They lost their jobs, savings and around $2.1 billion in pensions.
Happy Birthday to…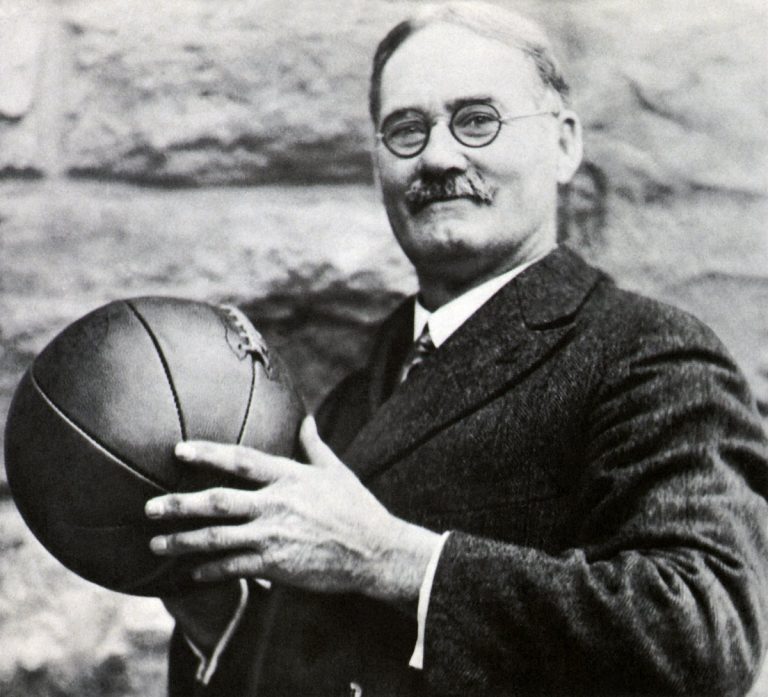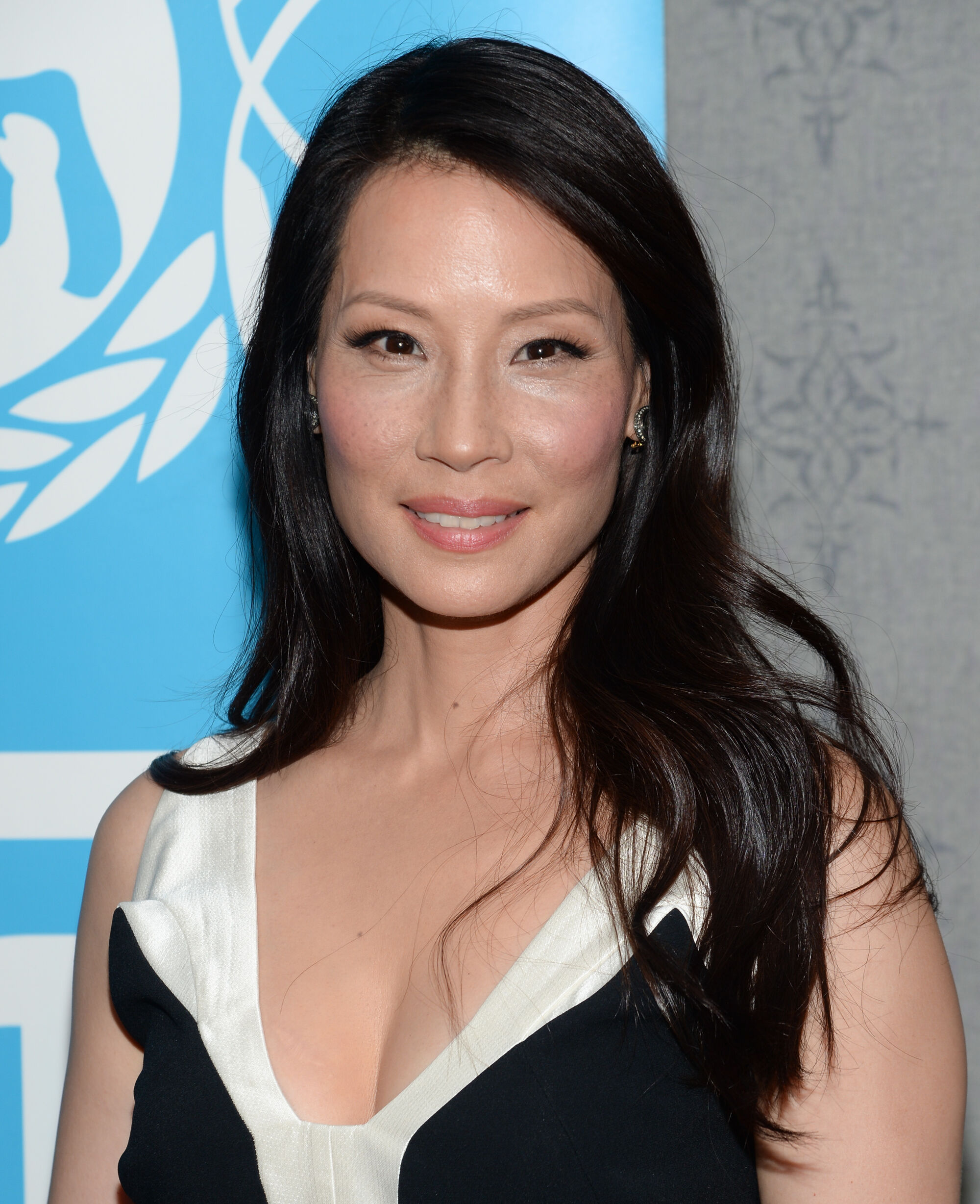 Enjoy the day and make it your own
Dear Heavenly Father, we ask for protection for our children as they go to school. Evil is out there looking to harm them, and may you wrap your strong arms around each and every one of them, so they have a safe place to learn. I ask this in your name, Jesus, Amen.
Thank you to National Day Calendar; National Today; History.com; Britannica.com; Wikipedia; on this day.com
#SpecialEducationDay, #NationalFrittersDay, #NationalBartendersDay, #NationalMuttDay, #AnytimeHawaiianDay, #Enjoythedayandmakeityourown