Religious Holidays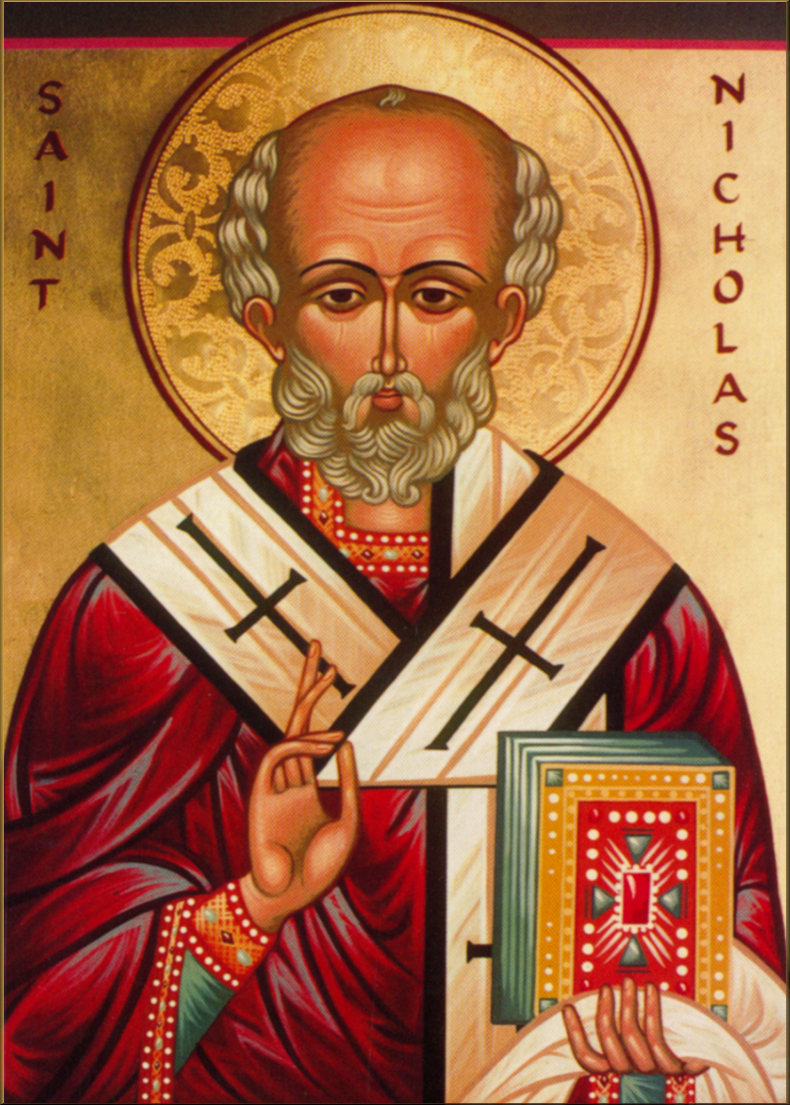 The FEAST OF ST. NICHOLAS is celebrated on his death date of 12/06/343. He was known to sell his possessions and give the proceeds to the poor – leaving coins in their shoes. He dedicated his life to the sick and suffering and, of course, lent his name and spirit of giving to the legend of Santa Claus.
A Tip of the Hat Goes to…
MINERS DAY was proclaimed by Congress in 2009 to be observed on this day. It focuses on the importance of this occupation, as well as the dangers. On this day in 1907, a mine explosion in Monongah, West Virginia, killed 362 miners. We can't thank these good people enough for their hard work, bravery and willingness to put themselves at risk, just to do their job.
PAWNBROKERS DAY falls on St. Nicholas Day, who is the patron saint of pawnbrokers. We show appreciation to the folks who provide a service that is much needed. Today is also considered GIFT DAY, in which pawnbrokers all over the country donate musical instruments to organizations in need.
For Fun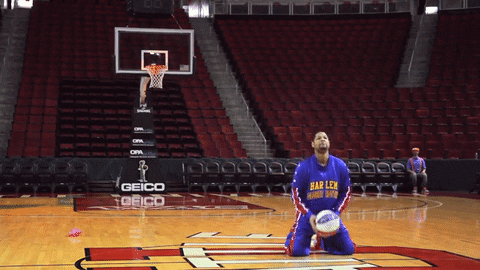 WORLD TRICK SHOT DAY is all about showcasing your special talent. Maybe you have a special basketball or pool shot? Can you toss a CD like a frisbee across the room and make it into the CD player? If you can perform feats like this, the internet would love to see them.
On Today's Menu…
NATIONAL GAZPACHO DAY is a dish best served cold. This tomato-based soup is made up of fruits, vegetables, spices, and bread. These are blended in chilled water, olive oil, vinegar and salt. This sounds interesting enough to try.
Sneak Peek at Tomorrow's Events and Celebrations
Pearl Harbor Remembrance Day
National Letter Writing Day
Cotton Candy Day
On this day…
1830 – The U.S. Naval Observatory is established
1865 – Georgia ratifies the 13th Amendment, becoming the 27th state to do so and giving it the 2/3rds majority, it needed to pass. This amendment abolished slavery.
1877 – The Washington Post puts out its first issue
1884 – The Washington Monument is completed and becomes the tallest man-made structure in the world
1907 – The worst mining disaster in American history occurs when the Monongah explosion kills 362 miners – a good part of them were boys
1964 – Rudolph the Red-Nosed Reindeer premiers on NBC
1969 – A concert goer at the Altamont Rock Festival in Livermore, California, is stabbed to death by a Hells Angel's biker – the bikers were hired as security
2017 – Starbucks opens its largest café – in Shanghai – it's about half the size of a football field
Happy Birthday to…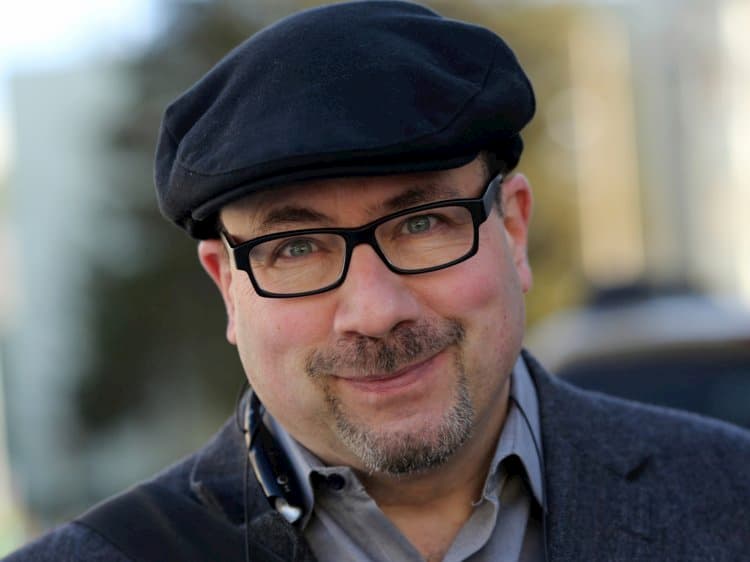 Enjoy the day and make it your own
Dear Heavenly Father, I would ask that you watch over these wonderful people and keep Covid and the flu away from them. So many are suffering and could You reach out and heal them. Thank You, Jesus, Amen.
Thank you to National Day Calendar; National Today; History.com; Britannica.com; Wikipedia; on this day.com
#MinersDay, #StNicholasDay, #PawnbrokersDay, #NationalGezpachoDay, #WorldTrickShotDay, #Enjoythedayandmakeityourown