Military Honors
PEARL HARBOR REMEMBRANCE DAY honors the more than 2400 people who were killed in that surprise attack in 1941. Early morning saw squadrons of Japanese fighters and bombers flying over Pearl Harbor with their first attack lasting two hours. The USS Arizona and the USS Oklahoma were completely destroyed and sank to the bottom. The memorial above the Arizona is a stark reminder of this day "that will live in infamy" as you can go there today and see the oil that is still coming out of that ship.
Family and Friends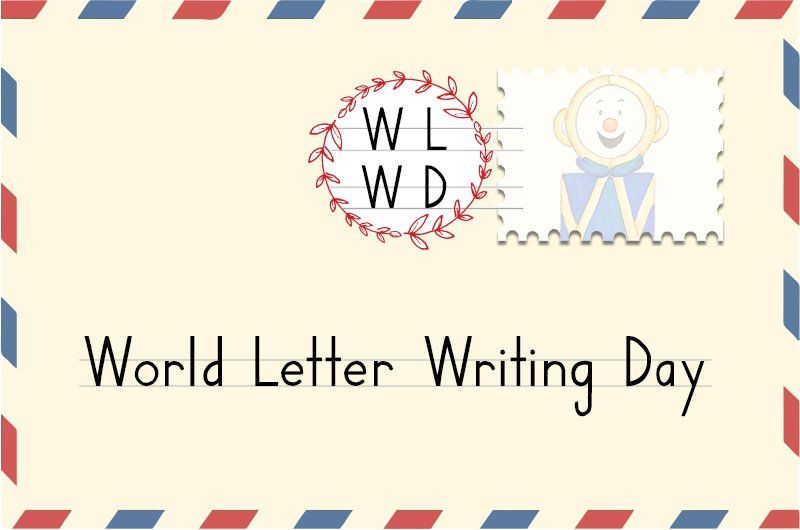 NATIONAL LETTER WRITING DAY may bring back a blast from the past – but it doesn't get more personal than receiving a handwritten letter from someone who cares about you. I hope this way to communicate never goes out of style.
On Today's Menu…
COTTON CANDY DAY is about as sugary as it gets. At one time, this sweet treat was so expensive, most people couldn't afford it. In 1897, a dentist by the name of William Morrison and candy maker, John C. Wharton invented a machine that would spin the sugar strands. They took their invention to the 1904 World's Fair and sold their "fairy floss" for 25Ȼ a box. They sold over 68,000 boxes.
Sneak Peek at Tomorrow's Events and Celebrations
Feast of the Immaculate Conception
National Brownie Day
Crossword Solvers Day
Pretend to be a Time Traveler Day
On this day…
1787 – Delaware is the first state to ratify the U.S. Constitution
1909 – Leo Baekeland invents thermos-setting plastic, which paves the way for the plastics industry
1941 – Japan bombs Pearl Harbor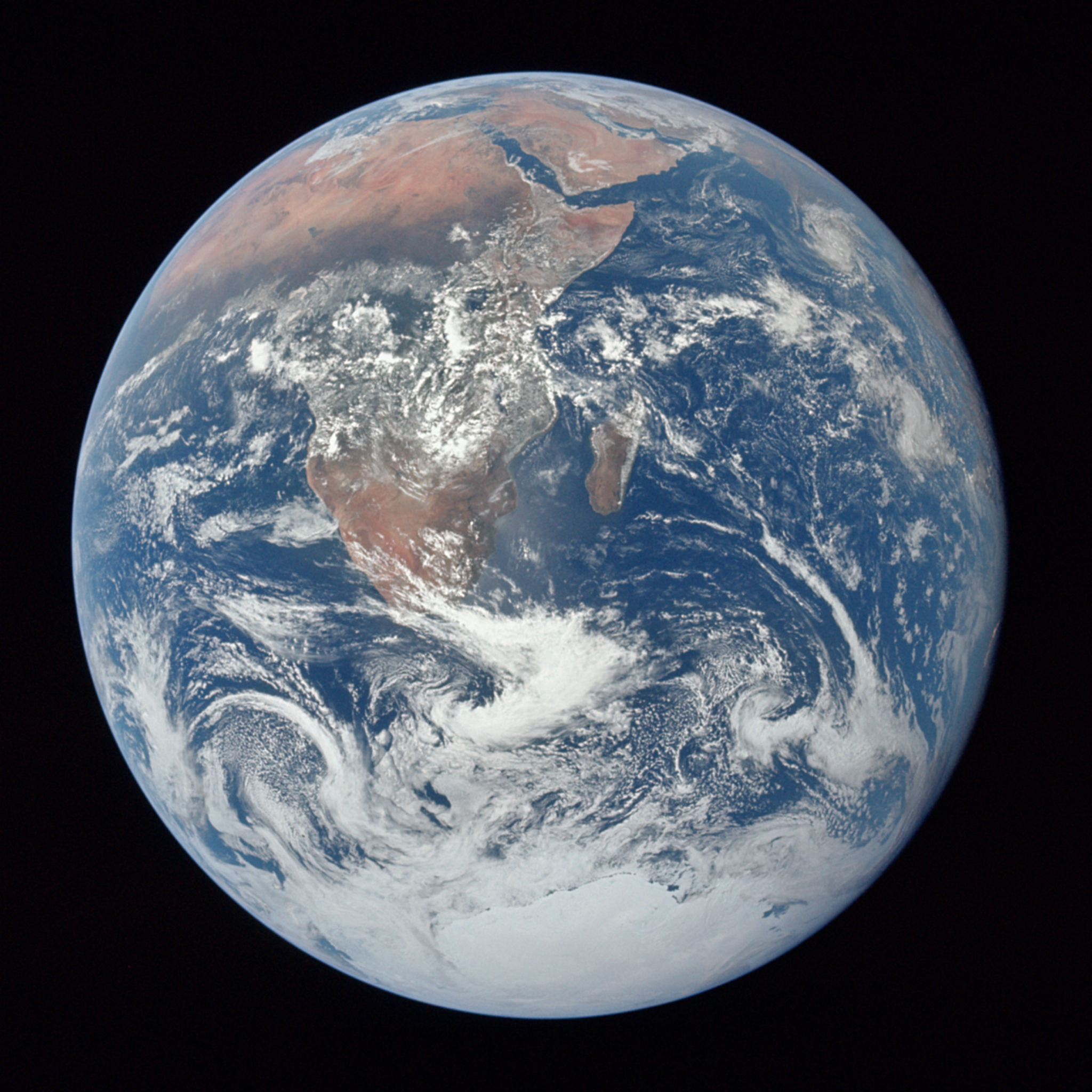 1972 – On its final mission, the crew of Apollo 17 take the famous "blue marble" photo of Earth
Happy Birthday to…
Enjoy the day and make it your own
Most Amazing God, we give thanks for our military and for those who made the ultimate sacrifice. May we never forget the events that have shaped our country, may you protect our troops wherever they may be in this world, and may you be with those closest to our fallen service members. I pray this in your name, Jesus, Amen.
Thank you to National Day Calendar; National Today; History.com; Britannica.com; Wikipedia; on this day.com #PearlHarborDay, #NationalLetterWritingDay, #CottonCandyDay, #Enjoythedayandmakeityourown