Religious Holidays
FEAST OF THE IMMACULATE CONCEPTION is a Catholic belief that Mary, the mother of Jesus, was born free of original sin, so she could later conceive our Lord and Savior. Feasts and festivals are held in her honor all over the world.
For Fun
CROSSWORD SOLVERS DAY is a brand-new holiday this year and is introduced by Myles Mellor, a professional and successful crossword puzzle writer. Try your hand at these word problems, but watch out, they can be addictive.
PRETEND TO BE A TIME TRAVELER DAY started back in 2007 and may be a little goofy, but fun. Dress up from the past, or the future, and pretend to be bewildered at the advancements in technology and society, or the lack of.
On Today's Menu…
NATIONAL BROWNIE DAY wants you to get busy in the kitchen and whip up a batch of your favorite brownies. Chocolate, blonde, with or without nuts, you decide, bake and enjoy.
Sneak Peek at Tomorrow's Events and Celebrations
Christmas Card Day
National Pastry Day
National Salesperson Day
Weary Willie Day
On this day…
1927 – Robert S. Brookings creates the Brookings Institution
1941 – President Franklin D. Roosevelt delivers his "Day of Infamy" speech
1978 – The Deer Hunter, starring Robert DeNiro and Meryl Streep has its world premiere
1980 – John Lennon is fatally shot by Mark David Chapman. The world is still grieving, and that silenced voice is deafening
1993 – Bill Clinton signs the North American Free Trade Agreement into law
2010 – SpaceX becomes the first commercial company to put a spacecraft into orbit and return it successfully to Earth
Happy Birthday to…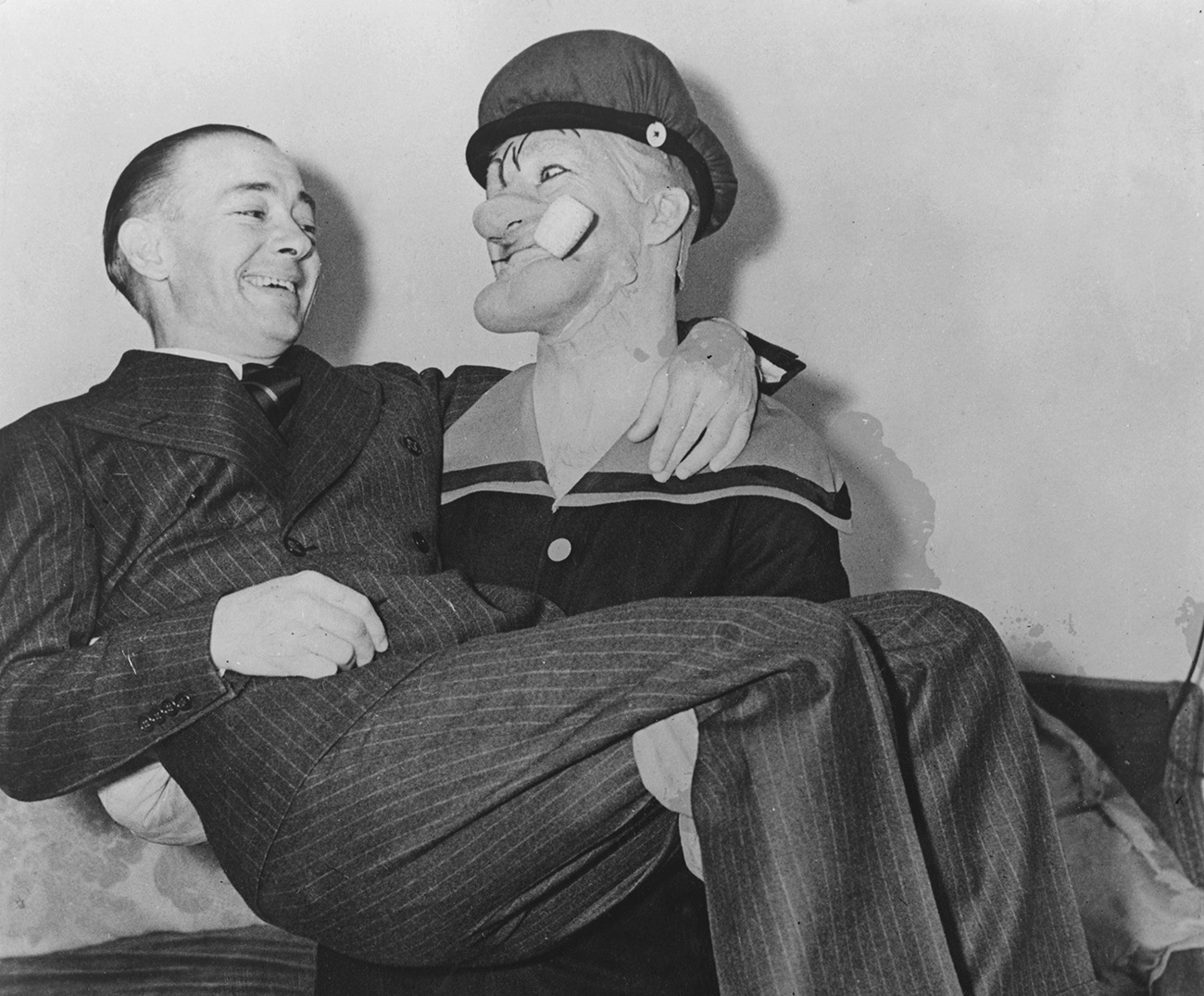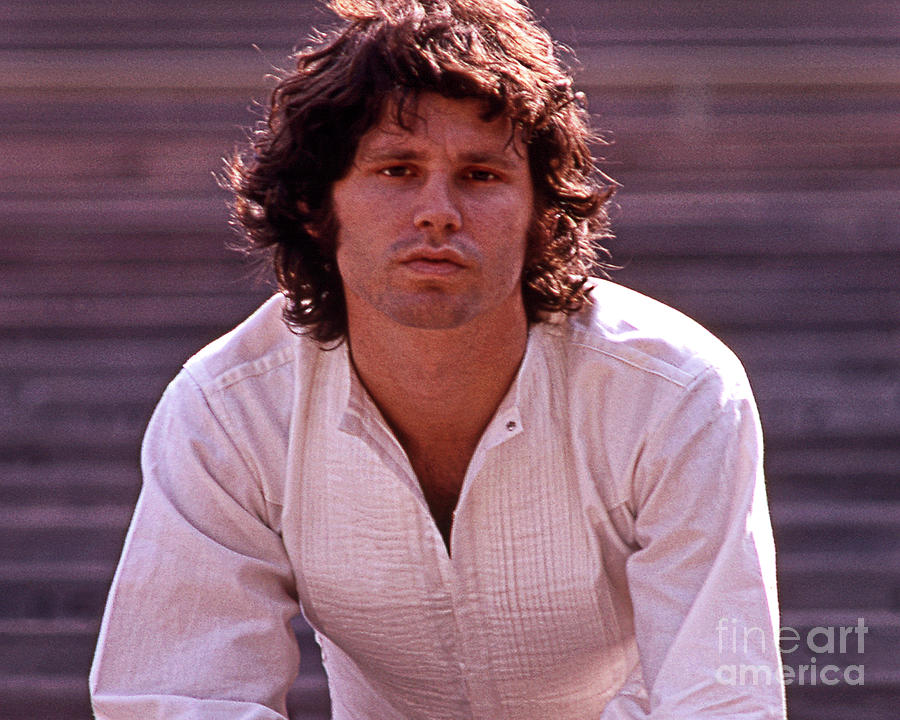 Jim Morrison (1953-1971) This front man for The Doors was a symbol of talent and freedom
Enjoy the day and make it your own
Dear Heavenly Father, we thank You for Your plan of salvation. It all happens on Your time, and You have made it available to all. Thank You for Your love. In His name I pray, Amen.
Thank you to National Day Calendar; National Today; History.com; Britannica.com; Wikipedia; on this day.com
#FeastoftheImmaculateConception, #NationalBrownieDay, #CrosswordSolversDay, #PretendtobeaTimeTravelerDay, #Enjoythedayandmakeityourown