A Tip of the Hat Goes to…
NATIONAL SALEPERSON DAY gives a pat on the back to that special group who know how to sell us just what we need. A good salesman will make sure the customer is satisfied while keeping the product(s) moving. Thank you for what you do.
Family and Friends
CHRISTMAS CARD DAY reminds us that the holiday is drawing ever closer, and it is time to get those Christmas cards sent out. Hopefully, mine will be mailed out mid next week.
Our Furry Friends
NATIONAL LLAMA DAY is all about those furry creatures who look like they are so huggable. Be wary though, those cute llama's like to spit too.
For Fun
WEARY WILLY DAY is a good day to clown around. Created on the birthday of Emmet Kelly, this reminds us that clowns don't have to be scary. They can be comical, sweet tempered and evoke a whole range of emotions. Emmett created the persona of Weary Willy – a sad looking, down on his luck, clown. He thought this a better fit during the Great Depression, than the more colorful, happier clowns that were so prevalent at the time.
On Today's Menu…
NATIONAL PASTRY DAY brings out all sorts of flaky treats. Croissants, crème horns, Danishes, puffs, pillows and bear claws are all on the menu today. Pick one or two and enjoy. If you have never had a bear claw or a custard pillow, you have been going to the wrong bakery.
NATIONAL OPAL APPLES DAY celebrates the bright yellow apple that is only grown in the U.S. Crunchy and sweet, add this healthy snack to your menu today.
Sneak Peek at Tomorrow's Events and Celebrations
Nobel Prize Day
Dewey Decimal System Day
Human Rights Day
National Lager Day
On this day…
1854 – Alfred Lord Tennyson's The Charge of the Light Brigade is published
1872 – P.B.S. Pinchback becomes the first African American governor (Louisiana)
1884 – Levant M. Richardson invents ball bearing roller skates
1934 – The NY Giants beat the Chicago Bears 30-13 in the "Sneakers Game". The field was in bad shape to begin with and then it was all iced over. The Giants switched out their cleats for sneakers, gained better footing and won the game.
1935 – Jay Berwanger is the first recipient of the Downtown Athletic Club Trophy – which would later become the Heisman Trophy
1965 – CBS premiers A Charlie Brown Christmas
1979 – The World Health Organization declares the disease, smallpox, to be officially eradicated
Happy Birthday to…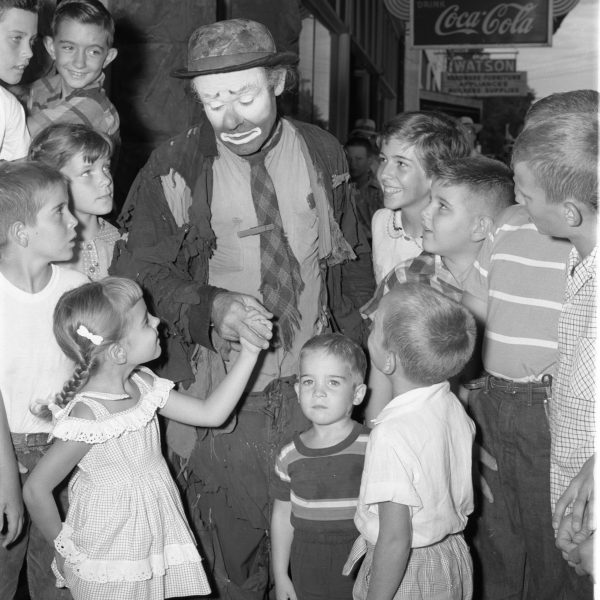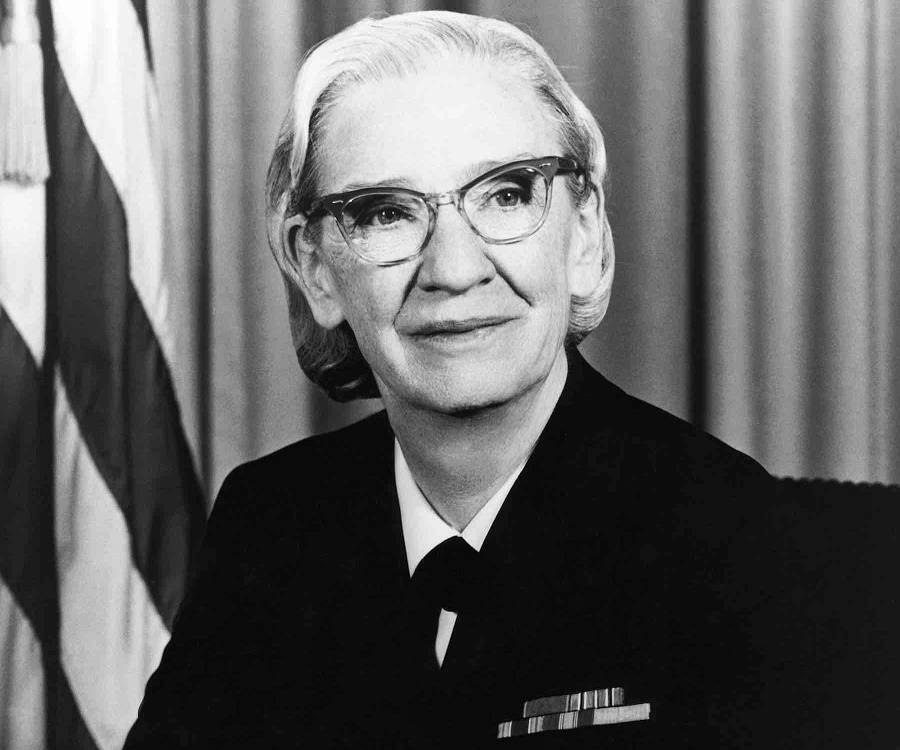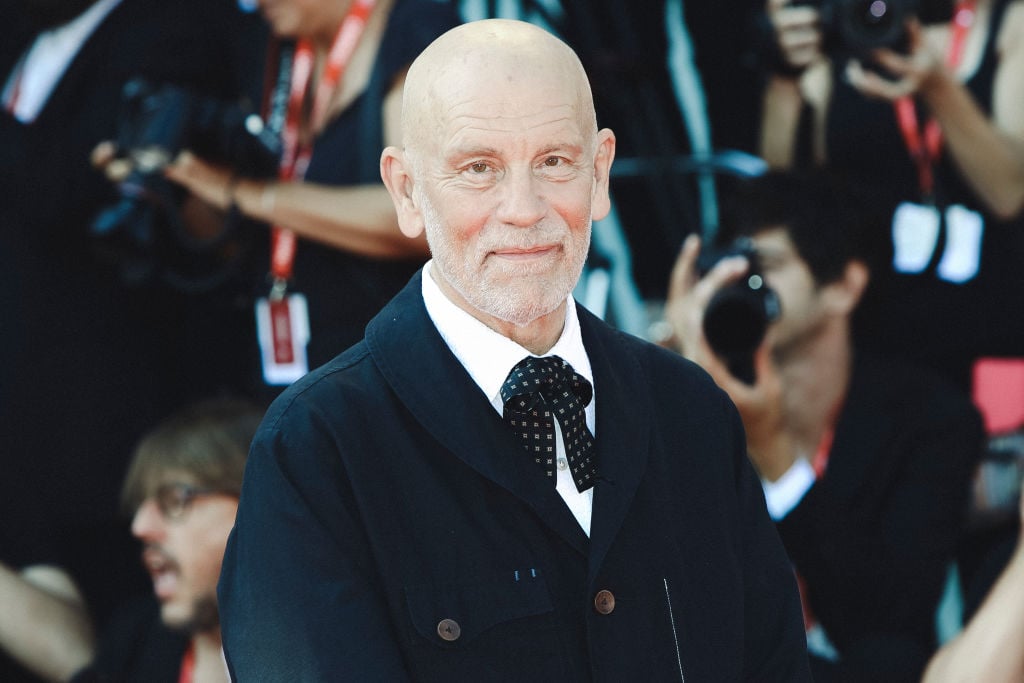 Enjoy the day and make it your own
Thank you, God, for who you are. May Your blessings continue to shine down on us and may you watch over all of these wonderful people. I ask this in Jesus's name, Amen.
Thank you to National Day Calendar; National Today; History.com; Britannica.com; Wikipedia; on this day.com
#ChristmasCardDay, #NationalPastryDay, #NationalSalespersonDay, #OpalAppleDay, #WearyWillyDay, #NationalLlamaDay, #Enjoythedayandmakeityourown