Awareness Spotlight shines on…
HOLIDAY FOOD DRIVE FOR THE NEEDY ANIMALS' DAY makes sure that all of the animals in the shelters are taken care of during this holiday day season. If you have the ability to donate some food for these needy animals, I am sure they would appreciate it.
Education and Information
NATIONAL STRETCHING DAY has us reaching, bending and twisting. This brand-new holiday comes to us from Stretch Zone – a company that specializes in stretching. Founded by Jordan Gold, he came up with a patented system to help with mobility and range of motion after watching his grandfather deteriorate from diabetes. Make sure and incorporate this facet of health into your everyday life.
For Fun
NATIONAL APP DAY declares that – there is an app for that. Where would we be without the plethora of precious playable programs that proliferate our lives? Lost, maybe – bored – certainly.
On Today's Menu…
NOODLE RING DAY goes round and round as we celebrate the pasta that never ends. Take some noodles – preferably circular shaped – add flour, cheese, breadcrumbs and whatever else you want to a Bundt cake pan – bake and eat. Don't forget SpaghettiOs, they count for the day as well.
Sneak Peek at Tomorrow's Events and Celebrations
Poinsettia Day
National Ambrosia Day
Ding-a-Ling Day
Gingerbread House Day
On this Day…
1620 – The Pilgrims set foot on land at Plymouth Bay
1816 – Indiana becomes our 19th state
1936 – King Edward VIII abdicates the throne becoming the only British sovereign to do so. He wanted to marry an American, Wallis Warfield Simpson, who was twice divorced – the second time was 6 months before Edwards coronation – which didn't sit too well with Parliament or the public. He had one supporter – Winston Churchill but ended up choosing the girl over the kingdom.
1946 – UNICEF is founded
1972 – Astronauts Eugene Cernan and Harrison Schmitt become the last people to walk on the moon
1981 – Muhammed Ali steps into the ring for the last time – losing to Trevor Berbick
2008 – Bernie Madoff is arrested for running a Wall Street investment fraud that scammed around $65 billion
2020 – The FDA authorizes the Pfizer COVID-19 vaccine for emergency use
Happy Birthday to…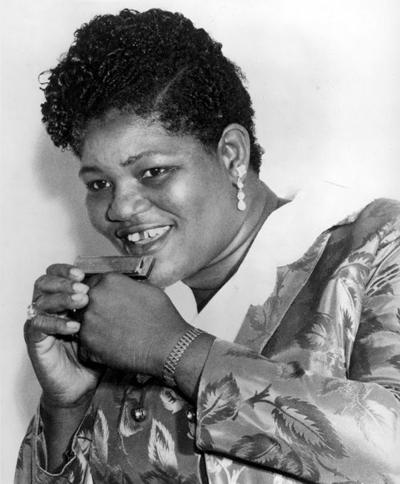 Enjoy the day and make it your own
Thank You, Heavenly Father, for this beautiful day. Amen.
Thank you to National Day Calendar; National Today; History.com; Britannica.com; Wikipedia; on this day.com
#HolidayFoodDriveForNeedyAnimals, #NoodleRingDay, #NationalStretchingDay, #NationalAppDay, #Enjoythedayandmakeityourown