Family and Friends
DING-A-LING DAY sounds a little goofy, but it is all about giving someone a call you haven't talked to in a while. Since it is Ding-A-Ling day, texting or emails don't count – you have to give them a ring on the ol' phone.
Flora and Fauna
POINSETTIA DAY blooms for the season as this beautiful plant is already the Christmas colors of red and green. The legend of the poinsettia tells of a young girl who wanted to present a gift to the baby Jesus but was too poor to afford one. An angel appeared to her and told her that any present given in love would be acceptable. She gathered some reeds from the roadside and placed them in the manger where they promptly turned into a poinsettia. Adorn your house with them, just don't let the animals eat off of them.
On Today's Menu…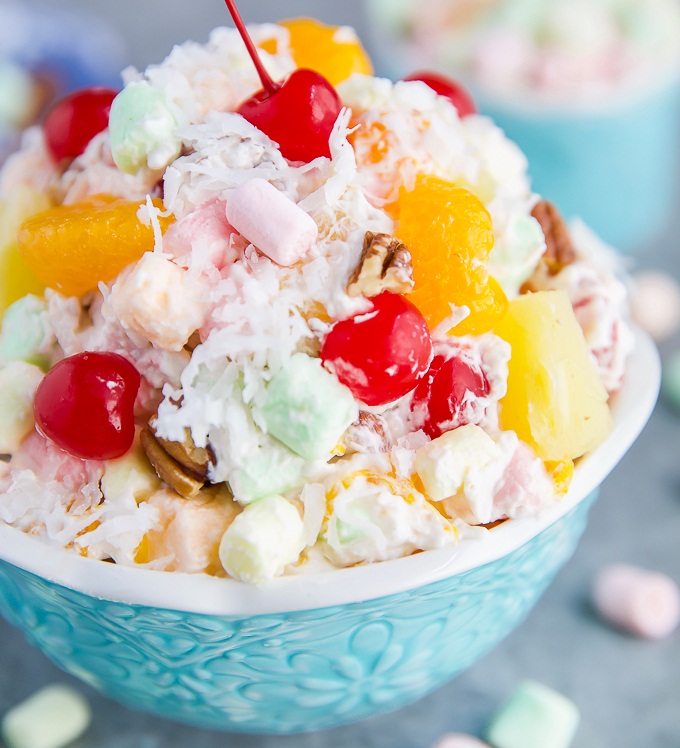 NATIONAL AMBROSIA DAY comes to us straight from heaven. Actually, it is named after the food of the gods and comes together with whipped cream, orange slices, apples, marshmallows and coconut – if so desired. There are many variations, however whipped cream and marshmallows are a must.
GINGERBREAD HOUSE DAY brings everyone together to create an edible work of art. You can get a kit or start from scratch and build your own abode out of gingerbread. It is a little bit of work, but full of fun and very tasty afterwards.
Sneak Peek at Tomorrow's Events and Celebrations
National Guard Birthday
Day of the Horse
National Violin Day
National Cocoa Day
On this day…
1787 – Pennsylvania becomes the 2nd state to ratify the constitution
1878 – Joseph Pulitzer begins publishing the St. Louis Post Dispatch
1899 – George F. Grant invents the golf tee – what did they use before that?
1946 – Tide Laundry detergent hits the store shelves
1977 – Saturday Night Fever boogies its way onto the screen
1980 – One of DaVinci's notebooks sells for over $5 million
1980 – Apple makes its IPO on the stock market
Happy Birthday to…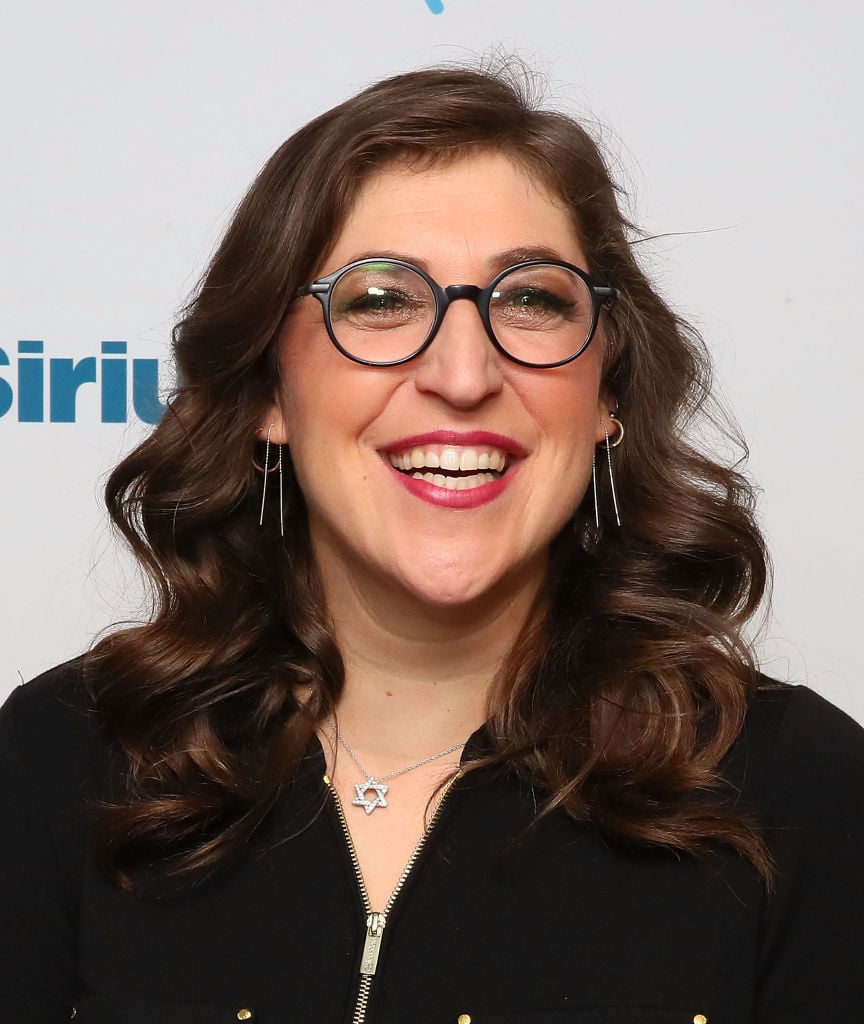 Enjoy the day and make it your own
Dear Heavenly Father, we ask for protection for those who will be traveling this year, as well as healing for those who are suffering. Thank you for doctors and other medical staff that take care of us, and may you give the ability to heal and guide their actions. I pray this in your name, Jesus, Amen.
Thank you to National Day Calendar; National Today; History.com; Britannica.com; Wikipedia; on this day.com
#PoinsettiaDay, #GingerbreadHouseDay, #DingALingDay, #NationalAmbrosiaDay, #Enjoythedayandmakeityourown