HAPPY BIRTHDAY NATIONAL GUARD
Military Honors
Today, we salute the National Guard on their 386th anniversary of being founded. Massachusetts put together the first Guard in 1636 and required all able-bodied men between the ages of 16 and 60 to join. Jump ahead a few years and congress makes the National Guard official in 1933. Today, these brave men and women are ready to deploy in combat or emergency situations – just as their motto reads – "Always ready, always there". We thank each and every one of them for their service and bravery. Happy Birthday National Guard.
Our Furry Friends
DAY OF THE HORSE recognizes these special animals and the contributions they have made throughout the centuries. From agricultural to transportation to military uses, the horse has been a major part in the development of our country. They are beautiful to look at, intelligent and fun to ride. Congress passed Resolution 452 in 2004 recognizing today as National Day of the Horse.
For Fun
NATIONAL VIOLIN DAY celebrates the instrument that brings tears to our eyes during a concert or gets our feet moving at a bluegrass festival. Violin or fiddle, whichever works for you, takes a lot of dedication and practice to master. Once you do, however, you will be playing some incredible music.
On Today's Menu…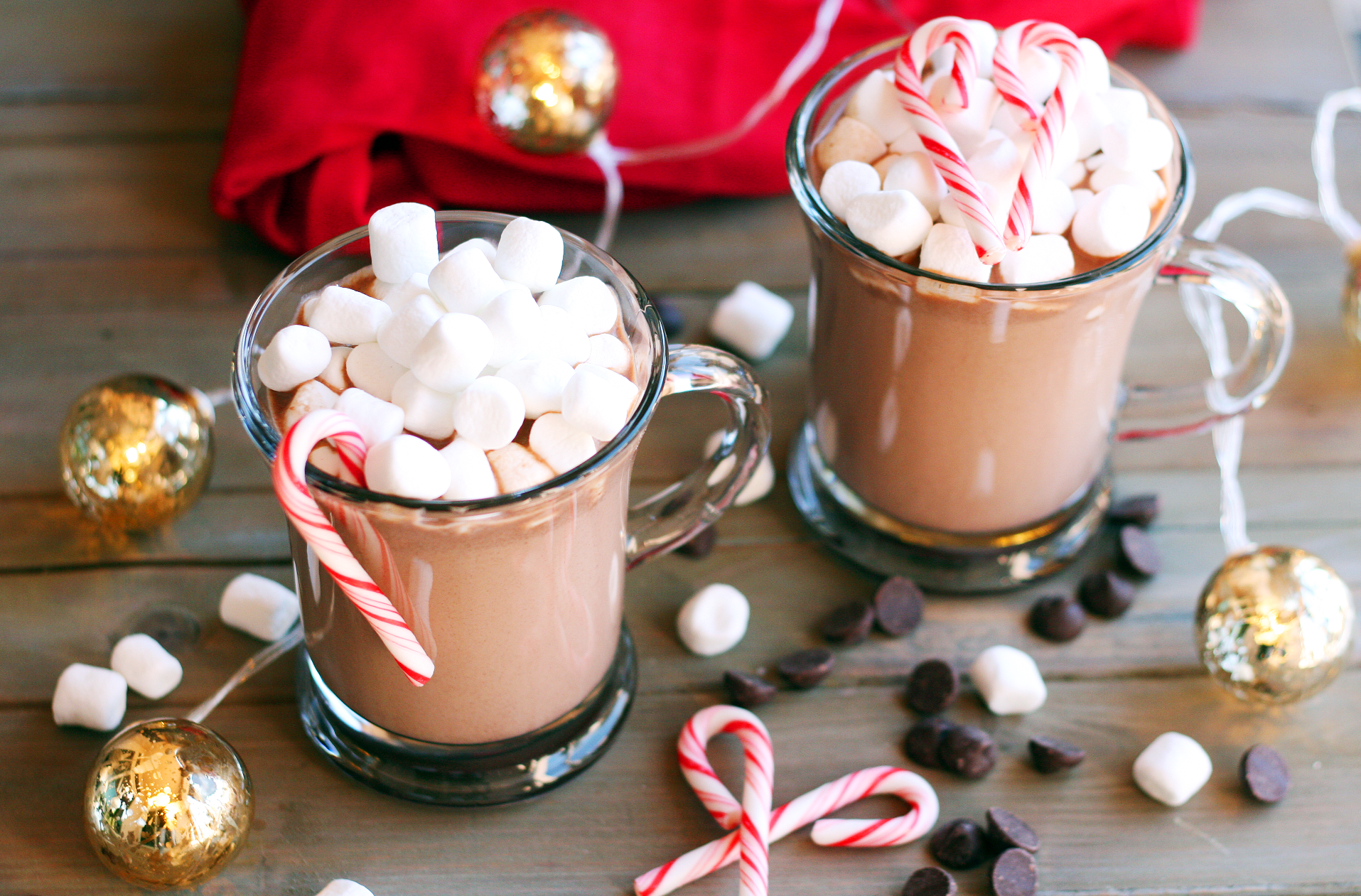 NATIONAL COCOA DAY had better come hot, with whipped cream, marshmallows and a candy cane to stir it all up with.
CREAM CHEESE FROSTING DAY sweetens the pot as it tops off any cake, making it even more delicious.
Sneak Peek at Tomorrow's Events and Celebrations
National Free Shipping Day
Monkey Day
National Bouillabaisse Day
Roast Chestnuts Day
On this day…
1950 – James Dean stars in his first acting job – a Pepsi commercial
1992 – Manon Rheaume becomes the first female goaltender to play pro hockey. She played for the Atlanta Knights, stopped 4 shots and allowed 1 goal.
2003 – Saddam Hussein is captured by U.S. forces
2021- According to the CDC – 1 in 100 Americans over the age of 65 has died of COVID
Happy Birthday to…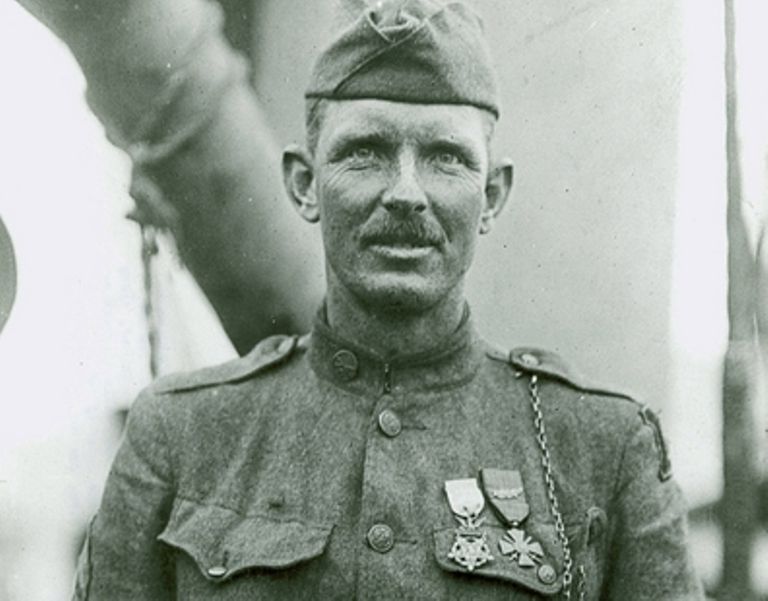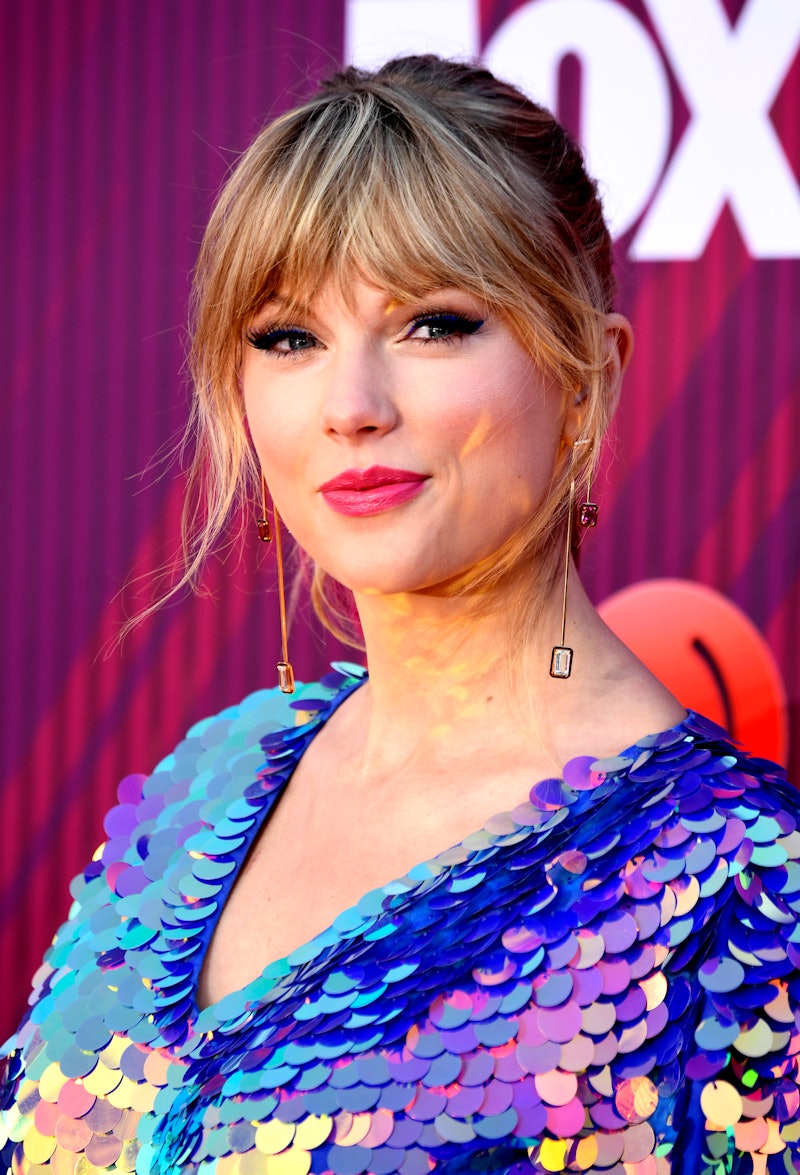 Enjoy the day and make it your own
Dear LORD, as the flu and COVID numbers start to pick up, please protect these amazing people. Heal those who are suffering and comfort those who have lost loved ones. Teach us to be vigilant against these horrible enemies. I ask this in your name, Jesus, Amen.
Thank you to National Day Calendar; National Today; History.com; Britannica.com; Wikipedia; on this day.com
#NationalGuardBirthday, #NationalCocoaDay, #DayoftheHorse, #NationalViolinDay, #CreamCheeseFrostingDay, #Enjoythedayandmakeityourown