Education and Information
BILL OF RIGHTS DAY commemorates President Franklin D. Roosevelt's declaration of recognizing the importance of this document on December 15, 1941. The first 10 amendments of our Constitution make up the Bill of Rights and were introduced by James Madison. The original is on display at the National Archives in Washington DC, and you can click here to find out everything you ever wanted to know about this important and historical document.
Today's Fashion Trends
WEAR YOUR PEARLS DAY is all about class. These beautiful gems will highlight any outfit. The day also represents the fact that even though these precious stones started off as a grain of sand or an irritant, they grew into something beautiful – just as each and every one of us can.
On Today's Menu…
INTERNATIONAL TEA DAY celebrates the second most popular drink in the world, right after water. I am not a tea drinker at all, so my wife has had to educate me a little bit on the subject. Apparently, herbal teas have no caffeine while there are decaffeinated teas that used to have caffeine but don't anymore. I also know that sweet tea drinkers will pucker up instantly if they accidentally taste a batch of unsweetened. If tea is your thing, enjoy a glass of iced or a steaming mug of hot today.
NATIONAL CUPCAKE DAY is our dessert of the day. These little cakes are perfect for two or three bites and then your sweet tooth is satisfied. Of course, now you can find these tasty gems that look like they are on steroids and that a sugar factory exploded all over them. If you are counting carbs, one homemade cupcake has half the calories of those that you get from a bakery – so, get to baking.
Sneak Peek at Tomorrow's Events and Celebrations
National Underdog Day
Chocolate Covered Anything Day
Ugly Christmas Sweater Day
On this day…
1791 – The Bill of Rights is ratified by the States
1836 – A fire destroys nearly 10,000 patent documents at the temporary home of the U.S. Patent Office at the Blodget Hotel in Washington DC
1925 – Madison Square Garden formally opens with a hockey game. The Montreal Canadians beat the New York Americans 3-1
1939 – Scarlett O'Hara gives a damn when Gone With the Wind premiers in Atlanta
1944 – Captain Glenn Miller's plane disappears over the English Channel on the way to France. The famed band leader had put his big band career on hold to serve during WWII. He had formed a 50-piece orchestra which had given hundreds of concerts for the soldiers. He was on his way to perform for the troops who had helped liberate France when his plane went missing. His military status is listed as Missing in Action.
1979 – Chris Haney and Scott Abbott give us the game Trivial Pursuit
2011 – The U.S. declares that its mission in Iraq is over
Happy Birthday to…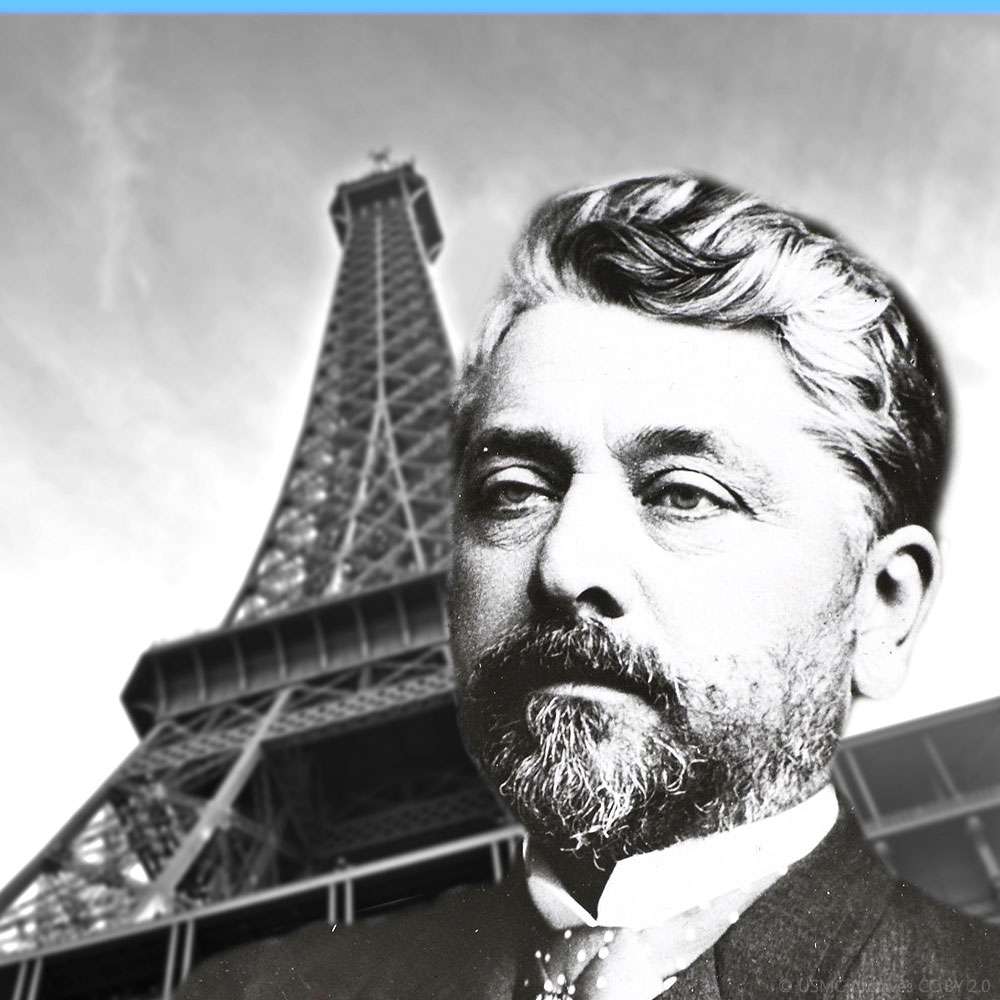 J. Paul Getty (1892-1976)
Made his money in oil and considered to be the richest man in the world at the time of his death
Enjoy the day and make it your own
Thank You, Most High God, for life, for Your never ceasing wonders in this world and for all of these wonderful people. Please watch over them and bless them. In the name of Jesus, I pray, Amen.
Thank you to National Day Calendar; National Today; History.com; Britannica.com; Wikipedia; on this day.com
Happy birthday to Tim Conway and Gustave Eiffel on #BillofRightsDay, #NationalCupcakeDay, #WearYourPearlsDay, #InternationalTeaDay, #Enjoythedayandmakeityourown