A Tip of the Hat Goes to…
NATIONAL UNDERDOG DAY roots for the little guy, the struggling runt of the litter, the longshot. David was the underdog when he went up against Goliath – until he slew him and cut off his head. Rocky was an underdog – until he persevered and finally won the title in the second movie. JK Rowling was a broke single mom – until her Harry Potter books got published. Never give up.
Today's Fashion Trends
UGLY CHRISTMAS SWEATER DAY can be as festive as you want. There are sweaters covered in glitter, sweaters with lights, sweaters with reindeer that may be too tight. There are even sweaters with dogs on them whose ears will go up and down, so don your ugliest sweater and be the best Christmas clown in the town.
On Today's Menu…
CHOCOLATE COVERED ANYTHING DAY gives you the control to create the dessert you want – with no judgement. Some things, like ice cream, bacon and fruit are just begging to be covered in chocolate. Others, like pizza, Brussel sprouts and liver – not so much. Yep, chocolate covered bacon – no judgment.
Sneak Peek at Tomorrow's Events and Celebrations
National Wreaths Across America Day
Maple Syrup Day
Wright Brothers Day
On this day…
1631- 3,000 people are killed when Mount Vesuvius erupts
1773 – About 60 men from Boston have a little tea party
1901 – Beatrix Potter publishes her story, Peter Rabbit the way she wants to – after the big publishers wouldn't do it. She designed her book to be small enough for little hands to hold
1905 – Variety Magazine is first published
1953 – President Eisenhower conducts the first White House Press Conference with 161 reporters
1960 – A United Airlines DC-8 and a TWA Super Constellation collide mid–flight over New York City. All passengers on board both planes as well as six people on the ground were killed.
2004 – NASA'S Voyager 1 is the first vessel to cross the "termination shock" – that is where the solar and interstellar winds come together
Happy Birthday to…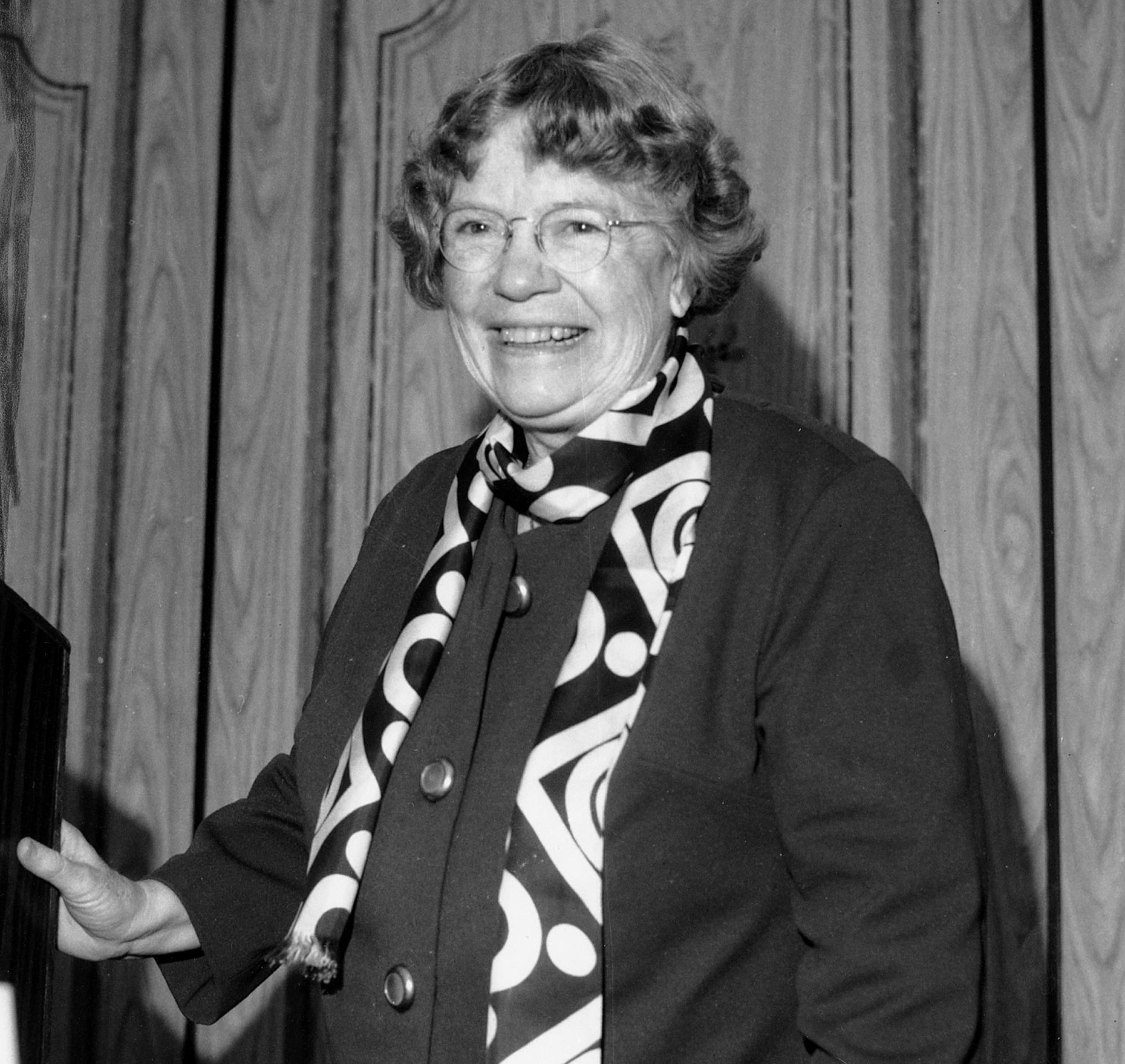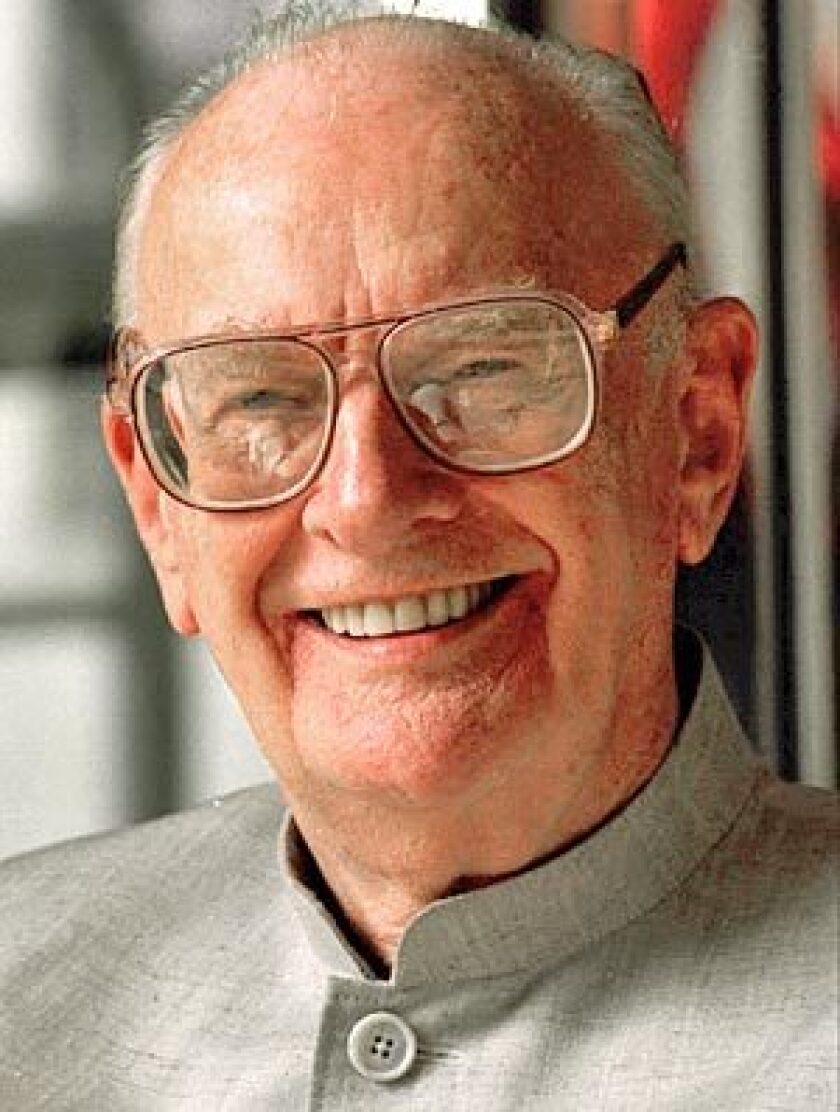 Enjoy the day and make it your own
Dear Father, we know that there have always been wars and there will always be wars – and we ask for this war in Ukraine to cease. We ask for Russia to pull back and for the healing of the people and the land to begin. In your name, Jesus, I ask this, Amen.
Thank you to National Day Calendar; National Today; History.com; Britannica.com; Wikipedia; on this day.com
Happy birthday to Beethoven and Billy Gibbons on #NationalUnderdogDay, #UglyChristmasSweaterDay, #ChocolateCoveredAnythingDay, #Enjoythedayandmakeityourown