WREATHS ACROSS AMERICA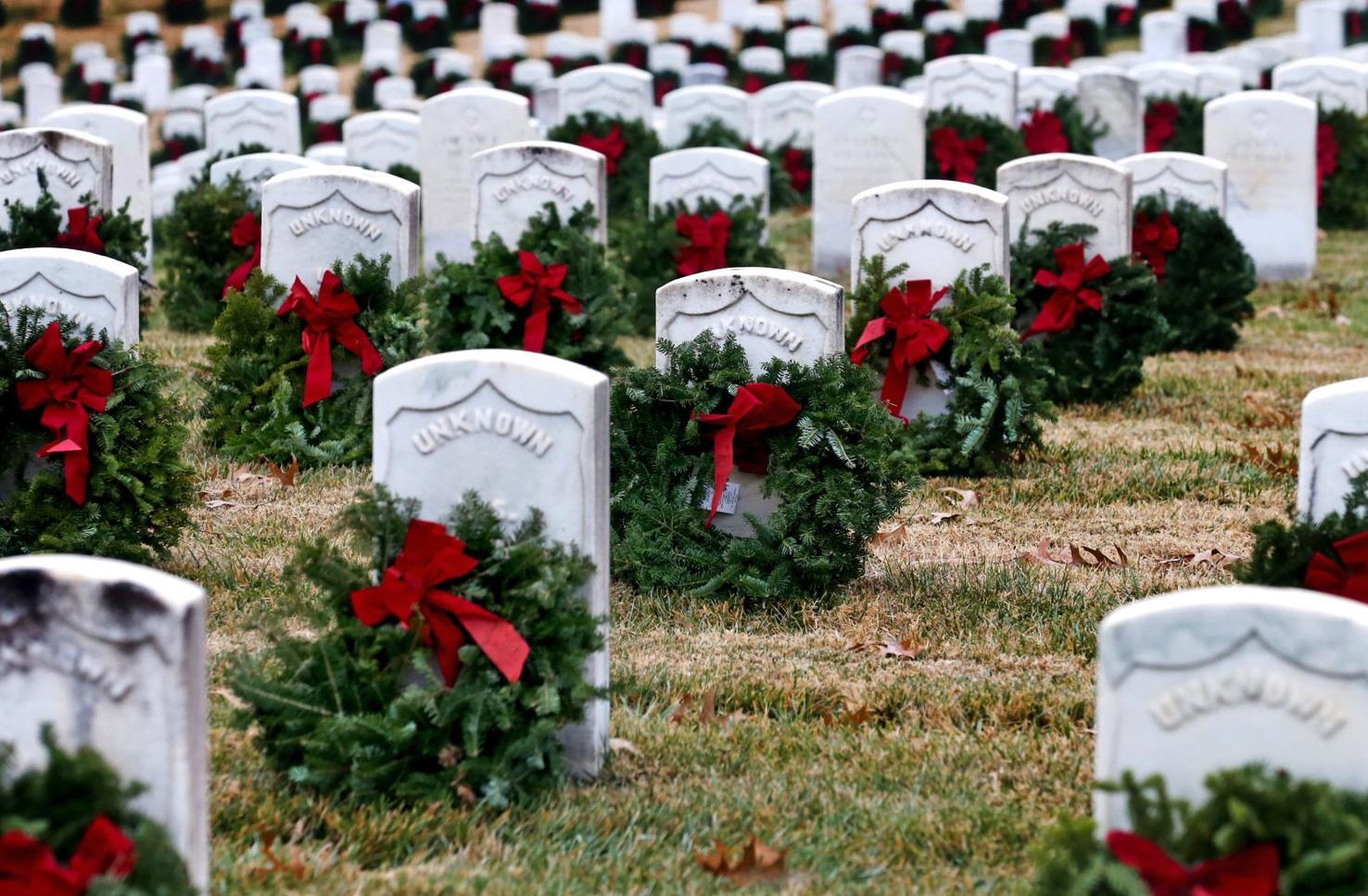 Military Honors
NATIONAL WREATHS ACROSS AMERICA DAY honors and remembers our fallen heroes. Today, wreaths will be placed at the headstones of our soldiers who lie buried in our national cemeteries, including Arlington, where this all started. In 1992, Morrill Worcester's wreath company had extra wreaths left over after the holidays and he decided to donate them to decorate the graves of soldiers in the older sections of Arlington National Cemetery. Since then, this event has grown, and if you would like to donate a wreath or volunteer to help lay them out you can go to Wreaths Across America to find out more.
Education and Information
WRIGHT BROTHERS DAY was declared by a joint resolution of Congress in 1963. On this day in 1903, Orville and Wilbur Wright were the first to get a taste of what it was to fly. Can you imagine their elation at defying gravity – even if it was just for 12 seconds? Today, we thank you Wilbur and Orville, as well as Charlie Taylor – the guy who built the Wright Flyer engine – for your ingenuity and daring.
On Today's Menu…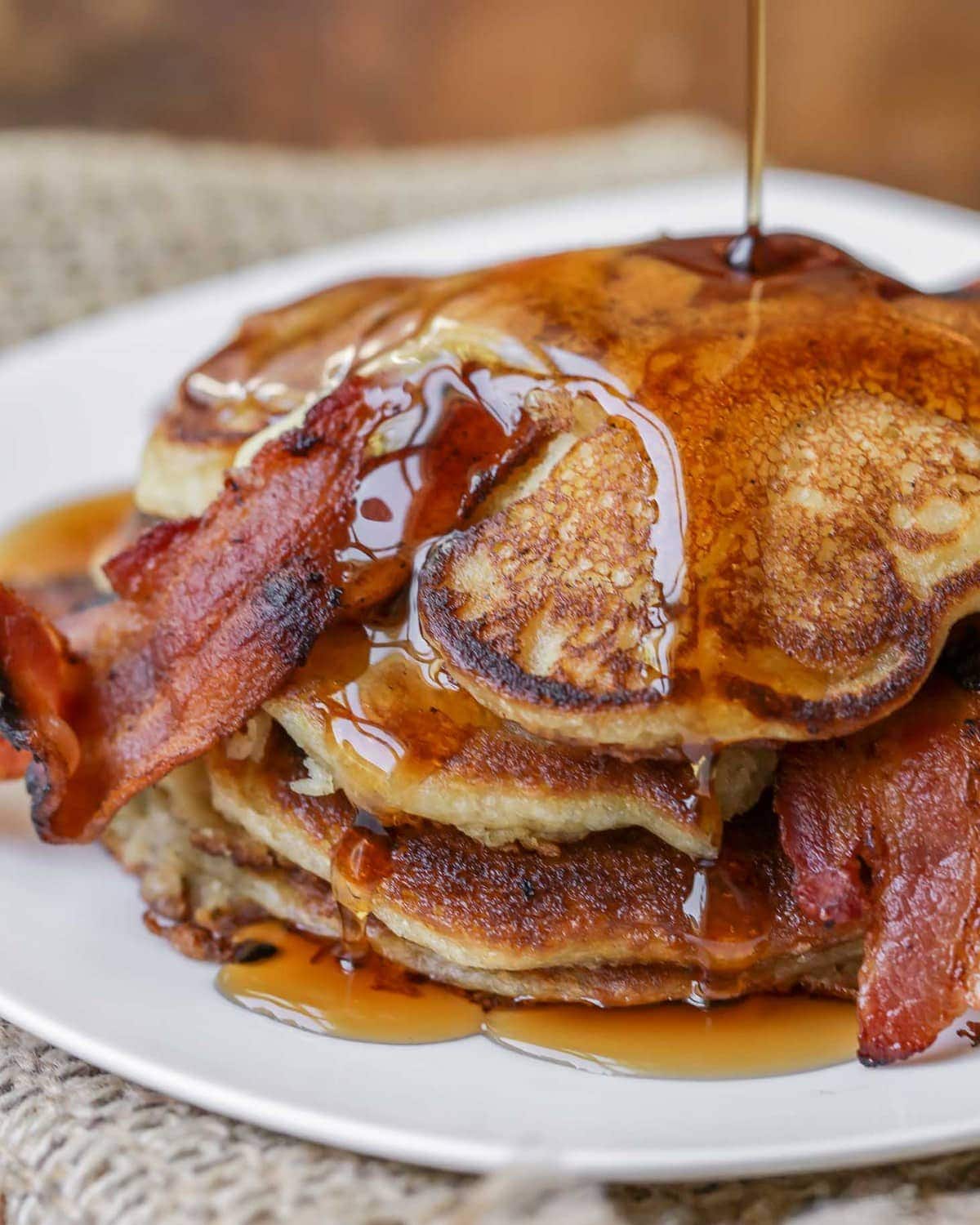 MAPLE SYRUP DAY goes great over pancakes and waffles. Cook up a nice hot breakfast and pour this sweet sappy stuff over your buttery biscuits, flapjacks and bacon. Then, don't eat anything else for the rest of the day while you wait for your blood sugar to go back down.
Sneak Peek at Tomorrow's Events and Celebrations
Hanukkah
Roast Suckling Pig Day
National Twin Day
Bake Cookies Day
On this day…
1892 – The first issue of Vogue is published and gives us a glimpse of "the ceremonial side of life" of fashion and debutantes
1903 – Orville and Wilbur get us off the ground
1963 – The Clean Air Act becomes law
1965 – The largest newspaper to be published comes out – The Sunday edition of the New York Times – at 946 pages
1989 – DOH! The Simpsons debut on FOX
2003 – The Return of the King opens in theaters, this being the third installment of the trilogy, Lord of the Rings. It would also be the last movie that my Dad and I would see together.
Happy Birthday to…
Enjoy the day and make it your own
Our Father Who is in Heaven, hallowed be Your name. Your kingdom come, Your will be done, on Earth as it is in Heaven. Give us this day our daily bread and forgive us our debts as we forgive other's debts against us. Lead us not into temptation but deliver us from evil. For Yours is the kingdom and the power and the glory forever. Amen. – Jesus Christ – Matthew 6:9-13
Thank you to National Day Calendar; National Today; History.com; Britannica.com; Wikipedia; on this day.com
#NationalWreathsAcrossAmericaDay, #MapleSyrupDay, #WrightBrothersDay, #Enjoythedayandmakeityourown