Awareness Spotlight shines on…
NATIONAL HOMELESS PERSONS' REMEBRANCE DAY fall on the first day of Winter and commemorates the homeless who died the previous year. So many will pass with no one knowing or paying their last respects, but they were someone's father, mother, brother, sister, friend – they mattered. Say a prayer for them today.
BLUE CHRISTMAS is a church service that is held for people who are struggling with grief and loss. It provides hope of an afterlife and resurrection. It allows people who are in the same situation to come together and seek solace from one another – and God. Lately, it also honors fallen police officers who have given their lives in the line of duty.
Education and Information
FIRST DAY OF WINTER – WINTER SOLSTICE – YULE, whatever you call it, is the shortest day of the year – and hence – a reason to celebrate. During the dark chilly days of winter, man decided he needed a reason to chase away the "drearies" and what better day than the shortest one. Of course, after today, the daylight starts hanging around longer – that's a good reason to celebrate.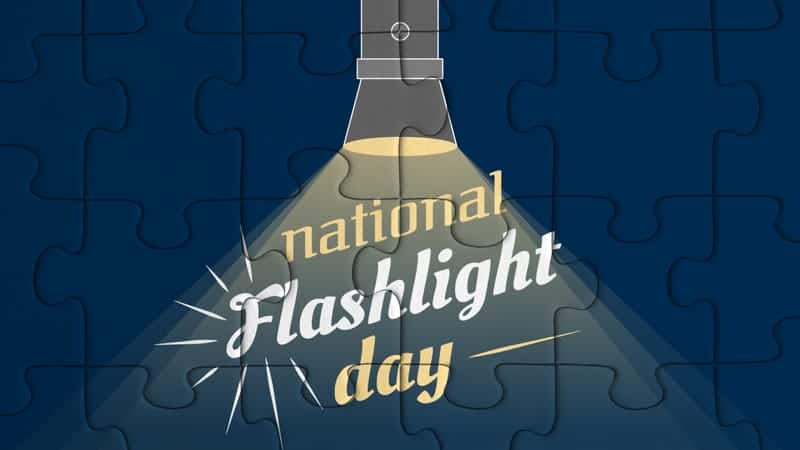 NATIONAL FLASHLIGHT DAY prepares us for the darkness of the day. Make sure yours are in working order – just in case.
For Fun
HUMBUG DAY gives your inner Scrooge a chance to come out before Christmas. If all of the Christmas cheer and accompanying stress are weighing you down, let loose with a couple of "BAH, HUMBUGS" and you may feel the load lifted.
PHILEAS FOGG WIN A WAGER DAY falls on the date set in Jules Verne's book, Around the World In 80 Days, in which Phileas has to be back after circling the globe to win a bet of 20,000 pounds. I have not read this book, so someone will have to tell me if he succeeded or not.
Belly up to the Bar
NATIONAL ARMAGNAC DAY gently swirls this cognac before sipping its refined taste. This white wine-based spirit is distilled in the Armagnac region in Gascony France and was first created for medicinal purposes. It was only recently that it became an export and now the rest of the world can enjoy a snifter of this liqueur.
On Today's Menu…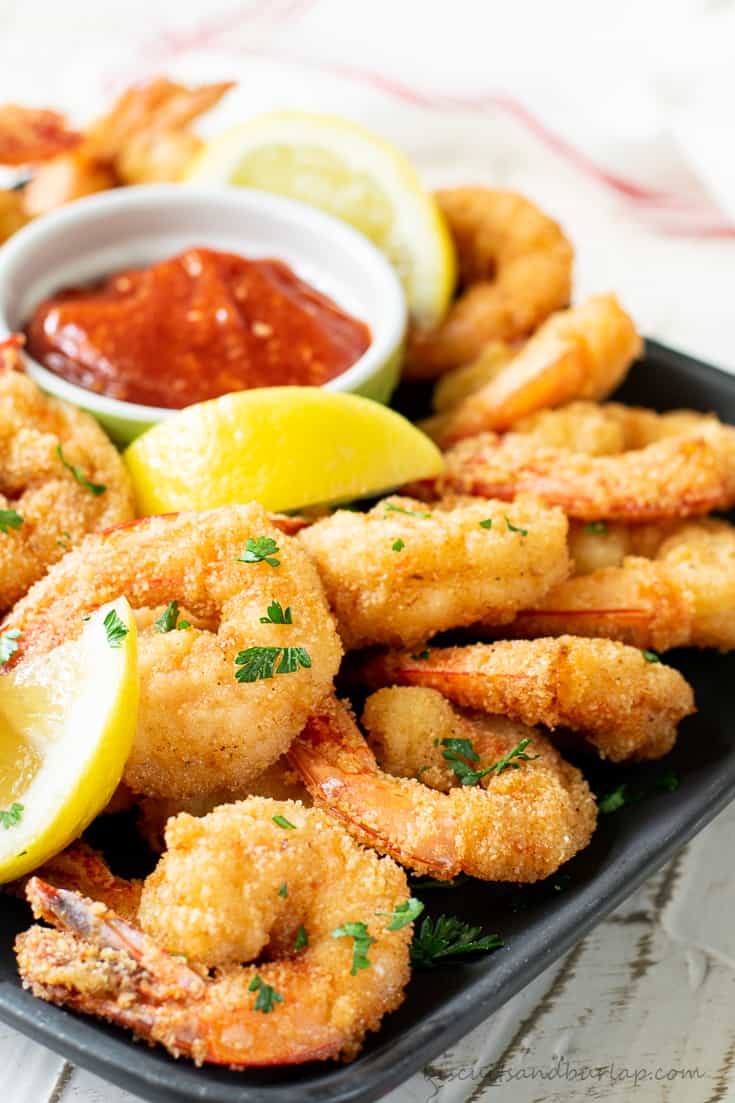 FRENCH FRIED SHRIMP DAY comes to us piping hot out of the fryer. Succulent shrimp deep-fried to a golden-brown sound rather good now.
Sneak Peek at Tomorrow's Events and Celebrations
Forefathers Day
Date Nut Bread Day
Cookie Exchange Day
On this day…
1891 – James Naismith tries out his new game of basketball at a YMCA training school in Massachusetts with 18 students
1913 – The New York World publishes the first crossword puzzle
1937 – Walt Disney releases Snow White and the Seven Dwarfs
1968 – Apollo 8 is launched and is the first manned spaceflight to orbit the moon
1967 – The Graduate premieres in New York
1988 – Pan Am Flight 103 explodes over Lockerbie Scotland because of a terrorist bomb. All 243 passengers, 16 crew members and 11 people on the ground were killed.
2015 – SpaceX completes its first vertical ground landing
Happy Birthday to…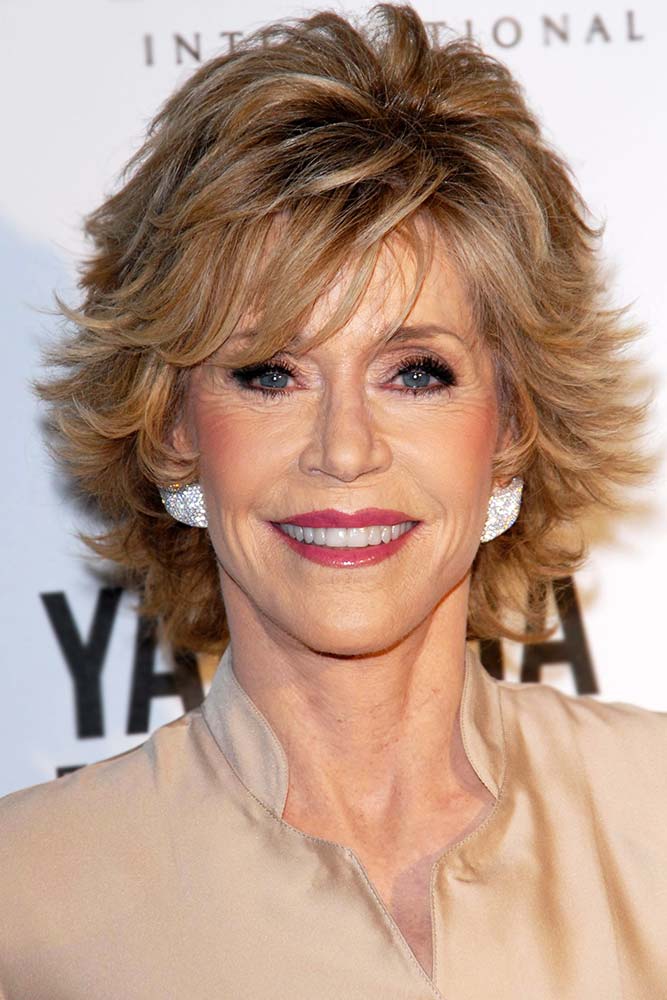 Samuel L. Jackson (1948- ) This mother [bleeper] can act his [bleeping] a$$ off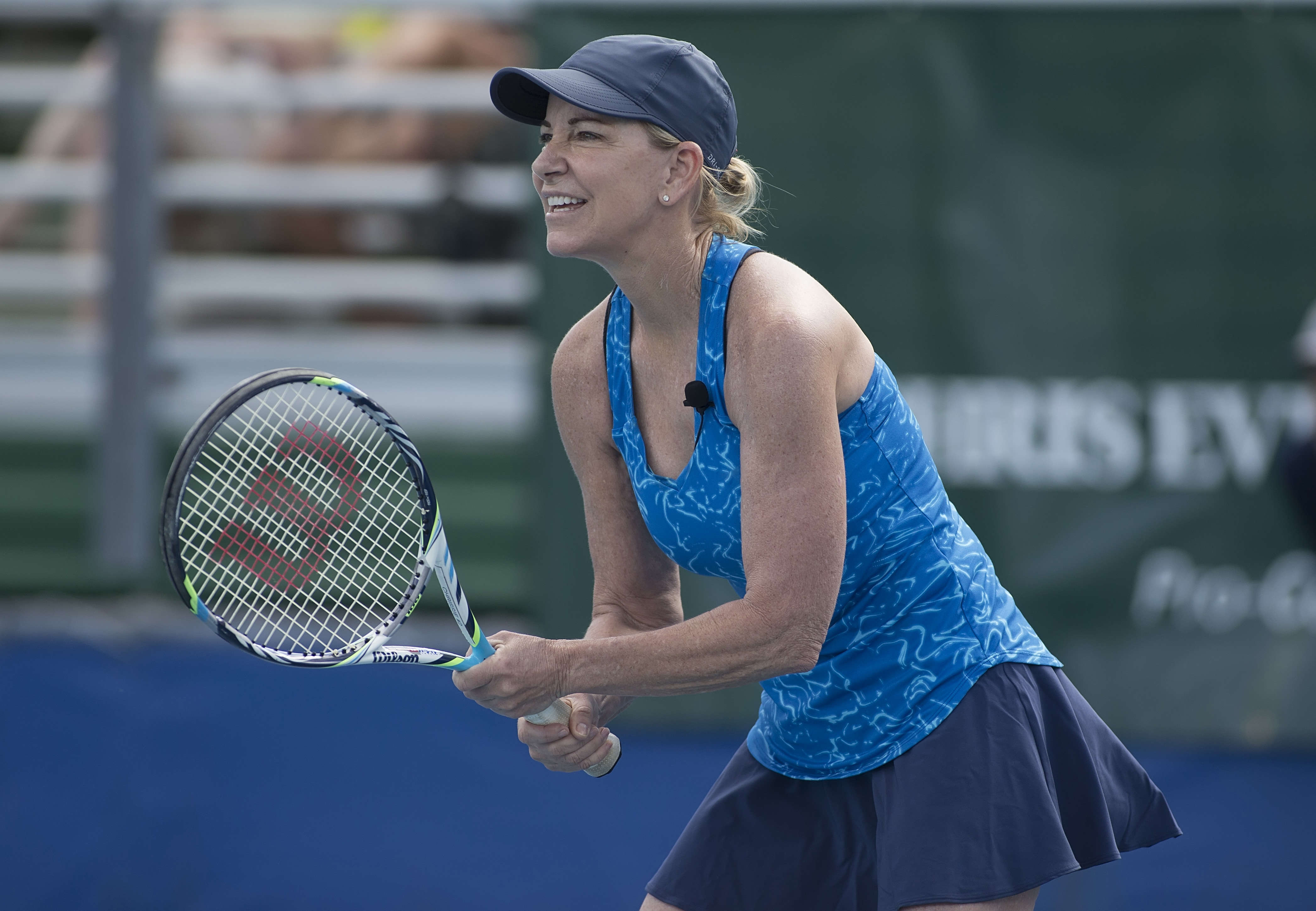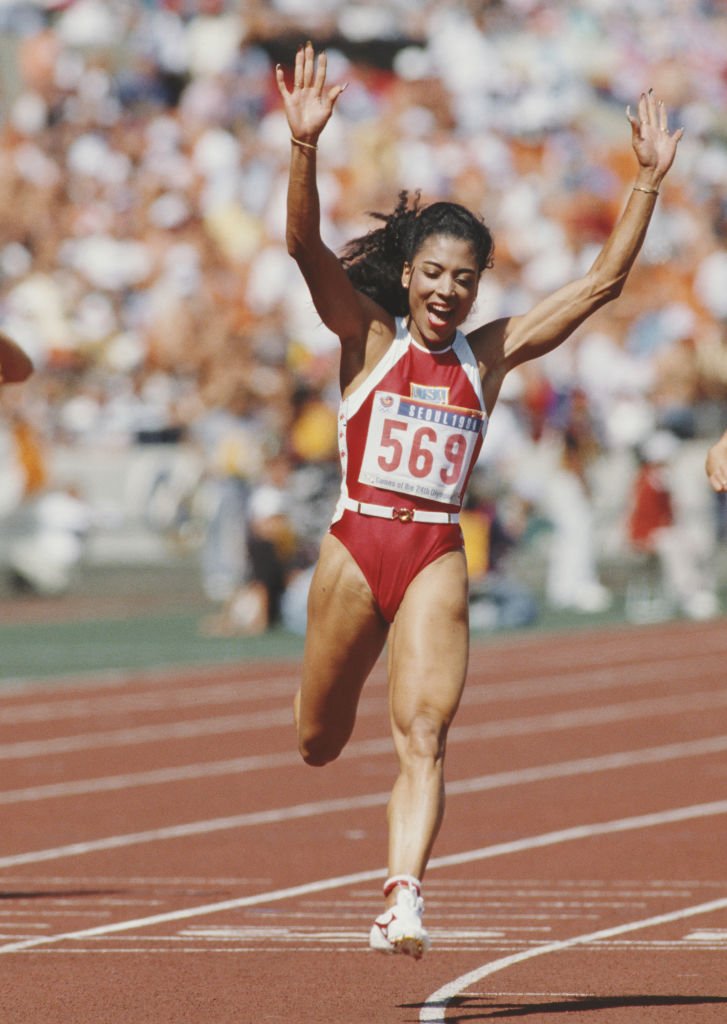 .
Enjoy the day and make it your own
Most awesome God, there are so many people living on the streets, in tent cities and anywhere they can find a place to sit. Please bless, protect and provide for them, the shelters and the many volunteers and agencies that lend a helping hand. I pray this in your name, Jesus, Amen.
Answered prayer – Thank you for all of the prayers for Gabe. His surgery was successful and he s on the mend.
Thank you to National Day Calendar; National Today; History.com; Britannica.com; Wikipedia; on this day.com
#WinterSolstice, #NationalHomelessPersonsRemembranceDay, #FriedShrimpDay, #BlueChristmas, #NationalFlashlightDay, #HumbugDay, #Enjoythedayandmakeityourown