MERRY CHRISTMAS!!
Merry Christmas to all of my wonderful friends and family. Whether you celebrate Christmas, Hannukah, Kwanzaa or even Festivus, I hope you have a holiday full of peace and joy. The only other event today is PUMPKIN PIE DAY, so make sure and include this tasty dessert at your table. Don't forget the whipped cream.
Sneak Peek at Tomorrow's Events and Celebrations
Kwanzaa
Boxing Day
National Candy Cane Day
Thank You Note Day
On this Day…
1776 – George Washington crosses the Delaware to surprise the British – I wonder how the artist got them to keep still long enough to make that famous painting
1914 – In what would be one of the last examples of chivalry between enemy soldiers, the Germans drop their weapons, leave their trenches and walk toward the Allied Lines to wish their foes a Merry Christmas. At first, the British, French and Russian did not know what to make of this, but seeing the Germans unarmed, they reciprocated the action. Presents were even exchanged, and reports of soccer games being played came out. The New Year saw a return to the normalcy of war.
1941 – Bing Crosby sings Irving Berlin's White Christmas for the first time
1962 – To Kill a Mockingbird premieres in theaters
1991 – Mikhail Gorbachev resigns as president of the Soviet Union, which, for all intents and purposes, had ceased to exist by then
Happy Birthday to…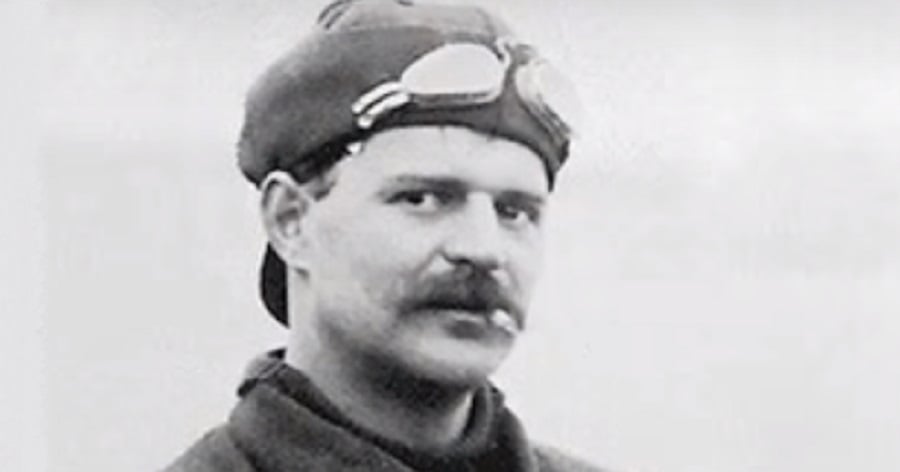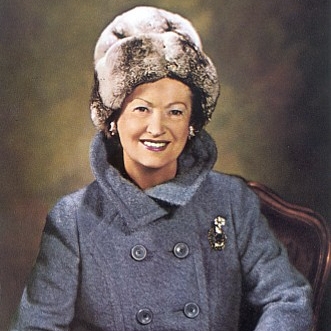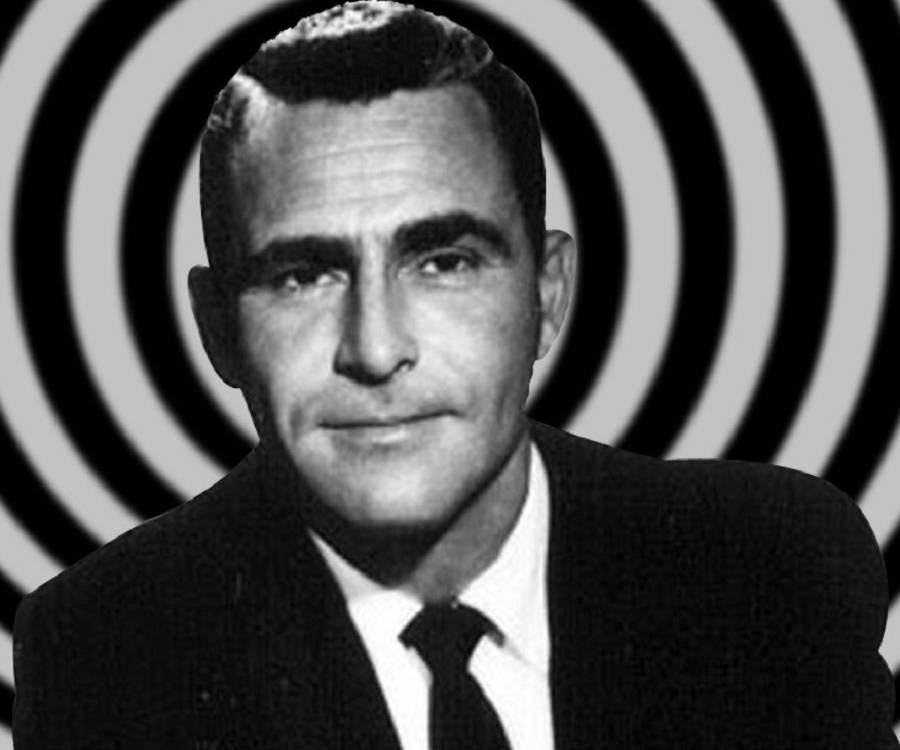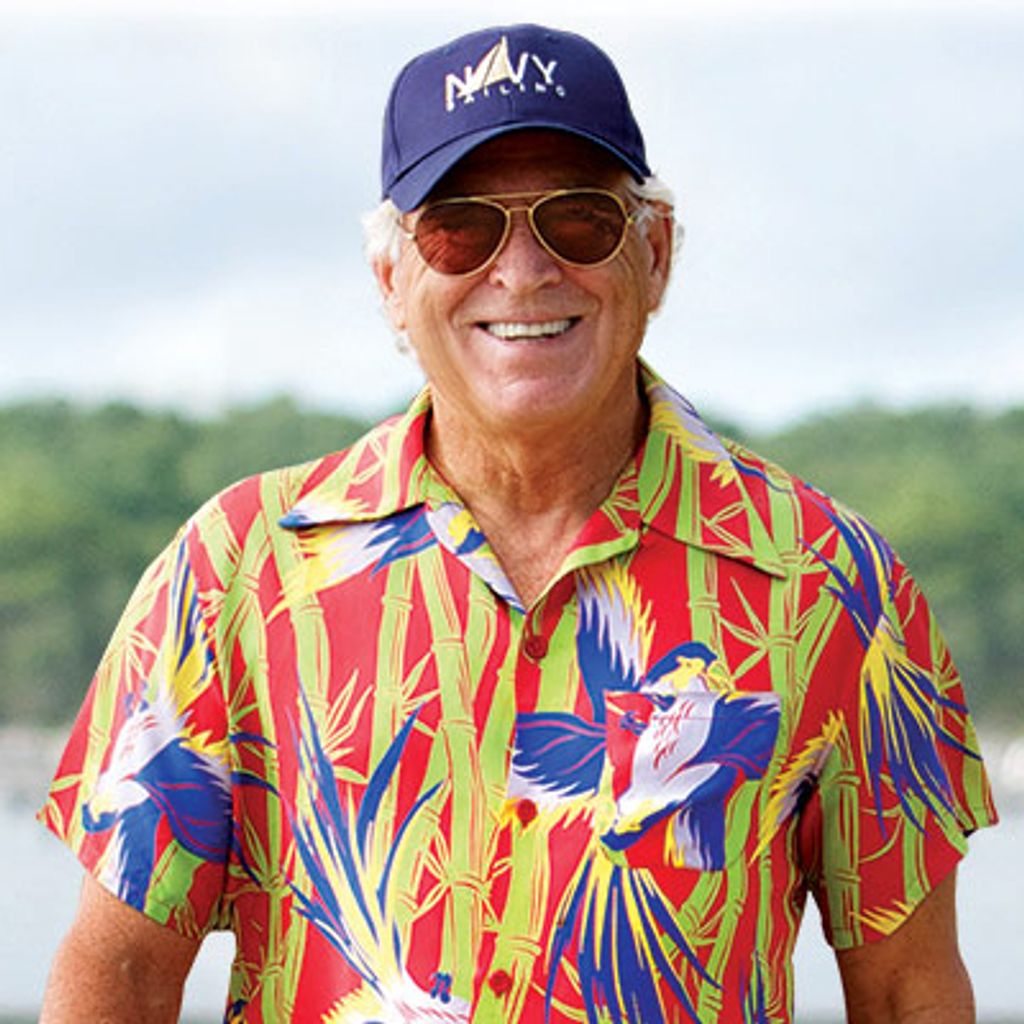 Enjoy the day and make it your own
LORD, we do sing for joy today, as we celebrate the coming of our Lord and Savior and the fact that you have given us so many blessings. Amen.
Thank you to National Day Calendar; National Today; History.com; Britannica.com; Wikipedia; on this day.com
#MerryChristmas, #PumpkinPieDay, #Enjoythedayandmakeityourown