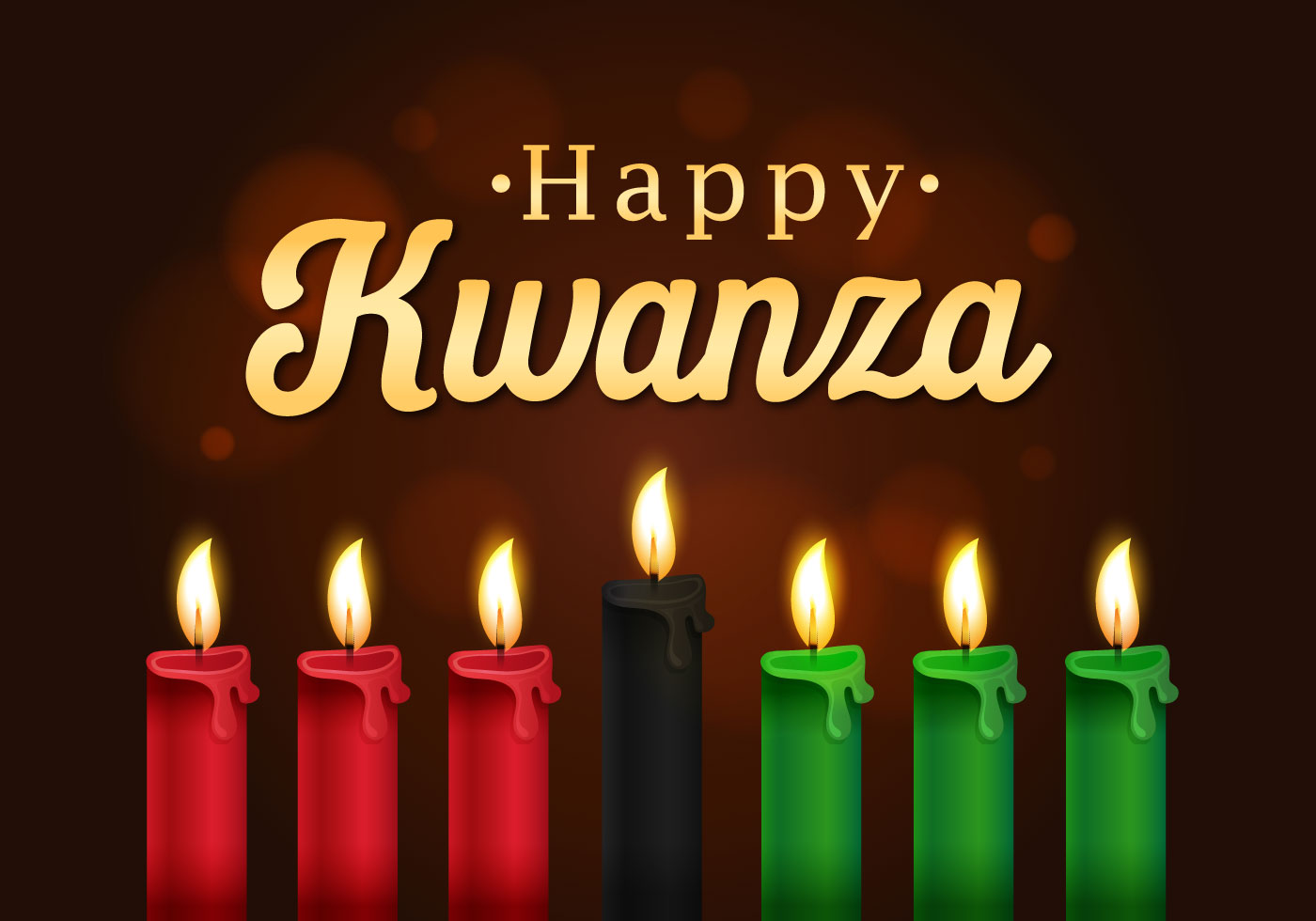 KWANZAA is a 7-day celebration of community and family, and the word means "first fruits". It has its roots in African culture and the "first fruits" festivals of those lands. There are feasts, music and dancing. Each of the seven principles, borrowed from harvest celebrations from the Ashanti and the Zulu nations, is reflected on a different night.
BOXING DAY used to be about the giving of gifts to the servants but now is more about the returning and regifting of presents the day after Christmas. It is also a noted holiday for charitable giving.
Religious Holidays
The FEAST OF ST. STEPHEN commemorates the first martyr of the Christian faith. He was known for his service to the poor and needy and his feast, in Ireland, is also known as "the day of the wren". According to legend, when Stephen was hiding from his enemies, a wren betrayed his presence, which led to him being stoned.
Family and Friends
THANK YOU NOTE DAY reminds us to thank all of the good people who made our Christmas a special one.
On Today's Menu…
NATIONAL CANDY CANE DAY celebrates the peppermint stick that is shaped like a shepherd's crook. They do make good Christmas tree ornaments as well, so make sure and treat yourself to a couple today – so they don't get packed with the tree until next year.
Sneak Peek at Tomorrow's Events and Celebrations
National Fruitcake Day
Feast of St. John
Visit the Zoo Day
On this day…
1865 – James H. Nason receives a patent for his coffee percolator – thank you Mr. Nason
1908 – Jack Johnson defeats Tommy Burns to become the first African American to hold the boxing heavyweight title
1963 – I Want to Hold Your Hand and I Saw Her Standing There are released in the U.S. and give us our first taste of the Beatles
1966 – Dr. Maulana Karenga creates and celebrates the first Kwanzaa
1982 – Time Magazine's Man of the Year turns out to be the Personal Computer
2004 – A devastating tsunami coming off the floor of the Indian Ocean kills over 200,000 people
Happy Birthday to…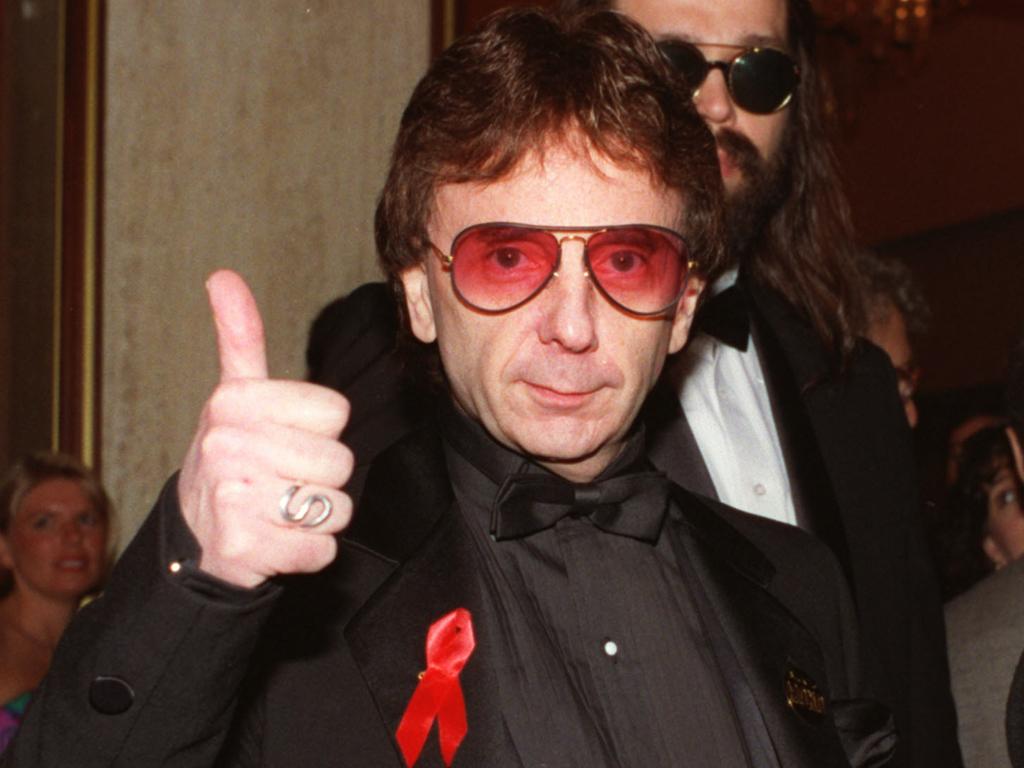 Enjoy the day and make it your own
Dear Heavenly Father, we once again thank you for your love, peace, salvation and blessings. Watch over these beautiful people and keep them safe. In your amazing name I pray, Jesus, Amen.
Thank you to National Day Calendar; National Today; History.com; Britannica.com; Wikipedia; on this day.com
#Kwanzaa, #BoxingDay, #NationalCandyCaneDay, #ThankYouNoteDay, #StStephensDay, #Enjoythedayandmakeityourown