Religious Holidays
The FEAST OF ST. JOHN is celebrated around the Winter solstice to mark the life of John the Apostle, while another Feast of St. John happens at the Summer Solstice which celebrates the life of John the Baptist. St. John the Apostle wrote the 4th Gospel, three of the letters and the Book of Revelation in the New Testament. He was part of Jesus's inner circle and was the only disciple who was present at the crucifixion of Christ. He was also the only disciple not to die a martyr's death but would go on to pass from natural causes.
For Fun
VISIT THE ZOO DAY might fall at a chilly time of the year, but sometimes the animals are moving more in the cold weather. Our St. Louis Zoo has a fantastic holiday light display that will definitely put some Christmas cheer in your mug of hot cocoa.
On Today's Menu…
NATIONAL FRUITCAKE DAY brings candied fruits, nuts and spiced cake together for a special holiday treat you can only get this time of year. Not all are fans of fruitcake, but for those who are, indulge and enjoy.
Sneak Peek at Tomorrow's Events and Celebrations
Holy Innocents Day
Pledge of Allegiance Day
Chocolate Candy Day
Card Playing Day
On this day…
1831 – Charles Darwin sets sail on the HMS Beagle that will in his words, "determine his whole career"
1900 – The prohibitionist, Carrie Nation, destroys her first bar with her hatchet causing thousands of dollars in damage
1904 – J.M. Barrie's Peter Pan premieres at the Duke of York Theater in London
1932 – Radio City Music Hall opens
1934 – Persia is renamed Iran
1945 – The World Bank is created
1947 – Howdy Doody makes his television debut
Happy Birthday to…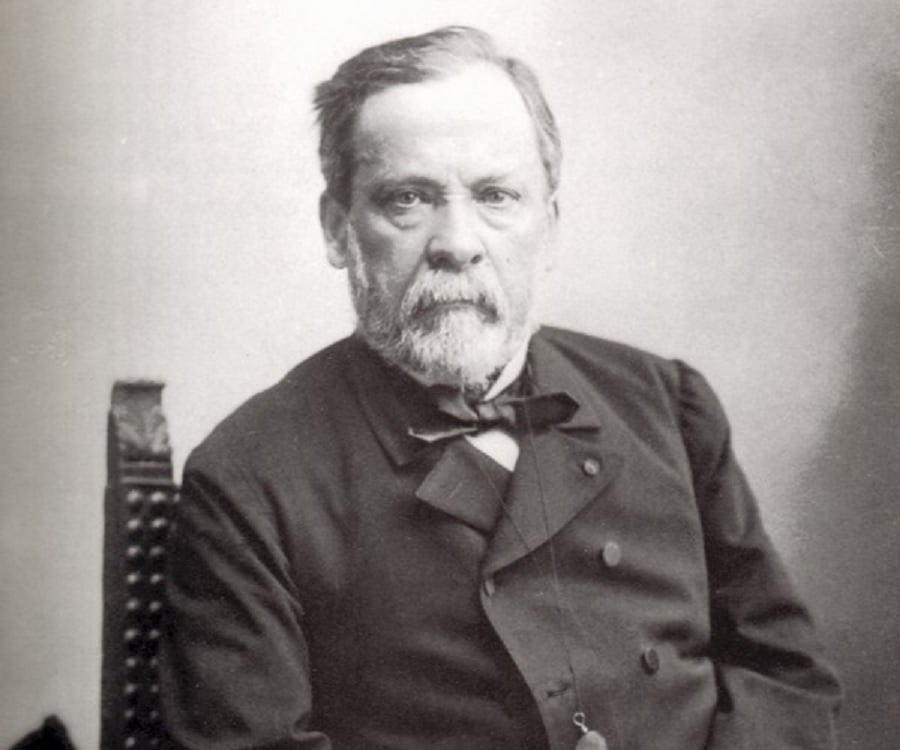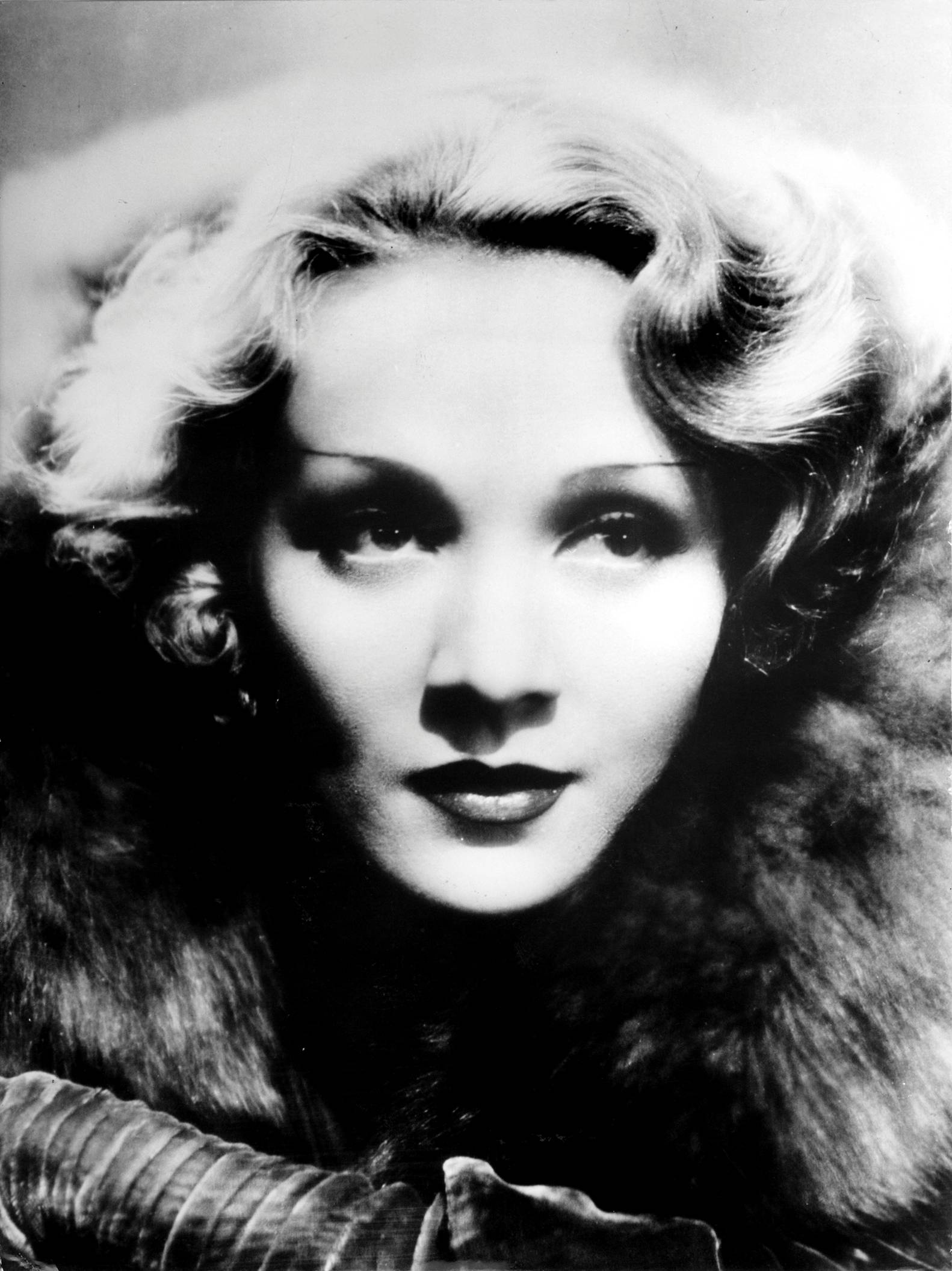 Enjoy the day and make it your own
Dear Heavenly Father may this COVID keep getting under control and may those who are suffering from it be healed. Thank you, Father, Amen.
Thank you to National Day Calendar; National Today; History.com; Britannica.com; Wikipedia; on this day.com
#StJohnDay, #NationalFruitcakeDay, #VisittheZooDay, #Enjoythedayandmakeityourown