PLEDGE OF ALLEGIANCE DAY recognizes the day in history when Congress adopted the Pledge. Written by Frances Bellamy, it was first published September 8, 1892, on the 400th anniversary of the discovery of America. Congress officially adopted it on this day in 1945
Religious Holidays
HOLY INNOCENTS' DAY commemorates the deaths of the innocent children who were executed by King Herod as told in the Gospel of Matthew. Herod had learned of the three wise men who had come to visit the baby Jesus and met with them beforehand. Knowing of the prophecies of a future king and savoir, he wasn't too keen on having another king around. So, he asked the wise men to come back and tell him where the child was so he could "visit" as well. Warned in a dream, not to go back to Herod, the wise men gave their gifts to Christ and left straightaway without seeing the ruler. Herod found out and was furious. He knew the babe was to be born in Bethlehem and he knew the wise men had found out about this two years prior, so he ordered the execution of all male children two years and under. This day memorializes those children and the unwitting role they played in history.
Education and Information
SHORT FILM DAY celebrates the day the movie industry got its start. Tom Edison had already gotten his kinetoscope rolling but it was only good for one person to watch at a time. It was Louie and Auguste Lumiere who really brought the magic to the public when they projected moving pictures for a paying audience on this day in 1895. They showed 10 short films, each around a minute long.
For Fun
CARD PLAYING DAY shuffles the deck as we prepare to play poker, pinochle, cribbage, go fish, UNO or whatever you fancy.
On Today's Menu…
CHOCOLATE CANDY DAY – yes please. So many to choose from. Truffles, M&Ms, Hershey's Kisses, they are all readily available this time of year for your delight.
Sneak Peek at Tomorrow's Events and Celebrations
National Pepper Pot Day
Tick Tock Day
International Cello Day
On this day…
1065 – Westminster Abbey is consecrated and opened
1886 – Josephine Garis invents the dish washing machine
1895 – The Lumiere Brothers pave the way for a whole new entertainment industry with the viewing of the first films
1973 – President Richard Nixon signs the Endangered Species Act
1975 – Dallas quarterback Roger Staubach throws a 50-yard touchdown pass to Drew Pearson to win a playoff game against the Minnesota Vikings in the last few seconds. He coins the term "Hail Mary" for the first time.
Happy Birthday to…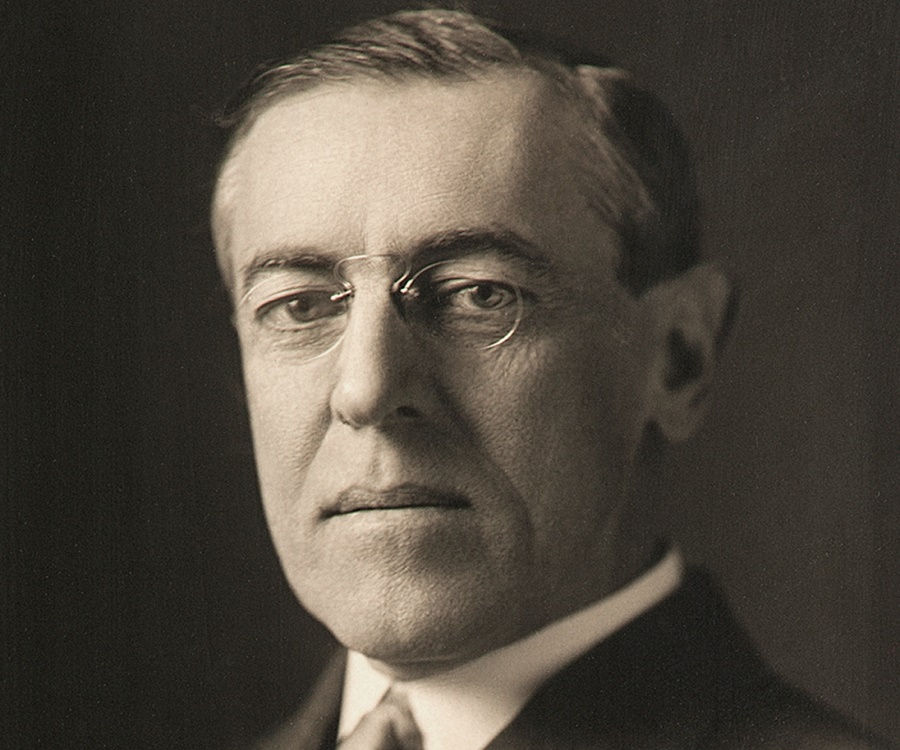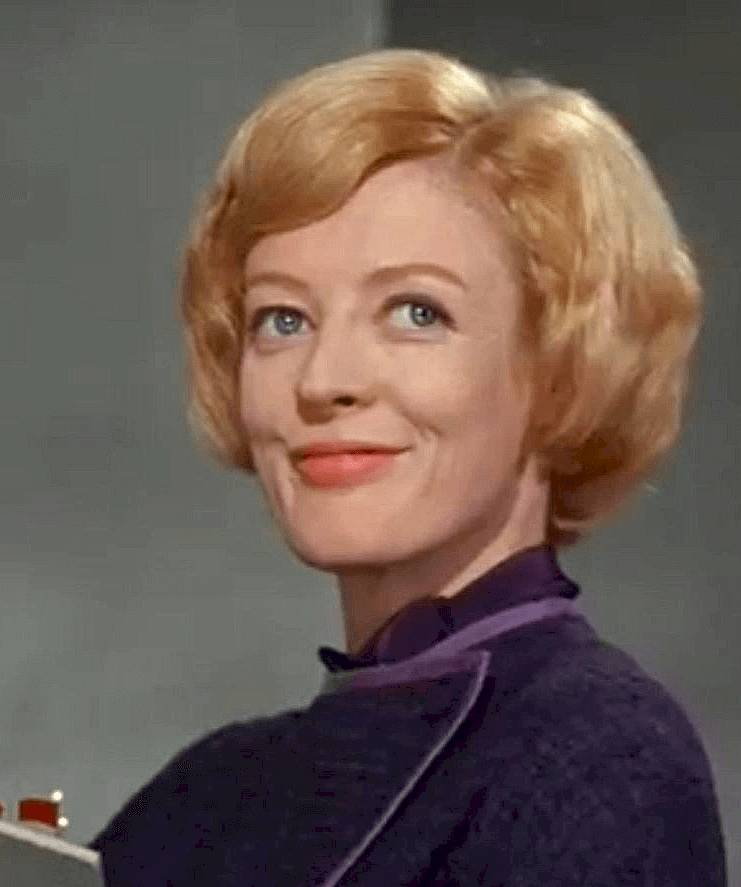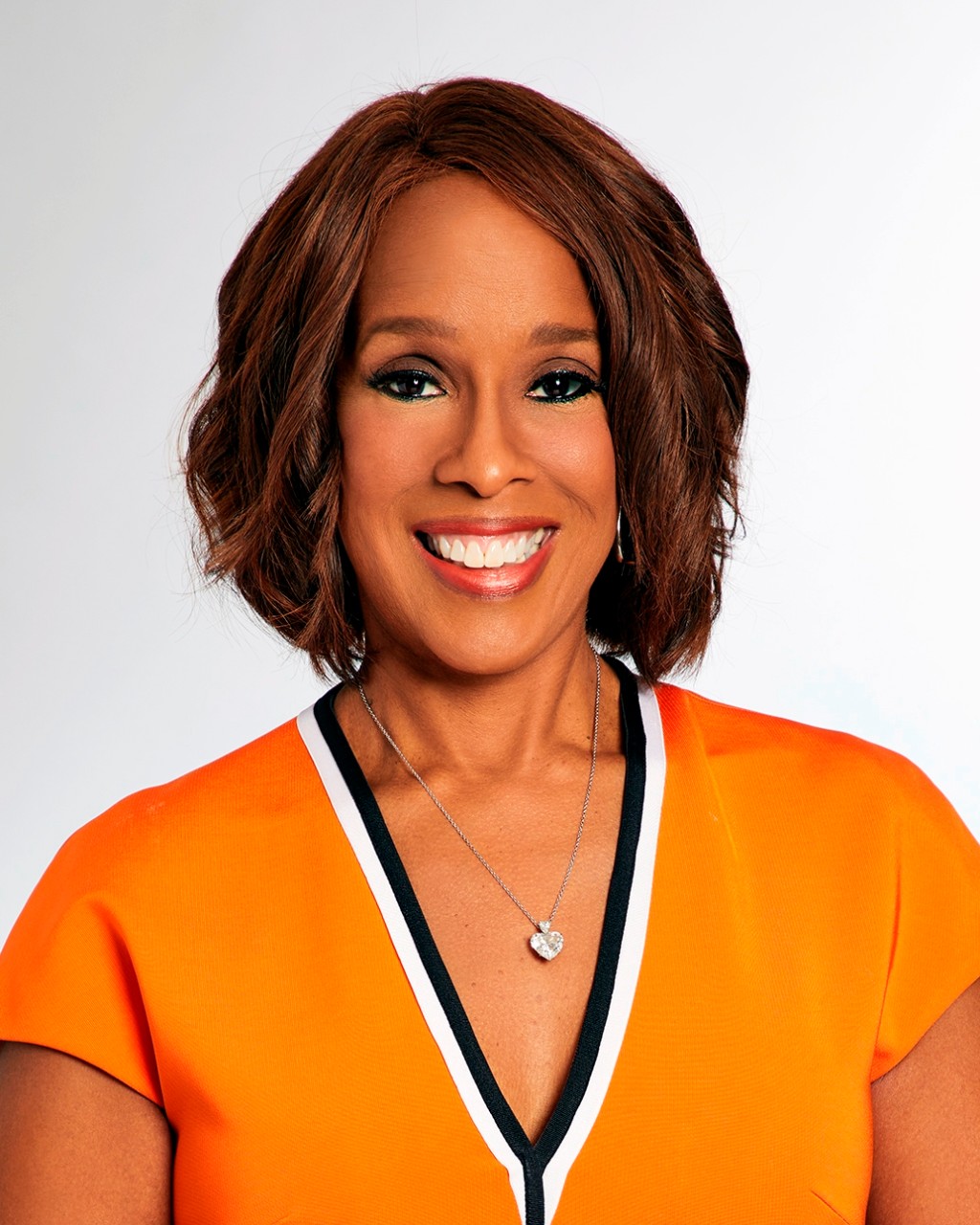 Enjoy the day and make it your own
Thank you, dearest God, for everything you have given us.
Thank you to National Day Calendar; National Today; History.com; Britannica.com; Wikipedia; on this day.com
Happy Birthday to President Woodrow Wilson, Stan Lee and Denzel Washington on #HolyInnocentsDay, #PledgeofAllegienceDay, #ChocolateCandyDay, #ShortFilmDay, #CardPlayingDay, #Enjoythedayandmakeityourown