Awareness Spotlight shines on…
I AM A MENTOR DAY encourages us to pass our knowledge and experience on to the younger generations. There is a mentor in each of us and you can learn as much as you teach when you set out to make a difference for the better.
Education and Information
OLD ROCK DAY pays tribute to the old rock that we call home as well as the folks who study it – geologists. They give us understanding about the make-up and the age or our planet. Are you a rockhound? Go see what treasures you can find in your area and add them to your collection.
For Fun
HARLEM GLOBETROTTERS' DAY celebrates the basketball team that has been around since 1926 and has won over 27,000 games. These clown princes of the court know how to put on a show and use both their skill and entertaining abilities to win over audiences all around the world. In addition to their courtside antics, they are tireless ambassadors for goodwill, visiting hospitals and doing all kinds of charitable work.
NATIONAL BOBBLEHEAD DAY nods and bobs its way into our lives. These collectables started off in Germany about 100 years ago and really took off here in the U.S. in the 1990's. Sports figures, movie stars, cartoon figures, and any character of interest are all made into these bobbing statues. You can go visit the National Bobblehead Hall of Fame and Museum in Milwaukee Wisconsin to see the largest collection.
NATIONAL PASS GAS DAY gives us permission to break wind. We can produce anywhere between 17 and 68 ounces of gas daily in our intestines and it is actually healthy to release what you need to. It's ok to snicker, but flatulence is important to metabolism. As Shrek always says, "better out than in".
On Today's Menu…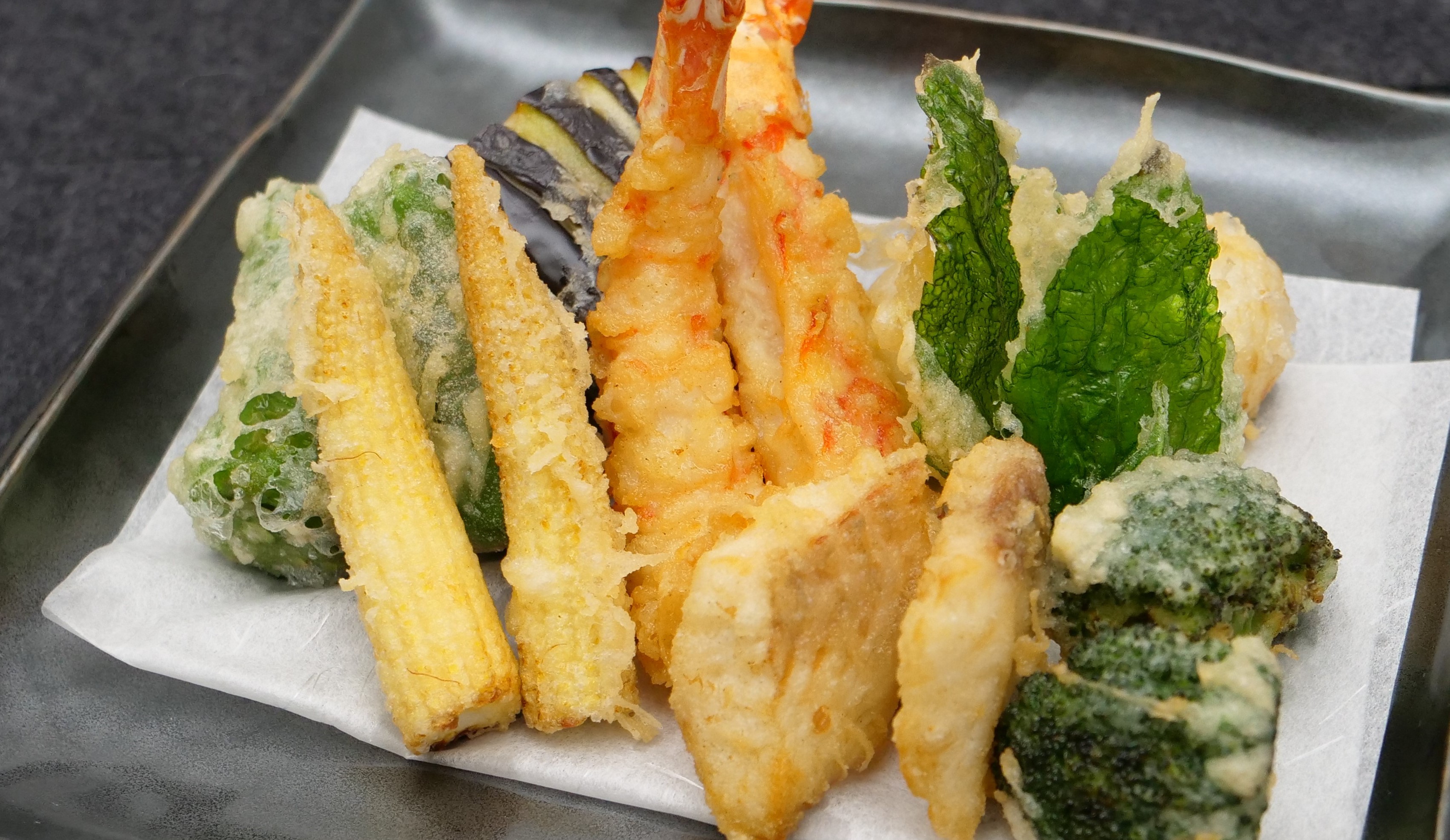 NATIONAL TEMPURA DAY puts the deep-fried food on the menu. Battered veggies, fruits, meats and cheeses are all traditional foods that get dropped into the hot oil where their natural flavors are sealed in. We have a tempura pot that we use from time to time and I gotta say, the food comes out quite tasty.
Sneak Peek at Tomorrow's Events and Celebrations
Theophany – The Baptism of the Lord
Winter Skin Relief Day
Sunday Supper Day
National Bubble Bath Day
English Toffee Day
World Typing Day
National Career Coach Day
National Argyle Day
National JoyGerm Day
On this day…
1610 – Galileo discovers 4 of Jupiter's moons
1887 – Thomas Stevens is the first to ride a bicycle around the world. He started on April 22, 1884, and covered 13,500 miles
1927 – The Harlem Globetrotters play their first game
1955 – Marian Anderson becomes the first African American to perform at the Metropolitan Opera House
2003 – Egypt recognizes and celebrates Christmas for the first time as a National Holiday
2017 – Amazon becomes the world's most valuable listed company – worth $797 billion
Happy Birthday to…
Enjoy the day and make it your own
Dear Heavenly Father, please guide and protect those who teach and mentor. Give them wisdom and patience so they may lead future generations to make good decisions. In your name I pray, Jesus, Amen.
Thank you to National Day Calendar; National Today; History.com; Britannica.com; Wikipedia; on this day.com
#MentorDay, #OldRockDay, #TempuraDay, #HarlemGlobeTrotterDay, #BobbleHeadDay, #PassGasDay, #Enjoythedayandmakeityourown
Happy Birthday to President Millard Fillmore, Zora Neale Hurston, Jann Wenner, Kenny Loggins, Katy Couric and Nicolas Cage