A Tip of the Hat Goes to…
LAW ENFORCEMENT APPRECIATION DAY gives a big thanks and a salute to the brave men and women who put their lives on the line every day. They go out to protect and to serve, not knowing if they will be able to return to their loved ones afterwards. We cannot thank them enough for their dedication, bravery and caring. Please be careful out there.
INTERNATIONAL CHOREOGRAPHERS' DAY celebrates the talented folk who bring us the creative world of dance. With patience and determination, they train the dancers and come up with the routines that entertain and amaze us. Thank you for what you do.
Celebrate You with…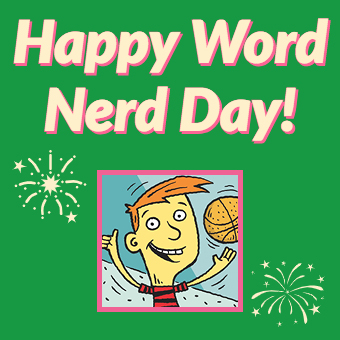 WORD NERD DAY brings out the logophile in all of us. Having an immense vocabulary and being able to apply that vernacular in the appropriate situations can be stimulating as well as invigorating.
Education and Information
STATIC ELECTRICITY DAY shocks us at that time of year when the air is driest and the chance for this phenomenon is highest. When an atom's positive and negative charges are out of balance and then discharged, we feel the effects in the form of a shock. Rubbing your stocking feet on the carpet and then touching a metal surface will give you an excellent example of how it works. So will two people who drag their feet on the carpet and then kiss. The second way sounds more fun.
For Fun
CLEAN OFF YOUR DESK DAY assumes you have an unorganized desk that needs to be put in order. I don't believe it. I know everyone's desk is orderly and everything on it is in its proper place.
On Today's Menu…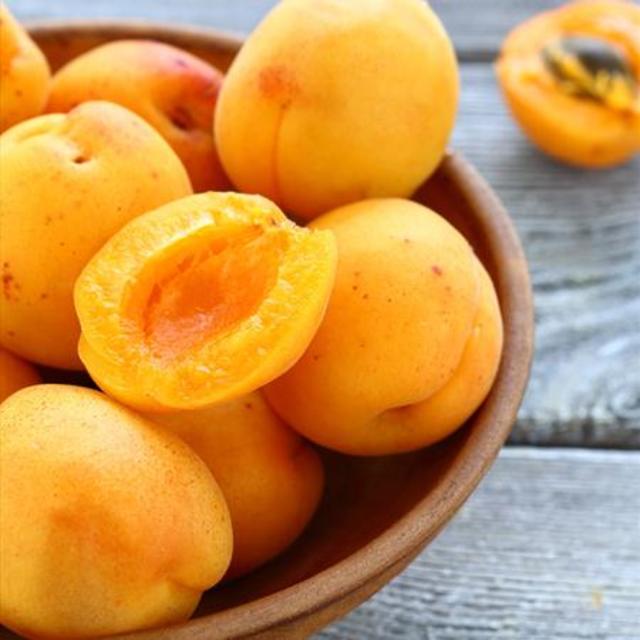 NATIONAL APRICOT DAY gives this distant cousin of the peach its time in the spotlight. One of these little dynamos will give you most of the vitamin A you need for the day and about ¼ of the vitamin C. They are perfect for canning, drying or dehydrating which allows them to be enjoyed all year long.
NATIONAL CASSOULET DAY comes to us from the country that knows how to cook – France. Made with white beans, sausages and duck, this dish will make a hearty addition to the table and keep you warm in the winter months. You can change out the basic recipe, but it has to be made with white beans. Enjoy!
Sneak Peek at Tomorrow's Events and Celebrations
Save the Eagles Day
Bittersweet Chocolate Day
Cut Your Energy Costs Day
Houseplant Appreciation Day
National Oysters Rockefeller Day
Shop for Travel Day
National Shareholders Day
On this day…
1768 – Philip Astley stages the first modern circus
1776 – Thomas Paine publishes Common Sense, a pamphlet outlining the arguments in favor of independence from Britain
1793 – Jean Pierre Blanchard completes the first successful balloon flight in the U.S.
1811 – The first women's golf tournament is held
1942 – Joe Louis knocks out Buddy Baer in the first round to defend his heavyweight title for the 20th time
1960 – Construction begins on the Aswan High Dam in Egypt
1984 – Van Halen releases their most successful album – 1984 – I saw that concert – it was a good one
2001 – Apple introduces iTunes
2007 – Steve Jobs introduces the iPhone to the world
Happy Birthday to…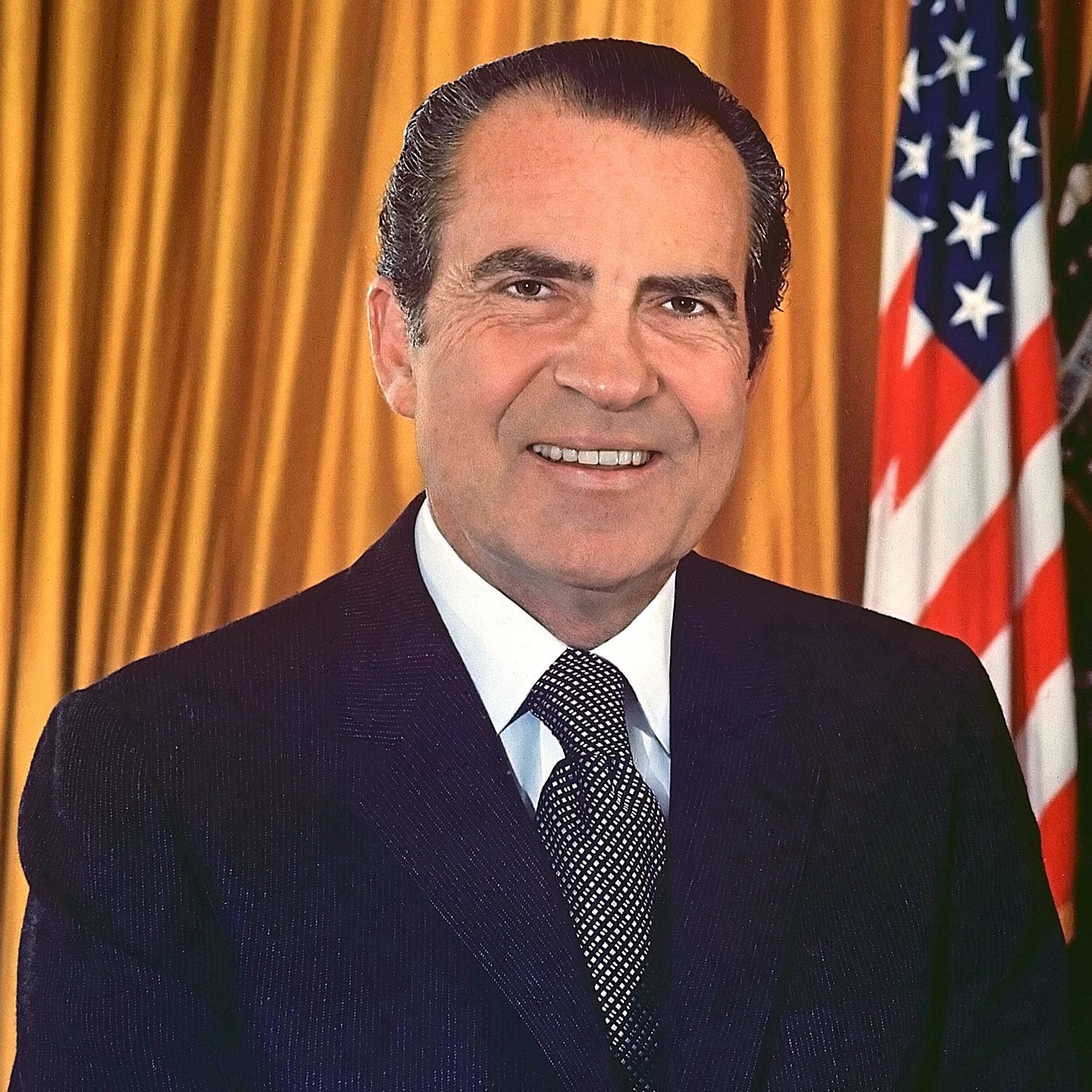 Enjoy the day and make it your own
Most Amazing God, please protect those who are sworn to protect and serve us. May You look after all of these brave men and women in blue so they can do their jobs and return home to their families. I ask this in your name, Jesus, Amen.
Thank you to National Day Calendar; National Today; History.com; Britannica.com; Wikipedia; on this day.com
#LawEnforcementAppreciationDay, #ApricotDay, #InternationalChoreographersDay, #WordNerdDay, #staticElectricityDay, #CleanOffYourDeskDay, #CassouletDay, #Enjoythedayandmakeityourown
Happy Birthday to Carrie Chapman Catt, President Richard Nixon, Bart Starr, Bob Denver, Joan Baez, Jimmy Page, Dave Matthews and Catherine-Princess of Wales