A Tip of the Hat Goes to…
NATIONAL SHAREHOLDERS DAY recognizes the people who take stock of a situation – literally. They invest in companies and hope to earn a nice return. They allow the corporations to operate and keep our economy moving. Thank you for what you do.
Our Feathered Friends
SAVE THE EAGLES DAY is actually a love story between the Village of Ridgefield, New Jersey and a pair of bald eagles, Alice and Al. The eagles had been nesting near Overpeck Creek since 2011, but they had chosen a spot next to a landfill, which posed some health risks. An agreement between the developer and the community resulted in setting aside land for an eagle park for Alice and Al to continue living there. Thanks to the work of various organizations the bald eagle is no longer on the endangered species list. Nice job on that one.
Our Potted Friends
HOUSEPLANT APPRECIATION DAY gives us the time to admire the potted plants that make our indoors look lovely. Houseplants are said to help boost production, reduce anxiety and improve humidity. If you are a novice to taking care of plants, might I suggest a cactus to start with. They are a hardy plant, require minimal care and are quite forgiving of errors on the plant keeper's part.
Education and Information
CUT YOUR ENERGY COSTS DAY is out to save the environment as well as money in your pocket. Keeping lights turned off when you don't need them, setting your thermostats so they don't kick on the heat or AC as much and making sure your home is well insulated will save on resources and energy usage. Maintaining your energy systems helps too as well as carpooling and keeping up to date with the latest energy-saving technology.
For Fun
SHOP FOR TRAVEL DAY is a way to start preparing for that business trip or vacation. Created by the Travel Technology Association in 2018, there is no reason to be unprepared when it comes to hitting the road. You can have as much or as little of your itinerary planned as you want.
POETRY AT WORK DAY helps to get our creative juices flowing. Writing poetry can be relaxing and invigorating, just don't slough off your job to do it. I have lately been introduced to a form of poetry called Elfchen, and to see some excellent examples, I would direct you to the blog of Big Sky Buckeye.
Here is a not so good example – this style uses 5 lines in a 1-2-3-4-1 format
Living
Is hard
But is softened
With a loving heart
Grace – Kev
On Today's Menu…
OYSTERS ROCKEFELLER DAY celebrates a dish that is so rich, it could only be named after the famous billionaire, so says the chef who created it. Originating in Antoine's in New Orleans, only they have the original recipe and if you happen to order this meal at their restaurant you will get a number – they have assigned a particular number to each order since they started serving them in 1889. The sauce is the key, and while there are many places to dine on these oysters, only Antoine's has the genuine recipe.
BITTERSWEET CHOCOLATE DAY is not for the faint of heart but could be for the faint hearted. This not so sweet treat has some health benefits, including lowering blood pressure and helping to protect the heart. That doesn't mean we can go hog wild and start binging on this stuff, just use a little moderation and enjoy.
Sneak Peek at Tomorrow's Events and Celebrations
National Human Trafficking Awareness Day
Heritage Treasures Day
Paget's Awareness Day
National Milk Day
Step in a Puddle and Splash Your Friends Day
National Hot Toddy Day
On this day…
1878 – Senator A.A. Sargent (R-CA) introduces legislation to give women the right to vote
1901 – The first major oil field in Texas is discovered
1920 – The League of Nations is created
1946 – The first United Nations General Assembly meets in London
1949 – RCA introduces the 45-rpm record
1971 – Masterpiece Theater debuts on PBS
1984 – After 117 years, the U.S. and the Vatican resume diplomatic relations
2000 – AOL buys Time Warner for $182 billion to create a $350 billion mega-corporation
Happy Birthday to…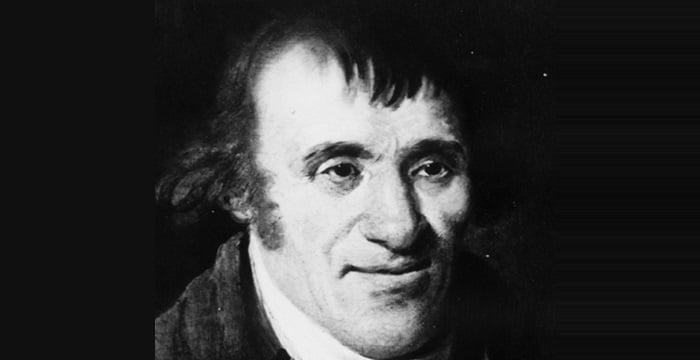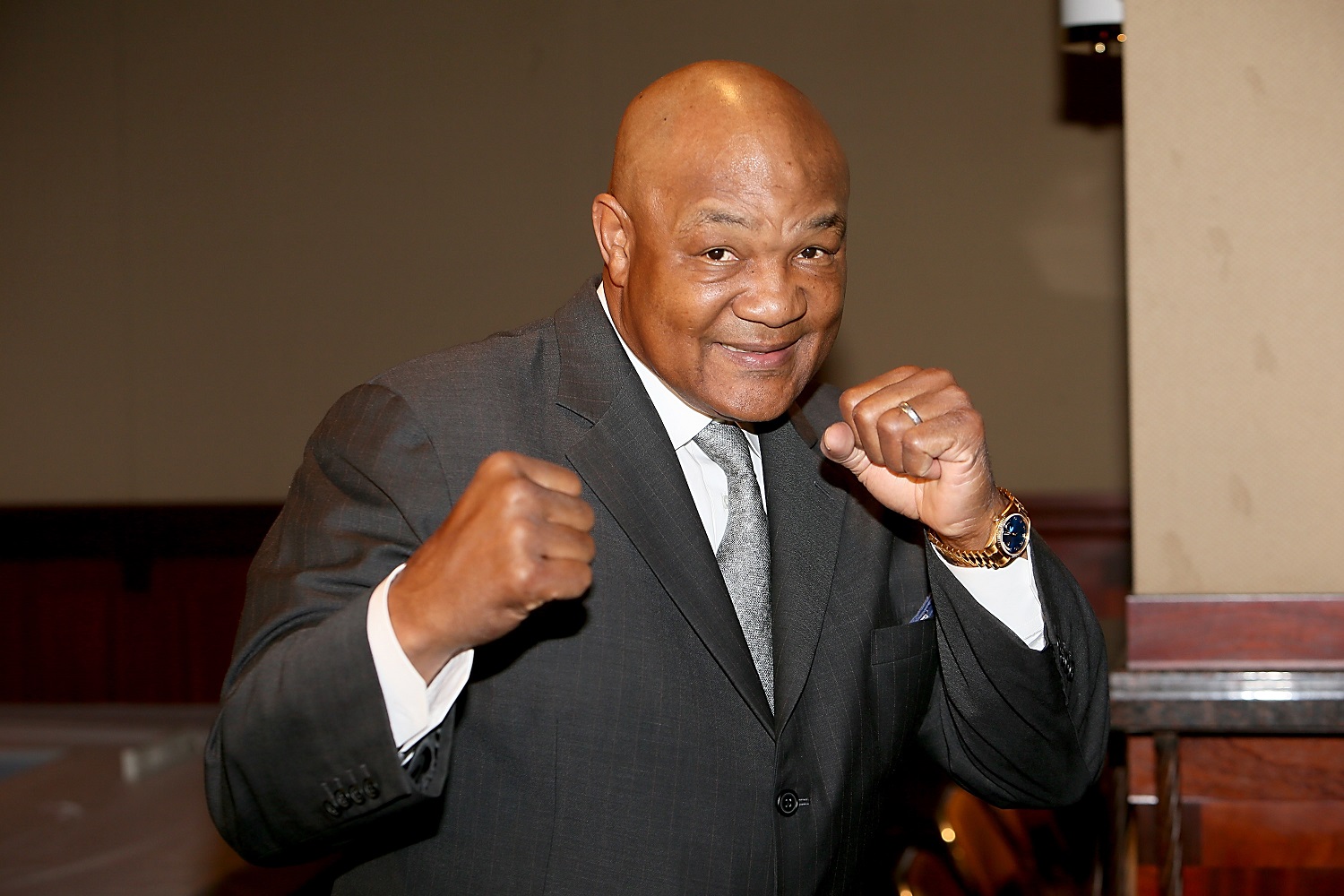 Enjoy the day and make it your own
Dear Heavenly Father, we ask for healing when it comes to this epidemic of diabetes. Teach us to refrain from unhealthy habits and to choose healthier ones. May You give us understanding and fortitude to live healthier lives. I ask this in your name, Jesus, Amen.
Thank you to National Day Calendar; National Today; History.com; Britannica.com; Wikipedia; on this day.com
#Savetheeaglesday, #NationalShareholdersDay, #CutYourEngergyCostsDay, #HouseplantAppreciationDay, #BittersweetChocolateDay, #OystersRockefellerDay, #PoetryatWorkDay, #ShopforTravelDay, #Enjoythedayandmakeityourown
Happy birthday to Ethan Allen, Katherine Burr Blodgett, Max Roach, Jim Croce, Rod Stewart, George Foreman and Pat Benatar