Our Furry Friends
DRESS UP YOUR PET DAY breaks out the cute costumes which are sure to be followed by many phone cameras clicking. The question we have to ask ourselves is, "What are we willing to do to our pets to get those pictures?"
Education and Information
RATIFICATION DAY commemorates the ratification of the Treaty of Paris by the Continental Congress. On this day in 1784, with the signing of this document, the Revolutionary War officially ended and Great Britain recognized the United States as a sovereign entity.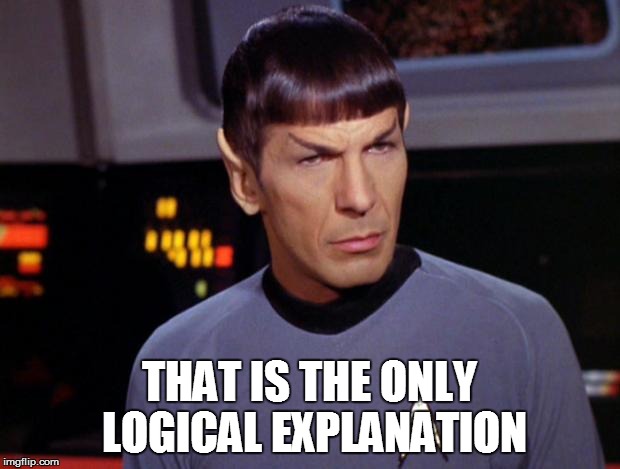 WORLD LOGIC DAY brings order to a chaotic world. Today is a good day to handle problems and issues with as much logic as possible and to make Spock proud.
For Fun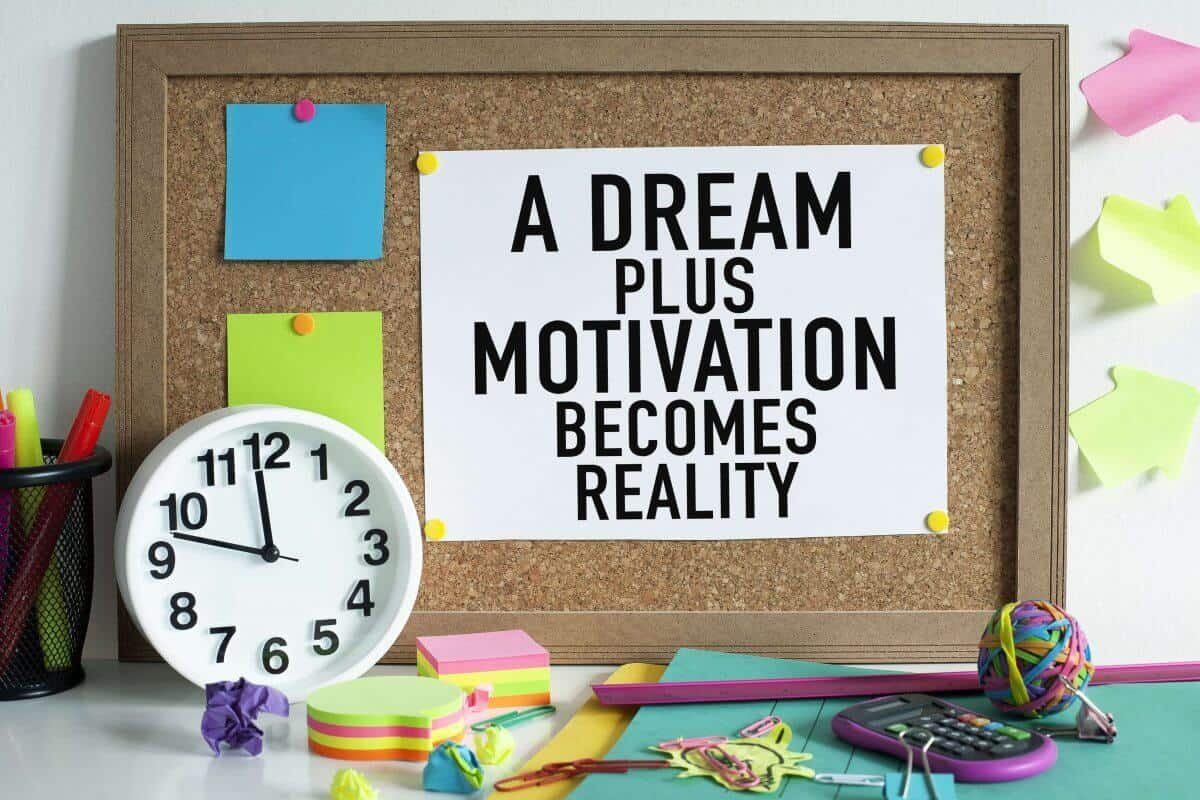 VISION BOARD DAY takes our dreams and goals from our minds and brings them into the physical world. Get your goals for the New Year written on sticky notes and post them on a board that is displayed somewhere prominent for you to look at.
On Today's Menu…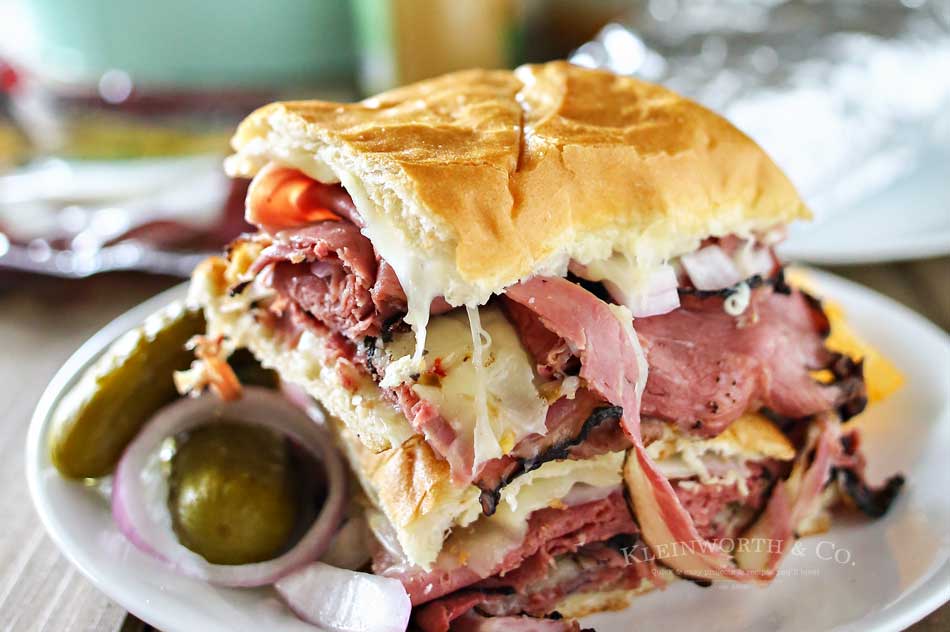 HOT PASTRAMI SANDWICH DAY gives us an excuse to go to the deli, or your favorite sandwich shop. Pastrami is seasoned, brined beef that is a savory delight. Make sure and don't miss this one.
Sneak Peek at Tomorrow's Events and Celebrations
National Hat Day
National Bagel Day
Strawberry Ice Cream Day
National Booch Day
World Religion Day
On this day…
1784 – The Continental Congress ratifies the Treat of Paris
1952 – The first episode of Today premiers on NBC
1954 – Joe DiMaggio and Marilyn Monroe get married at San Francisco City Hall
1973 – Elvis's concert, Aloha from Hawaii, is the first live concert transmitted by satellite around the world
1973 – The Miami Dolphins win the Super Bowl to accomplish a perfect season- the only NFL team to ever do this
Happy Birthday to…
Enjoy the day and make it your own
LORD, may you continue to bless our country and heal our divisions. May we always turn to you for guidance and wisdom. In Jesus' name I ask this, Amen.
Thank you to National Day Calendar; National Today; History.com; Britannica.com; Wikipedia; on this day.com
#NationalRatificationDay, #WorldLogicDay, #DressUpYourPetDay, #HotPastamiSandwichDay, #VisionBoardDay, #Enjoythedayandmakeityourown
Happy Birthday to Albert Schweitzer, Andy Rooney, Mark Goodson, Julian Bond, Faye Dunaway, LL Cool J, Jason Bateman and Dave Grohl