Religious Holidays
WORLD RELIGION DAY focuses on the many different ways to focus on God. Religion can be man-made, and in my opinion, it is your relationship with the Creator of the universe that's important.
Today's Fashion Trends
NATIONAL HAT DAY sports a trendy cover for your noggin. Pick out your favorite one and join in the fun.
On Today's Menu…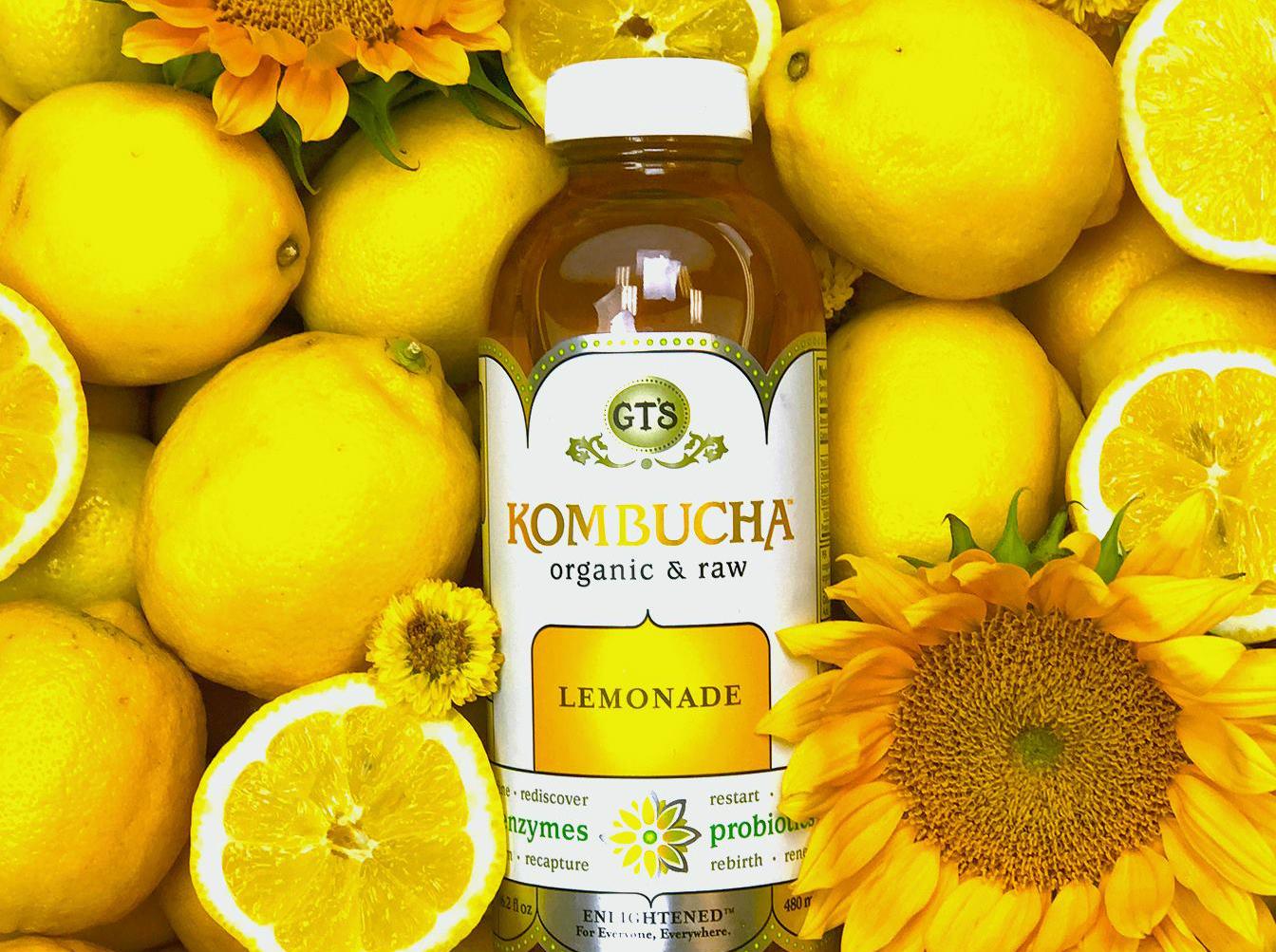 NATIONAL BOOCH DAY is all about Kombucha – the fermented, caffeinated, bubbly drink that is made from tea. A lot of different flavors and full of probiotics are the selling points to this drink.
NATIONAL BAGEL DAY goes good with cream cheese and coffee.
STRAWBERRY ICE CREAM DAY goes good anytime.
Sneak Peek at Tomorrow's Events and Celebrations
Martin Luther King Jr. Day
Elementary School Teacher Day
National Fig Newton Day
National Day Without a Scalpel
National Religious Freedom Day
On this Day…
1870 – Harpers Weekly publishes the first use of a Donkey as a symbol for he Democrat party
1919 – Around 2,000,000 gallons of molasses spill into the streets of Boston killing 21 people, damaging buildings, knocking street cars over and sucking carriages into its wake
1943 – Construction on the Pentagon is completed
1967 – The Green Bay Packers beat the Kansas City Chiefs 35-10 in the first Super Bowl
1974 – Happy Days premieres on ABC
2001 – Wikipedia makes its debut on the internet
2009 – Captain Sully lands flight 1549 in the Hudson River after a flock of geese fowl the engines after takeoff. The plane was damaged, but all survived
Happy Birthday to…
Enjoy the day and make it your own
Dear Heavenly Father, as You say in Your word, we are to seek You and find You, though You are not far from us for we dwell in You. Thank you for that. I give thanks in your name, Jesus, Amen.
Thank you to National Day Calendar; National Today; History.com; Britannica.com; Wikipedia; on this day.com
#WorldReligionDay, #StrawberryIceCreamDay, #NationalHatDay, #NationalBoochDay, #NationalBagelDay, #Enjoythedayandmakeityourown
Happy Birthday to Martin Luther King Jr, Joan of Arc, Ronnie Van Zant, Edward Teller, Gene Krupa, Charo, and Drew Brees