GOURMET COFFEE DAY is a perfect way to start the day. Why not get a little fancy, and foo-foo up your morning cup of joe. Indulge yourself a little, you deserve it.
Education and Information
NATIONAL THESAURUS DAY celebrates, commemorates, honors, marks and observes that book, tome, written work that expands, elaborates, and enlarges our wonderful, delightful and marvelous language.
For Fun
WINNIE THE POOH DAY takes us into 100-acre Woods to hang out with Pooh, Piglet, Eeyore, Tigger, Rabbit and Owl. A.A. Milne's son, Christopher Robin would go visit a black bear at the London Zoo named Winnie and was the inspiration for the wonderful tales. It is also A. A's birthday today.
On the Menu
PEKING DUCK DAY takes a while to prepare but is worth the wait. It takes around 48 hours of drying, basting and cooking to bring this dish to the table. The results are crispy skinned, tender slices of meat. I have got to try this sometime.
Sneak Peek at Tomorrow's Events and Celebrations
Get to Know Your Customers Day
National Popcorn Day
Gun Appreciation Day
Good Memory Day
World Quark Day
Women's Healthy Weight Day
On this day…
1911 – Lt. Eugene B. Ely successfully makes the first landing of a plane on the deck of a ship
1919 – Owen Bentley founds Bentley Motors
1958 – Willie O'Ree becomes the first African American to play in the NHL, taking the ice for the Boston Bruins
1983 – The Olympic Committee restores Jim Thorpes gold medals after they were taken from him back in 1912. He had taken first place in the decathlon and pentathlon but had his medals stripped when it was found he had gotten paid to play baseball a year before.
2016 – Oxfam publishes a report indicating that the world's 62 richest people have as much wealth as half of the world's population
Happy Birthday to…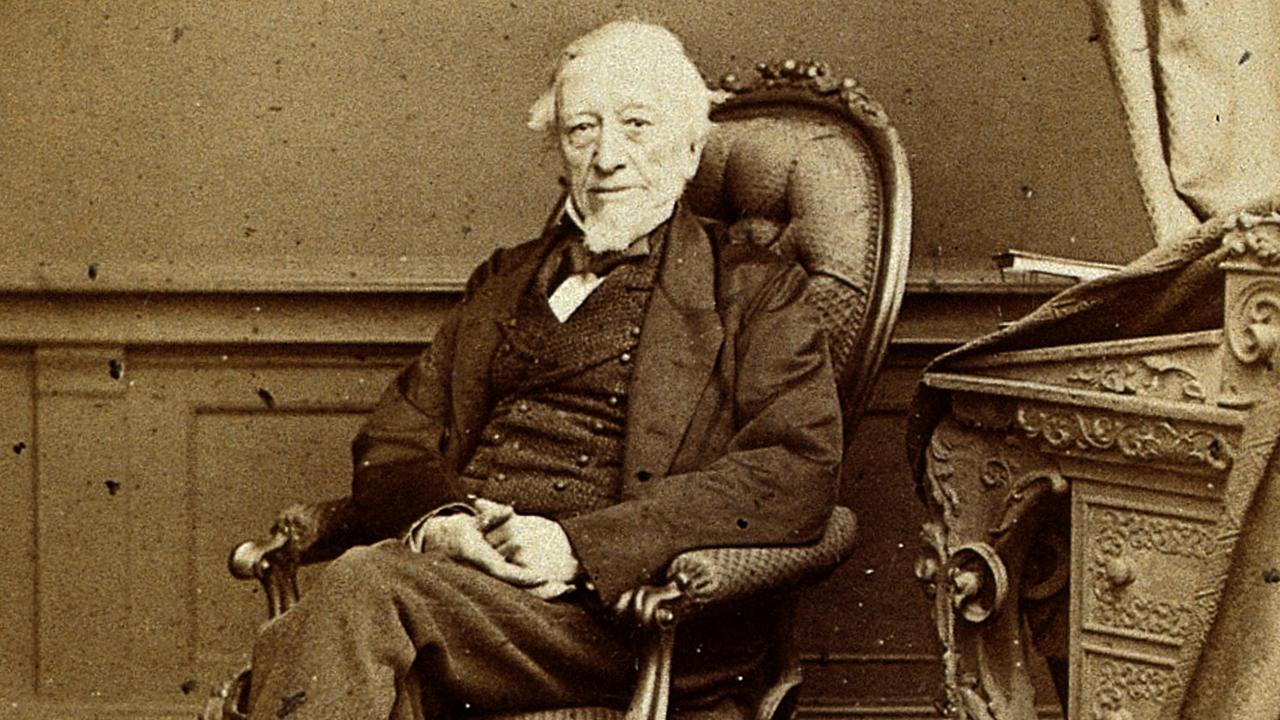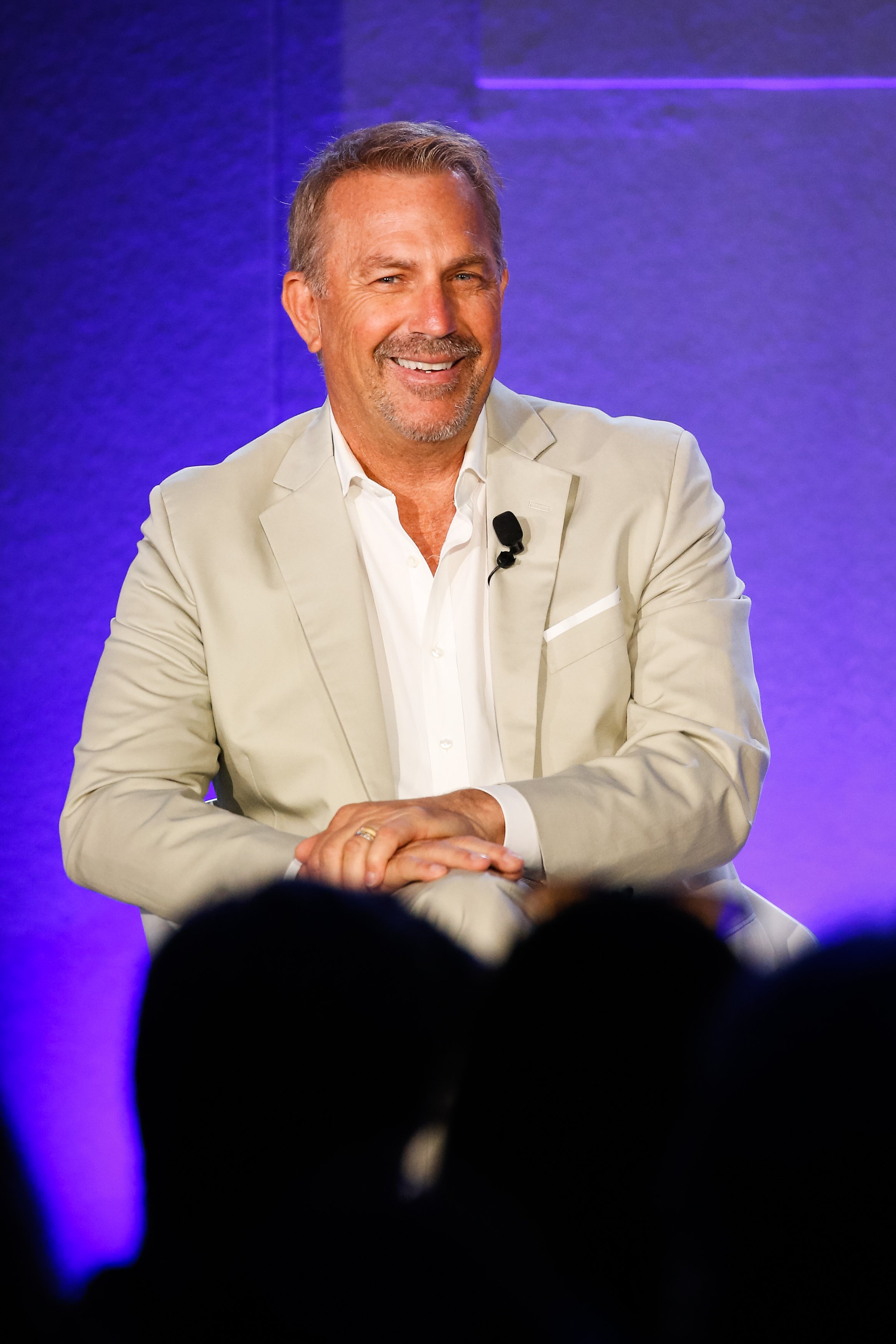 Enjoy the day and make it your own
Dearest Heavenly Father, may You bless all who read this and may You watch over and protect them. In Jesus' name I ask this, Amen.
Thank you to National Day Calendar; National Today; History.com; Britannica.com; Wikipedia; on this day.com
#GourmetCoffeeDay, #NationalThesaurusDay, #WinniethePoohDay, #NationalPekingDuckDay, #Enjoythedayandmakeityourown
Happy Birthday to Peter Roget, Joseph Glidden, Daniel Hale Williams, A.A. Milne, Carey Grant, Danny Kaye, and Kevin Costner