COFFEE BREAK DAY makes sure you take time to enjoy a cup of Joe. You can never be too busy, to take a few minutes to savor a hot cup of java.
A Tip of the Hat Goes to…
NATIONAL DJ DAY cranks up the amps for these entertainers who keep the vibes flowing and the good times rolling. A good DJ will keep any party on the lively side or keep us accompanied during the day. Today, we thank all of these people who spin the tunes and bring us the music we like.
Awareness Spotlight shines on…
INTERNATIONAL DAY OF ACCEPTANCE wants everyone to know that they matter. This day was started to make sure that people with disabilities are recognized for who they are and what they can accomplish – not what they can't do. I fully believe that God created every one of us and God doesn't make mistakes. You have a purpose and every right to be accepted.
Our Aquatic Friends
NATIONAL PENQUIN DAY waddles into our lives as we celebrate these cute marine animals. It is also about making sure these fine-feathered friends are around for a long time. Their habitats are disappearing, and we need to do what we can to give them places to thrive.
For Fun
TAKE A WALK OUTDOORS encourages us to get off our duffs, go outside, and get some fresh air and exercise. Me included.
On Today's Menu…
CHEESE LOVERS DAY breaks out the platter of Swiss, American, Gouda, mozzarella, cheddar and Provel. Pick out your favorite's and enjoy a slice or hunk or two.
NATIONAL BUTTERCRUNCH DAY takes that crunchy toffee and covers it in chocolate. Ok, I'm in.
Sneak Peek at Tomorrow's Events and Celebrations
National Hugging Day
National Granola Bar Day
Squirrel Appreciation Day
Use Your Gift Card Day
International Sweatpants Day
Fruitcake Toss Day
Soup Swap Day
On this day…
1778 – Captain James Cook is the first European to set foot on the Hawaiian Islands
1841- China gives Hong Kong to the British
1892 – The first official basketball game is played – by students of the game's inventor – James Naismith
1961 – President John F. Kennedy appeals to the public in his inaugural speech – "Ask not my fellow Americans, what your country can do for you, ask what you can do for your country."
1981 – After being held hostage for 15 months, the Ayatollah Khomeini releases the 52 Americans – ending the Iranian Hostage Crisis. This was also the same day of President Reagan's inauguration.
2009 – Barack Obama becomes our first African American president
2021 – Kamala Harris becomes our first female Vice-President
Happy Birthday to…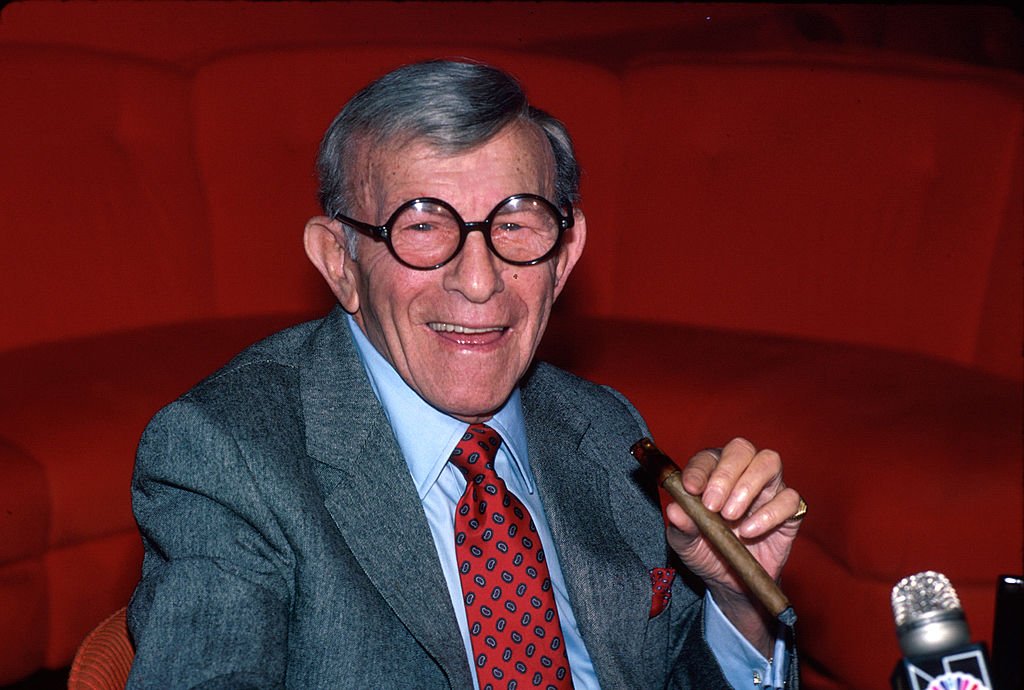 Enjoy the day and make it your own
Oh, Lover of our Souls, thank you for making us, giving us a purpose and making each one of us special. Amen.
Thank you to National Day Calendar; National Today; History.com; Britannica.com; Wikipedia; on this day.com
#InternationalDayofAcceptance #CoffeeBreakDay, #NationalPenguinDay, #CheeseLoversDay, #NationalDJDay, #TalkaWalkOutdoors, #NationalButterCrunchDay, #Enjoythedayandmakeityourown
Happy Birthday to Harold Lincoln Gray, Eva Jessye, George Burns, Joy Adamson, Edwin Buzz Aldrin, and David Lynch