Family and Friend
NATIONAL HUGGING DAY was designed to bring everyone closer and lift their spirits during these dreary winter days. Give that close family member or friend, or even your pet a big squeeze and chase those blues away.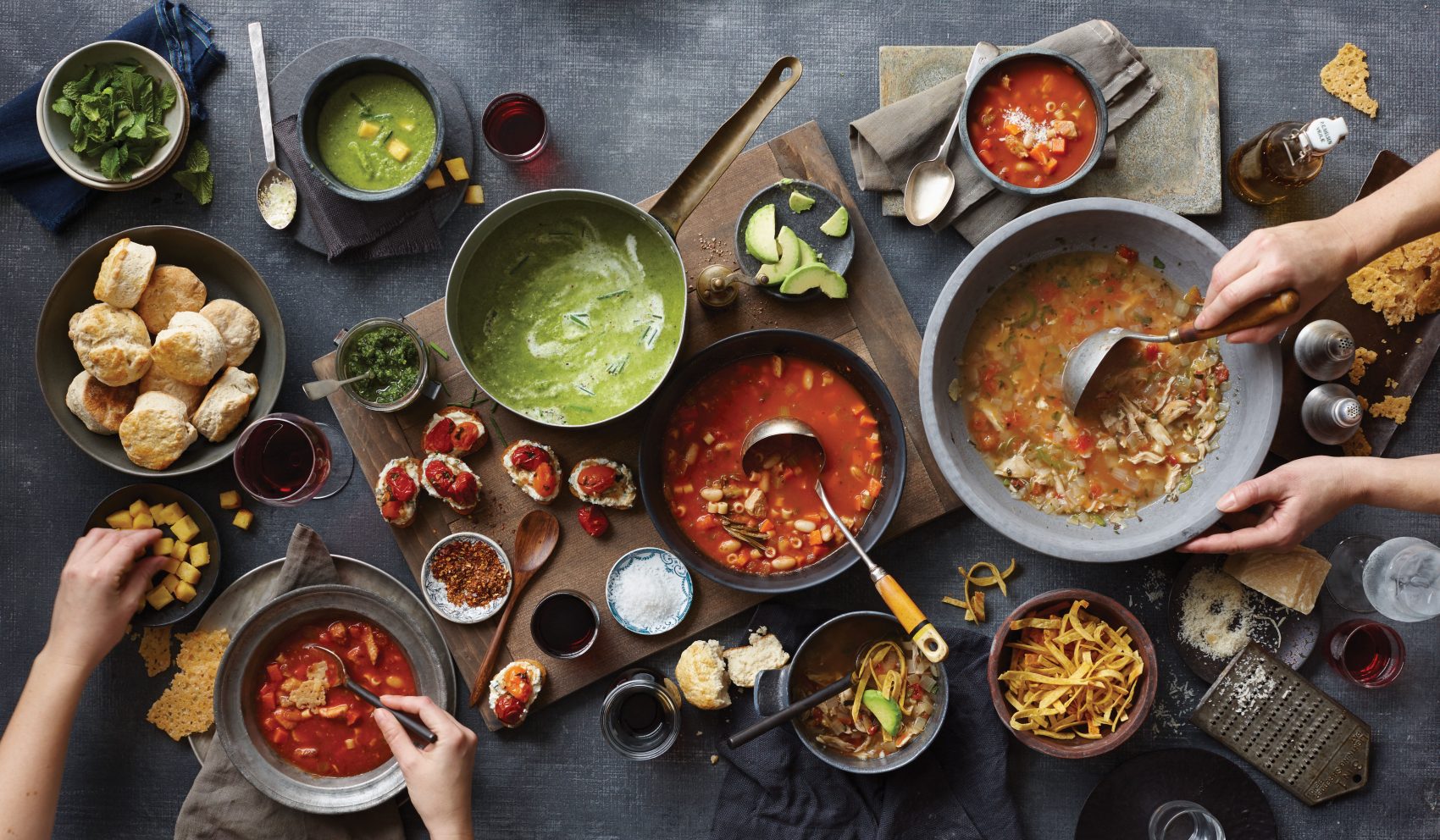 SOUP SWAP DAY brings everyone together over a hot bowl of delicious soup. Make your favorite soup, stew or chili, have your family and friends over and enjoy the bowl and the company.
Our Furry Friends
SQUIRREL APPRECIATION DAY gives a shout out to these adorable furry tree rats. It is fun to watch them scamper around and chase each other. However, don't let them fool you – they can lull you into that warm and fuzzy spot, and then turn around and scratch up your bug screens hanging from your gazebo. I speak from experience.
Today's Fashion Trends
INTERNATIONAL SWEATPANTS DAY gives us permission to lounge around in this comfy attire. Maybe you shouldn't wear them to work or school, but as soon as you get home, trade those work duds in for a relaxing pair of these baggy bottoms.
For Fun
FRUITCAKE TOSS DAY hearkens back to 1996 in Manitou Springs, Colorado, when people would get together to see who could hurl their leftover fruitcakes the farthest. What else are ya gonna do with it? If you haven't eaten it by now, get some people together, throw a party – and your fruitcake.
USE YOUR GIFT CARD DAY reminds us to use those gift cards before they get tucked away somewhere and end up in the same place as that missing sock from the dryer. Approximately $1 billion of these go unused every year. If you don't want them, maybe donate them to the government to help with the budget.
On Today's Menu…
GRANOLA BAR DAY is the healthy snack of choice for a lot of people. There is a lot of nutrition in one of these, but some of them can have a lot of other not-so-good-for-you-ingredients. Some manufacturers will load up on chocolate, sugar and caramel, to help sell their bars, so just be aware of what you are buying.
Sneak Peek at Tomorrow's Events and Celebrations
Sanctity of Human Life Day – Roe vs. Wade Day – Celebration of Life Day
Blonde Brownie Day
Bible Sunday
National Polka Dot Day
National Hot Sauce Day
On this day…
1506 – The Swiss Guard first arrive at the Vatican to protect the Pope
1888 – The Amateur Athletic Union is established
1976 – The Concorde makes its first commercial flight – at supersonic speed
1990 – For the first time since 1963, a tennis player is disqualified from the Australian Open – for misconduct – it was John McEnroe – not a surprise
2017 – The Women's March takes place to support gender equality and civil rights. It was a collective effort with protests happening in several different parts of the country that is figured to be the largest march in U.S. history. It was also a statement to incoming President Donald Trump.
2020 – The first confirmed case of COVID in the U.S. is found in Washington State
Happy Birthday to…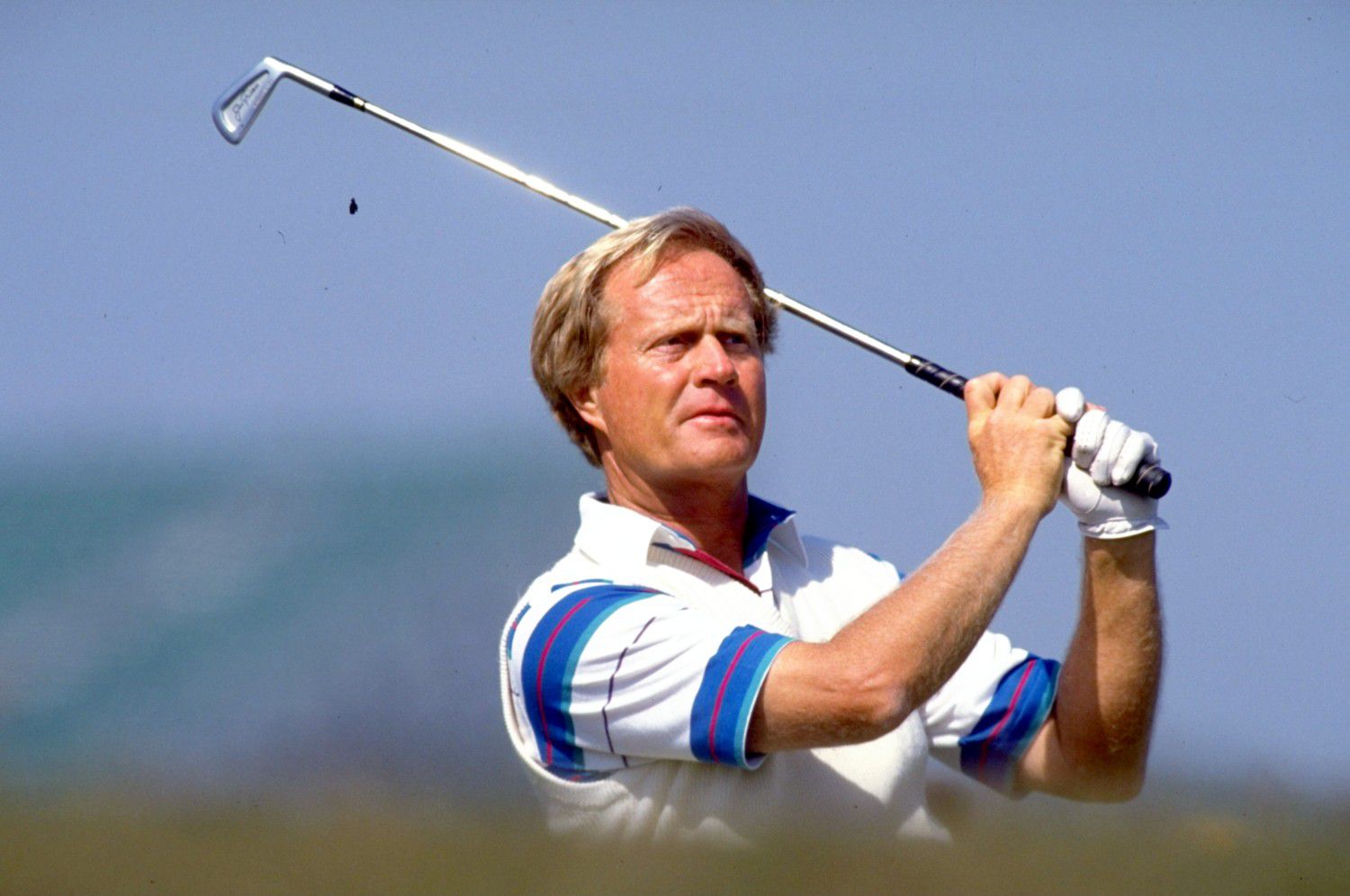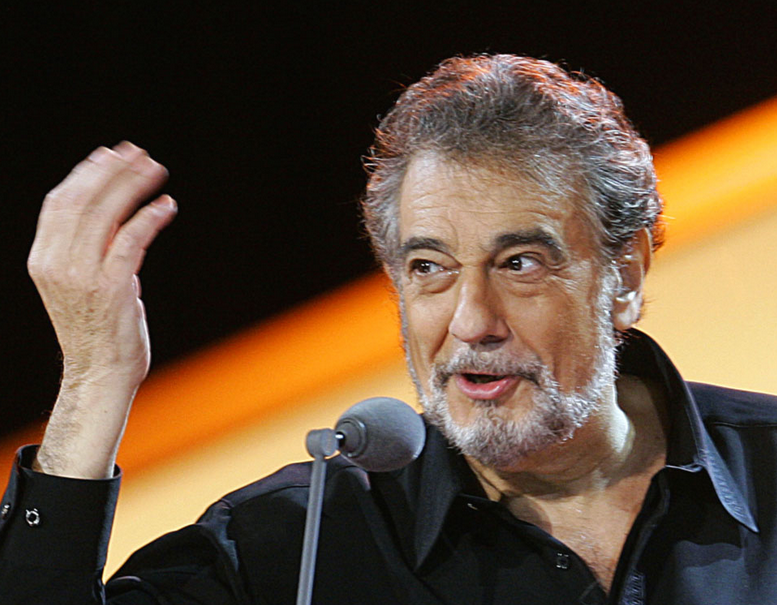 Enjoy the day and make it your own
Dear Heavenly Father, show us how to look to you for faith instead of fear. For mercy instead of hate and for love instead of uncaring. Thank you for your many blessings. I ask this in your precious name, Jesus, Amen.
National Today; History.com; Britannica.com; Wikipedia; on this day.com
#NationalHuggingDay, #GranolaBarDay, #SquirrelAppreciationDay, #SoupSwapDay, #InternationalSweatPantsDay, #UseYourGiftCardDay, #FruitcakeTossDay, #Enjoythedayandmakeityourown
Happy Birthday to Lead Belly, Christian Dior, Wolfman Jack, Jack Nicklaus, Placido Domingo, and Paul Allen