Religious Holidays
BIBLE SUNDAY encourages us to delve into the Word of God. This book will impart wisdom, offer peace, give instruction and tell us about history. There are 66 books, written by 40 different authors, in three languages, on three continents over a period of 1600 years – and yet – from Genesis to Revelation it tells of the same God and His plan of salvation. In my opinion, this book is alive, as every time I read a passage I read before, I either get a deeper meaning or a whole new view.
Awareness Spotlight shines on…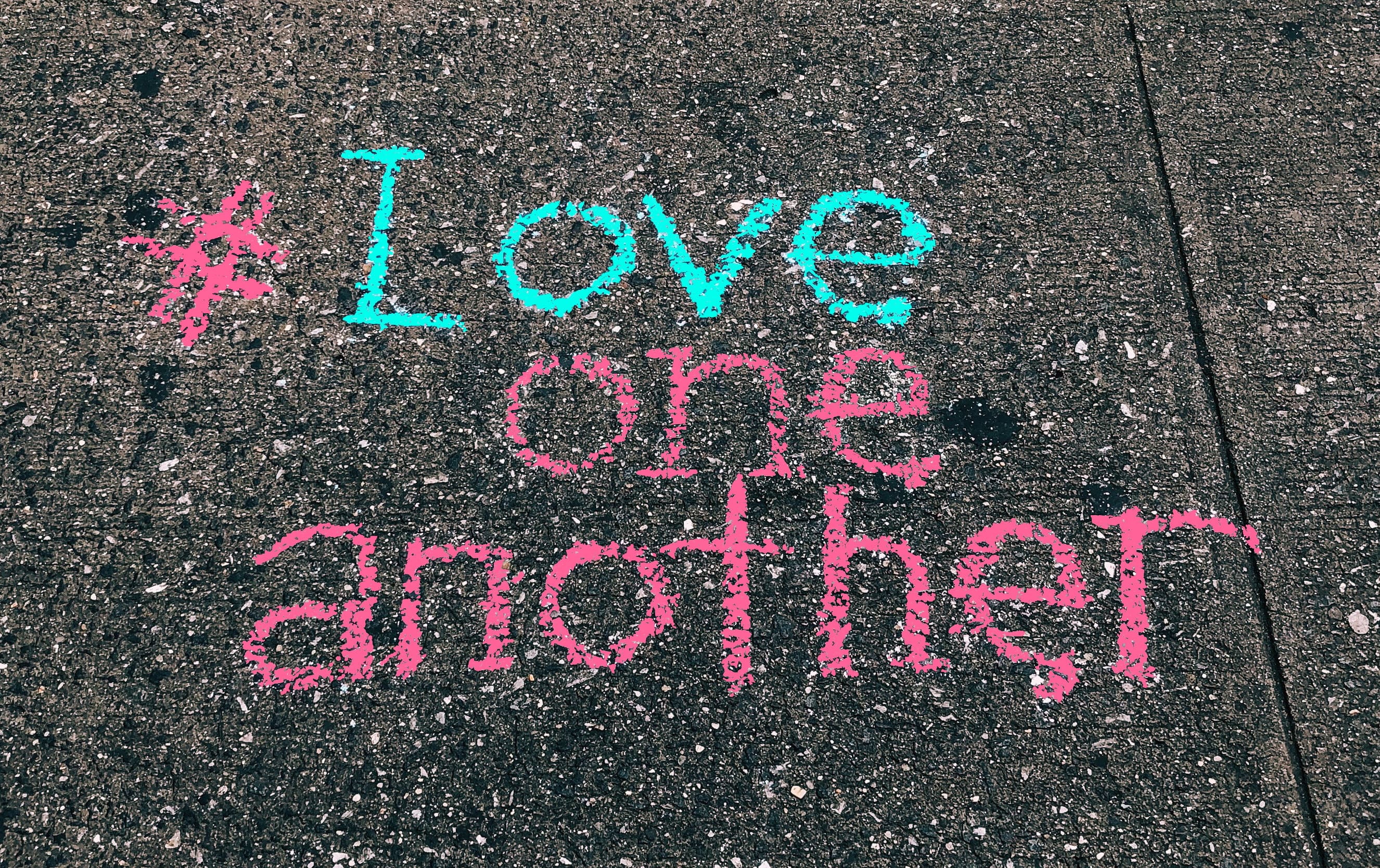 SANCTITY OF HUMAN LIFE DAY – ROE VS WADE DAY – CELEBRATION OF LIFE DAY all show how valuable human life is. One is about infant's rights, one about mother's rights and one about children – they all speak to the same thing – it doesn't matter your age, race, social status, gender or beliefs – all life is precious and needs to be cared for, nurtured and at times – protected.
Today's Fashion Trends
NATIONAL POLKA DOT DAY dares us to wear anything we have with polka dots. Be the trendsetter and sport a polka dot skirt or bowtie.
On Today's Menu…
NATIONAL HOT SAUCE DAY brings the heat. The right sauce for the right palate will add the right flavor as well as a little excitement. It's easy to go a little overboard with this stuff and if that happens there will be a price to pay. Chilula, Tabasco and Franks are all great to add a little zip.
BLONDE BROWNIE DAY leaves the chocolate in the cupboard. Made with brown sugar instead of cocoa, these tasty treats have a distinct molasses flavor. Nuts, butterscotch and toffee are great to add and if you absolutely have to have chocolate, you can always throw in some chocolate chips.
Sneak Peek at Tomorrow's Events and Celebrations
National Pie Day
National Handwriting Day
Better Business Communication Day
International Sticky Toffee Pudding Day
On this Day…
1908 – Kate Mulcahey is fined $5 for lighting up in public after a law was passed, the day before, banning women from smoking in public. When she went before the judge, she informed him "I've got as much right to smoke as you have. I've never heard of this law and I don't want to hear about it. No man shall dictate to me."
1946 – President Harry S. Truman creates the Central Intelligence Group – which would later become the Central Intelligence Agency
1968 – Rowan and Martin's Laugh-in premieres
1973 – Roe vs Wade is decided by the Supreme Court
1984 – The Apple MacIntosh Computer is introduced
1997 – Madeline Albright becomes the first female U.S. Secretary of State
1998 – Theodore Kaczynski – the Unabomber – is sentenced to 4 life terms without parole
Happy Birthday to…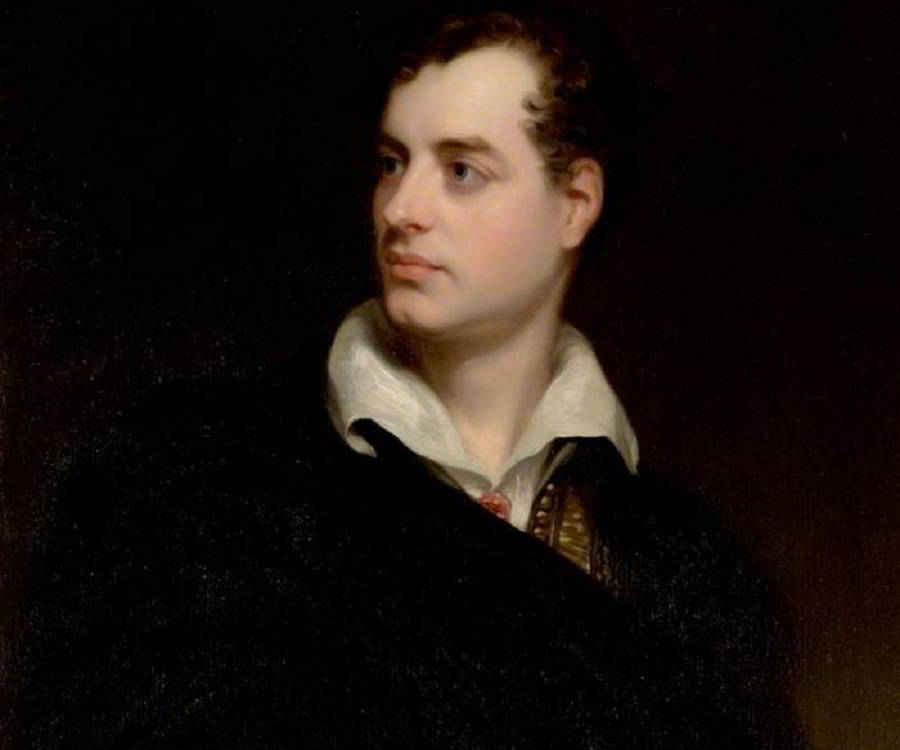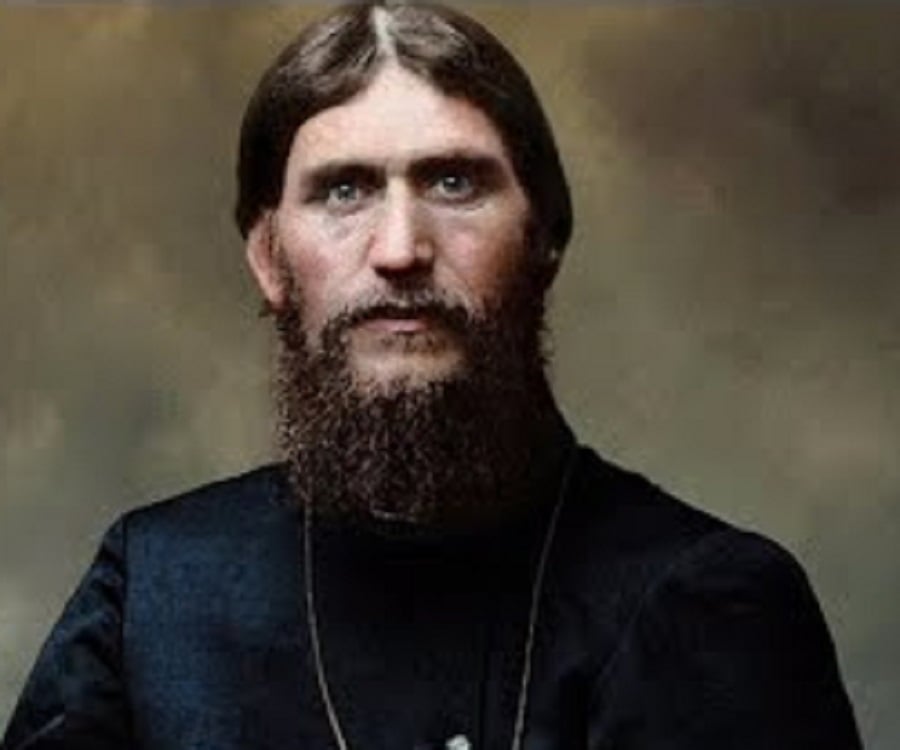 Enjoy the day and make it your own
Most Awesome God, help us to navigate these waters that would separate us always keeping in mind that people are what's important. We also thank you for your Word and the wisdom, joy and closeness to you that it brings. In Jesus' name I pray, Amen.
Thank you to National Day Calendar; National Today; History.com; Britannica.com; Wikipedia; on this day.com
#SanctityofHumanLifeDay, #RoeVSWadeDay, #CelebrarionofLifeDay, #BibleSunday, #BlondeBrownieDay, #Polkadotday, #NationalHotSauceDay,
Happy Birthday to Lord Byron, Grigori Rasputin, Sam Cooke, Steve Perry, Guy Fieri