Education and Information
BETTER BUSINESS COMMUNICATION DAY assumes that there are absolutely no miscommunications at the workplace. Everyone communicates what they are supposed to – fills out all of the reports correctly and hands them in on time. What's that – No – not at your business – well then, we better work on that.
For Fun
NATIONAL HANDWRITING DAY brings back this personalized form of communication. It is nice to get away from the keyboards and sharpen our handwriting skills. Work on a journal or write a letter to celebrate the day.
On Today's Menu…
NATIONAL PIE DAY says that if there is a crust underneath it, it counts. Chocolate Cream, Lemon Meringue, Mincemeat, Peach, or good ol' American apple pie – any pie can be on the menu today.
Our dessert of the day comes by way of jolly old England. INTERNATIONAL STICKY TOFFEE PUDDING DAY consists of moist sponge cake made with finely chopped dates covered in toffee sauce and often served with custard, cream, or ice cream. They had me at toffee sauce.
Sneak Peek at Tomorrow's Events and Celebrations
Paul Pitcher Day
National Compliment Day
International Day of Education
National Day of Peanut Butter
Beer Can Appreciation Day
Lobster Thermidor Day
On this day…
1556 – The deadliest earthquake in history occurs in Shaanxi China killing over 830,000 people
1849 – Elizabeth Blackwell becomes the first woman to earn a medical degree
1907 – Charles Curtis becomes the first native American senator (Kansas)
1930 – Clyde Tombaugh discovers the planet Pluto
1957 – Wham-O throws out the first Frisbees
1973 – President Richard Nixon announces that a Vietnam peace agreement has been reached
1986 – The Rock and Roll Hall of Fame announces its first 10 inductees – Chuck Berry, James Brown, Ray Charles, Sam Cooke, Fats Domino, The Everly Brothers, Buddy Holly, Jerry Lee Lewis, Little Richard and Elvis Presley.
2018 – Twelve camels are disqualified from the King Abdelaziz Camel Beauty Contest in Saudi Arabia, after it was discovered that their owners used Botox on their lips.
Happy Birthday to…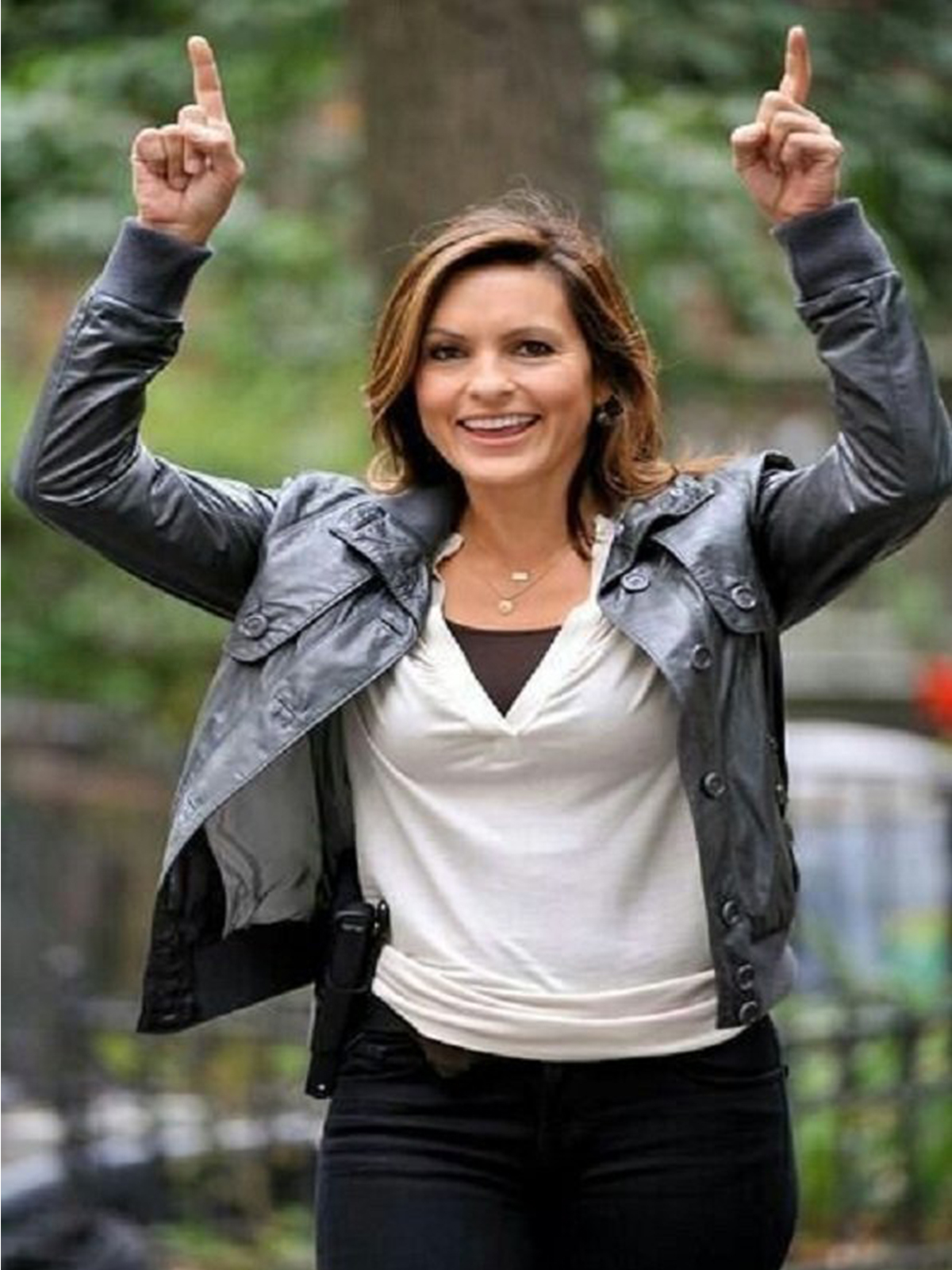 Enjoy the day and make it your own
Thank you, dearest LORD, for these amazing people and may they enjoy your continued blessing, protection and your love. Amen.
Thank you to National Day Calendar; National Today; History.com; Britannica.com; Wikipedia; on this day.com
#NationalPieDay, #BetterBusinessCommunicationDay, #InternationalStickyToffeePuddingDay, #NationalHandwritingDay, #Enjoythedayandmakeityourown
Happy Birthday to John Hancock, Tiffani Thiessen, John Browning, Mariska Hargitay, Rutger Hauer, Edouard Manet, and William Arthur Lewis