For Fun
OPPOSITE DAY just mixes everything up. Do something you normally wouldn't. It actually sounds kinda fun.
LIBRARY SHELFIE DAY is all about the aesthetics. The idea is to arrange your books on the shelf to get the most creative picture you can. After you snap a pic of the books, go ahead and insert yourself into the shot for a true shelfie.
Belly up to the Bar
How about a good cup of coffee with a little kick? NATIONAL IRISH COFFEE DAY is here to warm us up. This goes back to Shannon Airport in southwest Ireland where chef Joe Sheridan found a way to keeps his guests warm and relaxed. A cup of coffee with a shot of Irish Whiskey and some cream floating on top make up this signature drink. Of course, any alcohol would do but anything else and it is not a true Irish coffee.
On Today's Menu…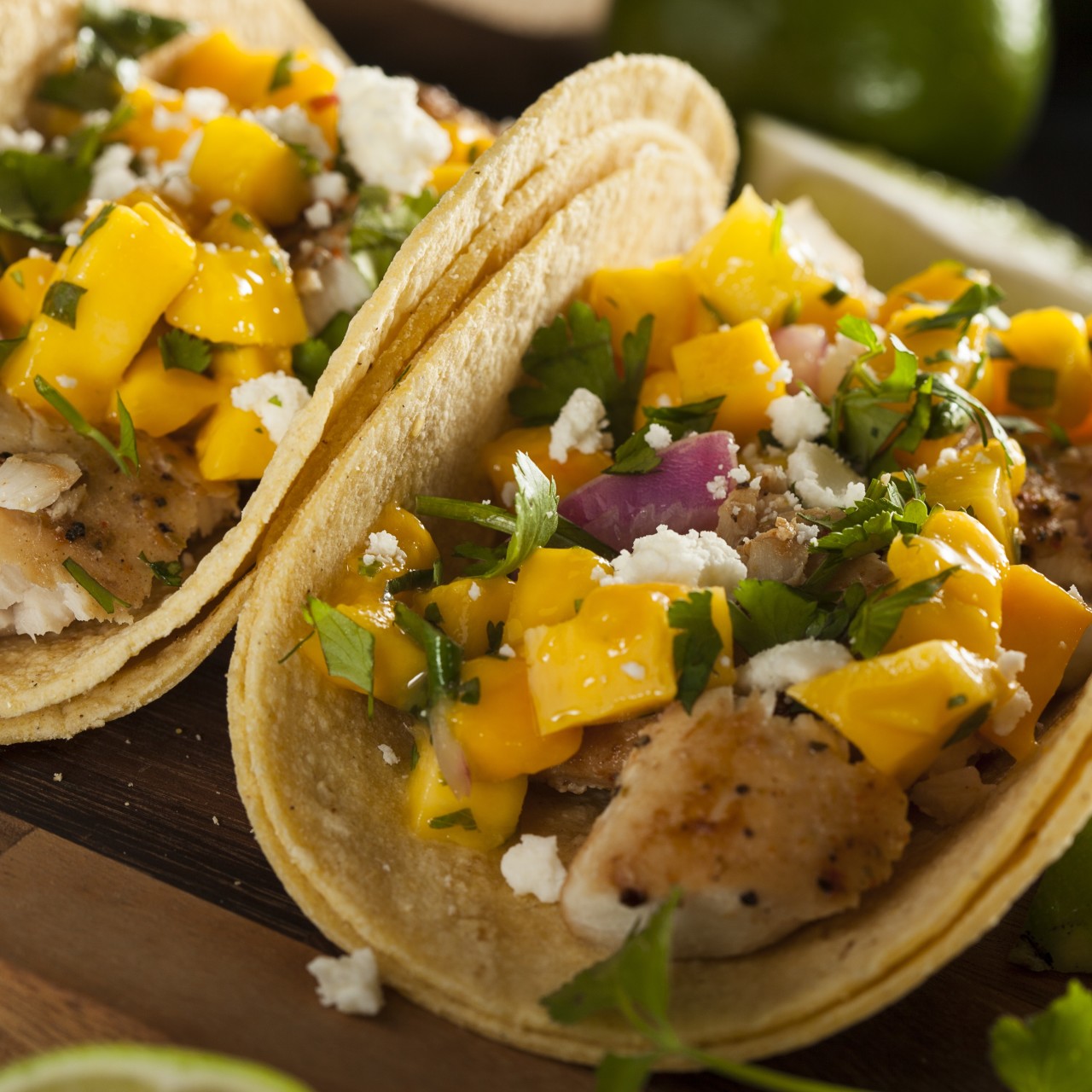 FISH TACO DAY brings the Mexican and seafood culinary worlds together. Cook your own or go out and celebrate in style at your favorite place that makes these.
Sneak Peek at Tomorrow's Events and Celebrations
NASA's Day of Remembrance
National Spouses Day
Green Juice Day
National Peanut Brittle Day
Toad Hollow Day of Encouragement
On this day…
1890 – Nellie Bly reads Jules Verne and is inspired. On this day she returned from a 72-day trip from around the world
1905 – The Cullinan diamond is discovered in South Africa. Weighing in at 3,106 carats it is the world's largest diamond
1924 – The first modern day Winter Olympics take place in Chamonix, France
1959 – American Airlines completes the first transcontinental flight
1961 – President Kennedy holds the first live televised news conference
1980 – Paul McCartney is released from a 9-day detention in a narcotics holding cell in Japan after he was caught with almost half a pound of marijuana in his luggage
Happy Birthday to…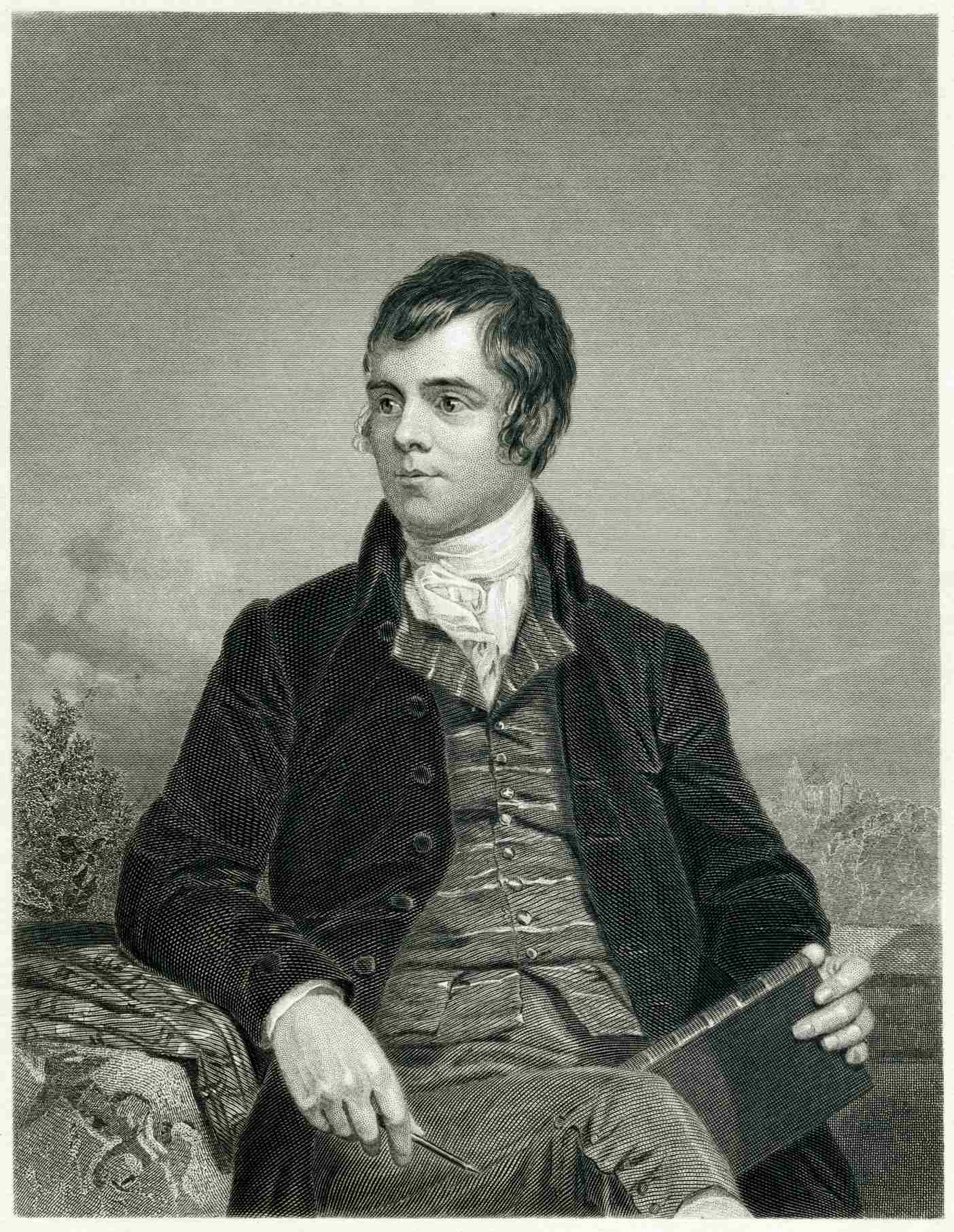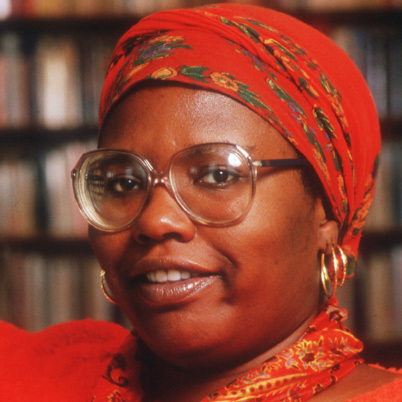 Enjoy the day and make it your own
Dear Heavenly Father, we ask for those who are suffering from Covid and the Flu to be healed. Thank you for the advances against these diseases and may they be brought totally under control soon. I ask this in Your Son's name, Amen.
Thank you to National Day Calendar; National Today; History.com; Britannica.com; Wikipedia; on this day.com
#FishTacoDay, #LibraryShelfieDay, #IrishCoffeeDay, #OppositeDay, #Enjoythedaoyandmakeityourown
Happy Birthday to Robert Burns, Charles Curtis, Virginia Woolf, Donald Featherstone, Etta James, Gloria Naylor, and Alicia Keys