Military Honors
VIETNAM PEACE DAY commemorates the end of a controversial war. When President Nixon signed the Paris Peace Accords it officially ended the U.S. involvement in the Vietnam War. This was a war that was not won, a war that many felt we shouldn't have been in, a war that did not bring our country together. Regardless of all these things, we still had brave men and women fighting and they deserve our respect, our admiration and when needed, our assistance.
Awareness Spotlight shines on…
HOLOCAUST REMEMBRANCE DAY falls under the category of something we can never forget. Millions of innocent people were killed by the Nazi regime, with most being Jewish. Other groups include Soviet citizens, Soviet POWs, Polish civilians, Serbian civilians, Gypsies, people with disabilities, Jehovah's Witnesses and homosexuals. We can never forget or risk dishonoring their memories and we can never forget so it doesn't happen again. This day falls on the anniversary of the liberation of the Auschwitz-Birkenau concentration camp.
Education and Information
WORLD BREAST PUMPING DAY was started in 2017 by Wendy Armbruster who invented the first hand-free pumping bra. Kudos to mothers everywhere who would do anything for their little ones. Those that choose to breastfeed have different obstacles to overcome than those who don't, but either way, only a mother would understand what she has to go through to deserve that title.
For Fun
Celebrate NATIONAL BIG WIG DAY as a way to beat the post-holiday blues and have a little fun. You are the big wig of your life and today you can get a little goofy with some outrageous headwear. Don a wig, take some selfies and just be fabulous.
On Today's Menu…
Our dessert of the day keeps it simple. NATIONAL CHOCOLATE CAKE DAY brings us layers of rich creamy tastiness. "The Lady's Receipt Book" published the first recipe for this decadent dessert in 1847. Not much has changed since then so go ahead and indulge a little with a big ol' slice.
Sneak Peek at Tomorrow's Events and Celebrations
Christa McAuliffe Day
Gift of the Ladybug Day
Blueberry Pancake Day
Data Privacy Day
National Kazoo Day
Local Quilt Shop Day
On this day…
1880 – Thomas Edison receives patent# 23,989 for incandescent lighting
1888 – The National Geographic Society is founded
1925 – A team of 20 mushers and 150 dogs work together to bring diphtheria antitoxin across 674 miles of frozen Alaskan territory in 5-1/2 days after two children died from the disease.
1945 – Soviet troops liberate the Auschwitz concentration camp
1965 – Ford debuts its Shelby GT 350 version that had a 306 horse V-8 engine
1967 – Astronauts Virgil "Gus" Grissom, Edward H. White II, and Roger B. Chaffee perish when their cabin catches on fire during a takeoff simulation
1973 – The Vietnam War is officially ended with the signing of the Paris Accord
1996 – After taking two years off the tennis circuit, Monica Seles wins her first Grand Slam title after coming back. She had been stabbed in the back by a psychotic "fan" of a competitor during a tournament in front of 6,000 people and was able to come back in winning form.
Happy Birthday to…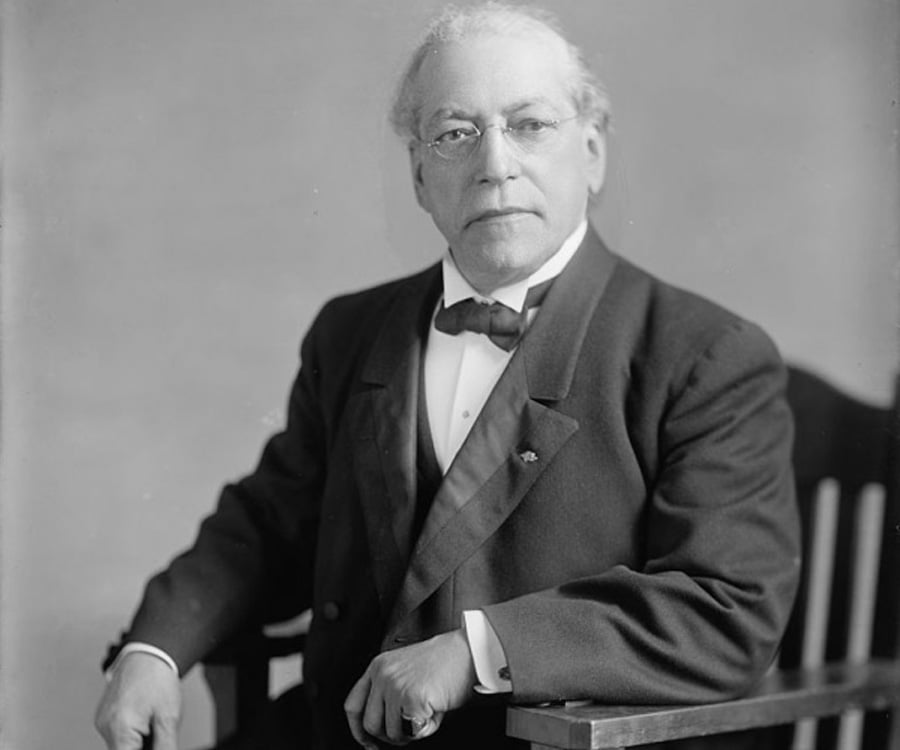 Enjoy the day and make it your own
Most Awesome God, may we learn from our mistakes from the past so as not to repeat them in the future. I would also lift up all of the Vietnam Vets to You, that You would care for them, let them know they matter and that they are very much appreciated for what they did. In Jesus name I pray, Amen.
Thank you to National Day Calendar; National Today; History.com; Britannica.com; Wikipedia; on this day.com
#VietnamPeaceDay, #HolocaustRemembranceDay, ##WorldBreastPumpingDay, #ChocolateCakeDay, #NationalBigWigDay
Happy Birthday to Wolfgang Amadeus Mozart, Lewis Carroll, Samuel Gompers, Georgia Neese Clark, Hyman G. Rickover, Mikhail Baryshnikov and Bridget Fonda