Awareness Spotlight shines on…
CHRISTA MCLAUFFE DAY remembers the first teacher to be selected to participate in the Astronaut program and who perished tragically along with the rest of the crew in the Space Shuttle Challenger disaster in 1986. She had been picked from around 10,000 candidates to go into space, perform experiments and come back and relay her experiences on to her students. The shuttle exploded 73 seconds after takeoff killing everyone on board.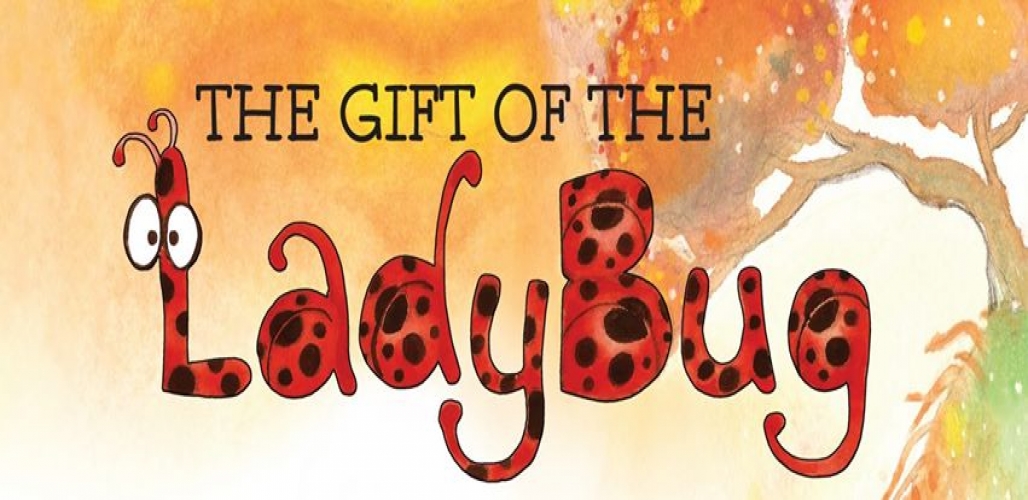 GIFT OF THE LADYBUG DAY comes from a story about a family of horses who discover that one of their children is a ladybug. They realize the ladybug won't live long but the ladybug reassures them and tells them that everything is ok, she is a ladybug and doesn't know how to be a horse. Carole Mac wrote the story after finding out her son would not have long to live and created this day on his birthday. Since then, this book has helped countless families that have to deal with the inconceivable and inevitable loss of a child suffering from a critical illness.
Education and Information
DATA PRIVACY DAY asks the question – how safe is your info? Make sure your firewalls are in place, your passwords are changed, and you don't give out any sensitive information. Scammers and hackers are just waiting for an opportunity to mine all the details of your life for their gain. Don't let them.
For Fun
LOCAL QUILT SHOP DAY is all about those crafted works of art that are so beautiful. Visit a place that sells these masterpieces and see if there isn't something there with your name on it. I have to give my sister a shout out on this one – though she has never sold any of her quilts – I dare say they would do rather nicely on the market – she is that good.
While you are checking your cyber-security, let's get musical and celebrate NATIONAL KAZOO DAY. Since 1883 we have been tooting and blowing into these little instruments that make a big noise. Anyone can play the kazoo so crank out your favorite tunes as only you can.
On Today's Menu…
Whip up a stack of NATIONAL BLUEBERRY PANCAKE DAY. Add some butter and syrup and you have a delicious breakfast (or dinner) to celebrate with.
Sneak Peek at Tomorrow's Events and Celebrations
National Seed Swap Day
National Corn Chip Day
Freethinkers Day
National Puzzle Day
On this day…
1813 – Jane Austin's Pride and Prejudice was published
1873 – Louis Pasteur patents a process for improving beer and ale – Thank you Monsieur Pasteur
1917 – A young Mexican maid by the name of Carmelita Torres starts what is known as the Bath Riots. Workers from Mexico had to undergo delousing treatments every time they crossed the border into the U.S. This was initially started as a way to keep the recent outbreak of Typhus from Mexico from entering into our country. Males and females would be separated and made to go into containment areas where they would have to strip, be doused with chemicals like kerosene and those that would later be used in Nazi gas chambers, have their clothes steamed and be examined. When Carmelita found out that pictures of the nude women were being taken by workers, she refused to get off the trolley. Four other trolleys were taken over by passengers who began hurling items at the police. Other Juarez residents joined in and the protest lasted two days. Despite all of this the delousing continued into the 1950's.
1958 – A Danish toy building block company patents its unique design and voila – we have Lego
1985 – Musicians come together to produce "We are the World" for famine relief in Ethiopia
1986 – Seven astronauts die in the tragic Challenger accident that blew apart right after lift-off
Happy Birthday to…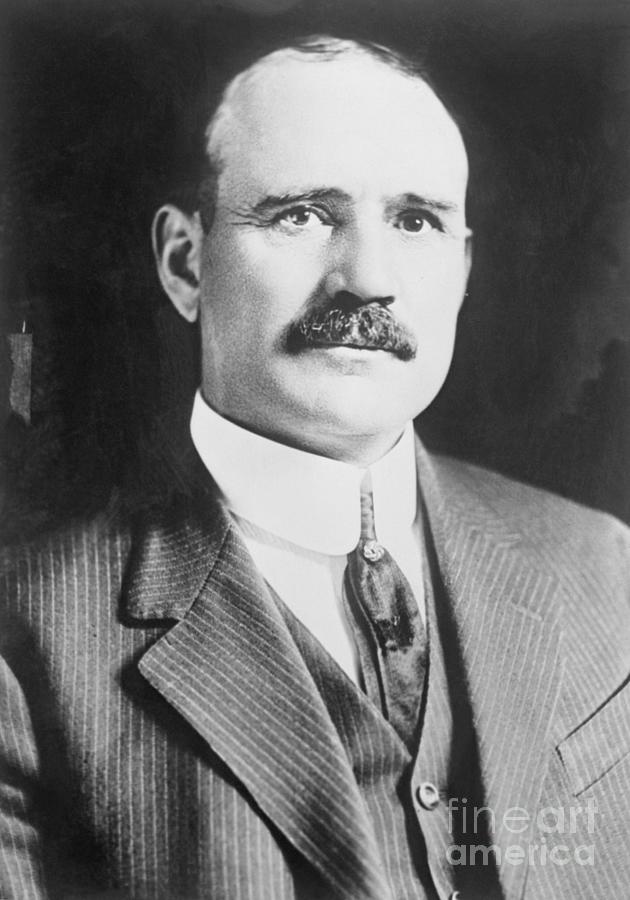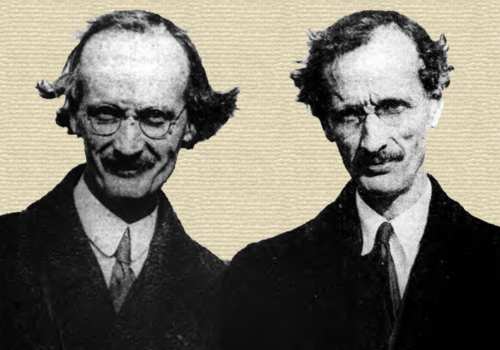 Enjoy the day and make it your own
Dear Heavenly Father, thank You for what You have given us. May we always remember how precious life is, especially since it is so precious to you. In your name I pray, Jesus, Amen.
Thank you to National Day Calendar; National Today; History.com; Britannica.com; Wikipedia; on this day.com
#ChristaMcLauffeDay, #DataPrivacyDay, #BlueberryPancakesDay, #NationalKazooDay, #LocalQuiltShopDay, #GiftoftheLadybugDay, #Enjoythedayandmakeityourown
Happy Birthday to Henry Morton Stanley, Charles William Nash, Auguste and Jean Piccard, Jackson Pollack, Anna Gordy Gay, Alan Alda, Joey Fatone, Elijah Wood