Celebrate You with…
FREETHINKERS DAY expresses a need to think outside the box. Those who do can shape society for the better, make a positive impact on the world and effect a big change – like Thomas Paine. Today is this freethinker's birthday. He espoused universal human rights, an end to slavery and was a major influencer on the idea of independence from England.
Education and Information
Maybe puzzle with your friends so you can swap stories and seeds. NATIONAL SEED SWAP DAY cultivates a diverse garden by trading one of the oldest commodities. Thriftiness and growing rare varieties are just some of the reasons to trade in seed.
For Fun
Break out your favorite jigsaws, crosswords and word games for NATIONAL PUZZLE DAY. Keep your mind sharp and exercise your brain while figuring out the solution.
On Today's Menu…
While we are solving, and swapping grab a bag of Frito's and munch away. NATIONAL CORN CHIP DAY brings us crunchiness and shape that is perfect for dipping
Sneak Peek at Tomorrow's Events and Celebrations
School Day of Non-Violence and Peace
National Croissant Day
Bubble Wrap Day
National Escape Day
On this Day…
1845 – Edgar Allen Poe's The Raven is published
1861 – Kansas becomes our 34th state
1892 – The Coca-Cola Company is incorporated
1929 – Morris and Eustis Frank establish a program where dogs are used to provide support for blind people – The Seeing Eye
1936 – The Baseball Hall of Fame elects its first members including Ty Cobb and Babe Ruth
1944 – The last battleship to be commissioned by the U.S. Navy, the U.S.S. Missouri, is put into service
1964 – Dr. Strangeglove Or: How I Learned to Stop Worrying and Love the Bomb is released in Theaters
1980 – Six of the Iranian-held U.S. hostages escape with the help of some Canadians
Happy Birthday to…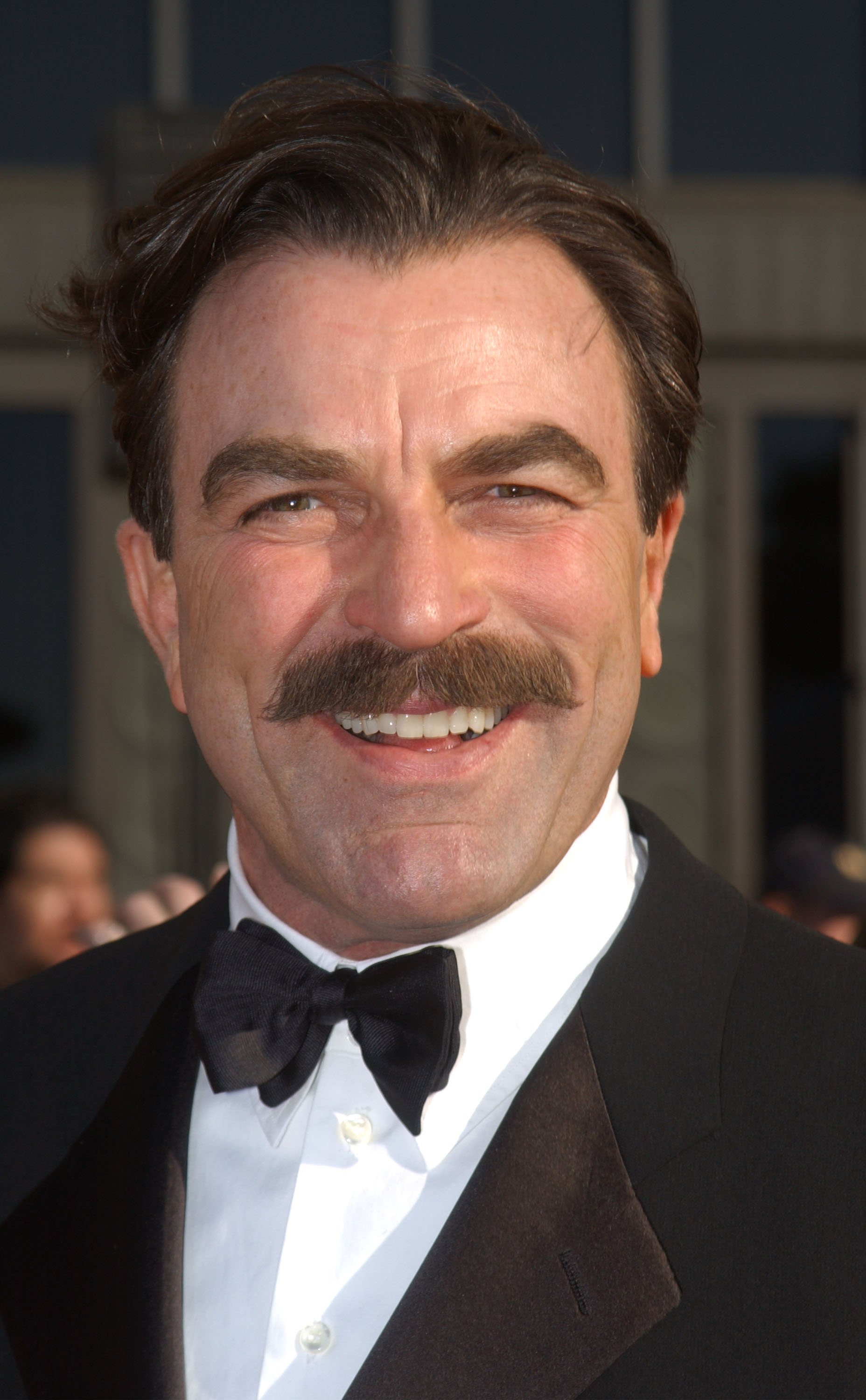 Enjoy the day and make it your own
LORD, we ask that You be with those who have recently lost loved ones. Wrap Your arms around them and comfort them. Loss is never easy but may hope and love fill that void. I ask this in Your name, Jesus, Amen.
Thank you to National Day Calendar; National Today; History.com; Britannica.com; Wikipedia; on this day.com
#FreethinkersDay, #NationalCornChipDay, #SeedSwapDay, #NationalPuzzleDay, #Enjoythedayandmakeityourown
Happy Birthday to Thomas Paine, William McKinley, W.C. Fields, Norio Ohga, Tom Selleck, Charlie Wilson, Oprah Winfrey, Greg Louganis