Awareness Spotlight shines on…
SCHOOL DAY OF NON-VIOLENCE AND PEACE was started by the Spanish poet Llorenc Vidal Vidal on the death date of Mahatma Gandhi. School should be the setting for finding ways to deal with problems peacefully and for the students to do so in an atmosphere that is free from violence. I pray that these school shootings come to an end and that our children and teens can thrive in a classroom that fosters learning and creativity.
Celebrate You with…
ESCAPE DAY is all about leaving the stress behind and living a carefree life – if only for a short time. Don't let the negative vibes build up, lose yourself in a book or go visit a favorite spot with your favorite people. The real world will wait for you.
For Fun
Let's get poppin' with BUBBLE WRAP DAY. It was accidentally created when Marc Chavannes and Alfred Fielding sealed two shower curtains together, creating layers of bubbles. Their first thought with what to do with this new invention was to use it as wallpaper. That didn't work so well. However, when IBM started using it to pack their computers, viola, it found its place in the world.
On Today's Menu…
It is time to flake out with NATIONAL CROISSANT DAY. This layered pastry is concocted by folding butter into the dough creating laminations. August Zang, an officer in the Austrian Military is credited with introducing the croissant in 1839. They make tasty sandwiches, pastries or even sticking a hot dog into to make some pigs in blankets. August may turn over in his grave on that one, but they are delicious.
Sneak Peek at Tomorrow's Events and Celebrations
Inspire Your Heart With Art Day
National Hot Chocolate Day
Hug an Economist Day
National Backward Day
Brandy Alexander Day
Eat Your Brussel Sprouts Day
On this day…
1873 – Jules Verne's "Around the World in 80 Days" is published
1933 – The Lone Ranger rides onto the airwaves of radio for the first time
1933 – Paul von Hindenburg appoints Adolph Hitler as Chancellor of Germany. This prompts his former General from WWI and colleague, Erich Ludendorff, to write a letter to Hindenburg saying "this accursed man will cast our Reich into the abyss and bring our nation to inconceivable misery".
1945 – An estimated 9,000 people are killed in the greatest Maritime disaster in history when the German ocean liner, Wilhelm Gustloff is sunk by a Soviet submarine
1946 – The U.S. Mint puts the Roosevelt dimes into circulation
1948 – Mahatma Gandhi is assassinated while on his way to a prayer meeting by a Hindu fanatic
1958 – The first two-way moving sidewalk is installed at Love Field Air terminal in Dallas.
1972 – 13 unarmed protestors are shot dead by British Army Paratroopers in Northern Ireland – this would be known as "Bloody Sunday"
1975 – Erno Rubik brings us his cube
Happy Birthday to…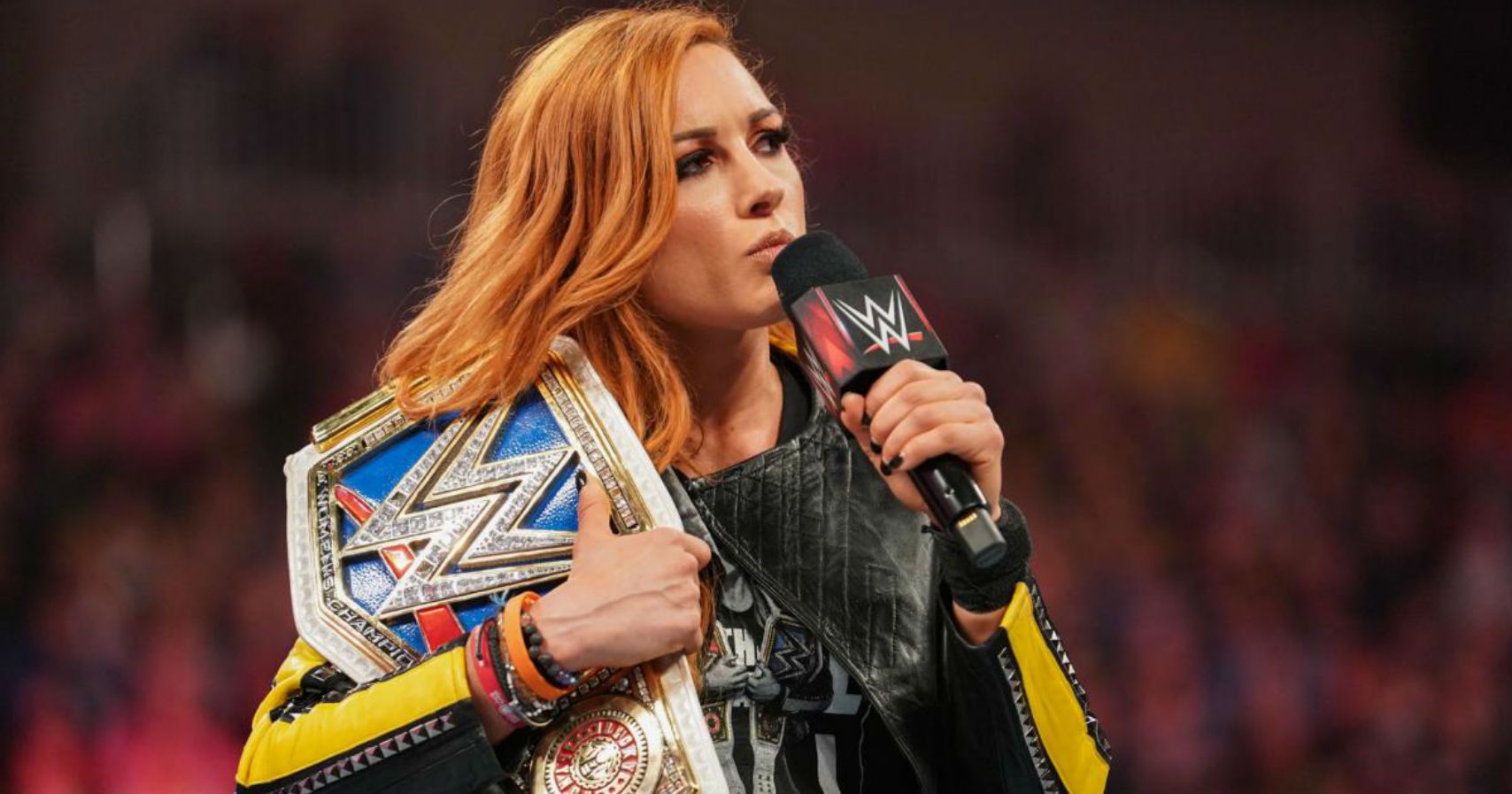 Enjoy the day and make it your own
Dear Heavenly Father, we would ask for You to place a hedge of protection around our schools -for our children and the staff to be kept safe. We ask for peace in the schools and for these mass shootings to stop. In Your most powerful name, Jesus, I ask this, Amen.
Thank you to National Day Calendar; National Today; History.com; Britannica.com; Wikipedia; on this day.com
#SchoolDayofNonViolenceandPeace, #CroissantDay, #BubbleWrapDay, #EscapeDay, #Enjooythedayandmakeityourown
Happy Birthday to Franklin D. Roosevelt, Douglas Engelbart, Gene Hackman, Dick Cheney, Phil Collins, Christian Bale, Becky Lynch