Religious Holidays
CANDLEMAS recognizes the event of Jesus' parents bringing him to the temple when he was 40 days old, as was written in the law, to be blessed by the priests and be officially inducted into Judaism. Today, candles will be lit, blessed and taken back to homes where they will be placed in windows to ward off storms.
Celebrate You with…
OPTIMIST DAY got its start in 1909 to recognize those who volunteer their time to help their communities and who work with youth. Having this cheerful attitude of a glass half full can make a big impact, put out positive energy and project a can-do attitude. Make sure and let your inner optimist out today and let it shine.
For Fun
Since 1841, we have been watching ground hogs to find out how much more winter we have to endure. NATIONAL GROUNDHOG DAY has roots back in Germany and the story goes that if he sees his shadow and runs back into his hole there will be six more weeks of winter. If he stays out, we have an early Spring. All eyes will be on Punxsutawney Phil in Pennsylvania, who is the official groundhog to watch.
On Today's Menu…
CALIFORNIA KIWIFRUIT DAY celebrates the tasty and healthy fruit that comes from China. Full of fiber, vitamin C, iron and antioxidants, these little gems will do your body good.
How about something warm and crispy on this wintry day? NATIONAL TATER TOT DAY brings us a golden goodness that goes great as a side, snack or even in a casserole. I gotta go with the pairing of sloppy joe sandwiches and tater tots as my favorite way to eat them.
Our dessert of the day comes in a variety of ways but has a common ingredient. HEAVENLY HASH DAY must include some form of marshmallow. Whether it's puffed, whipped or creamed, marshmallow mixed with chocolate, nuts, fruit and even coconut make up this delightful dessert.
Sneak Peek at Tomorrow's Events and Celebrations
Wear Red Day – To raise awareness for women's heart disease
National Missing Persons Day
National Women Physicians Day
Carrot Cake Day
National Bubble Gum Day
Working Naked Day
On this day…
1653 – New Amsterdam is incorporated as a city – later to be known as New York City
1848 – The Rio Grande River is officially designated as the border between the U.S. and Mexico
1876 – The National League of Baseball is founded
1893 – The first film is recorded using Thomas Edison's kinetoscope. William K.L. Dickson filmed Fred Ott as he sneezed and named it "Record of a Sneeze".
1912 – Frederick Rodman Law performs the first motion picture stunt when he parachutes off the Statue of Liberty
1922 – "Ulysses" by James Joyce is published
1925 – Diphtheria serum is delivered to Nome, Alaska via 20 teams of sled dogs and their drivers. They mushed for 625 miles in less than 2 weeks to make this happen.
Happy Birthday to…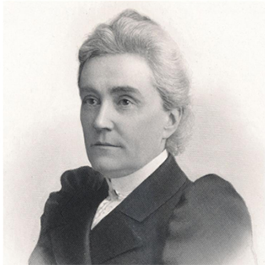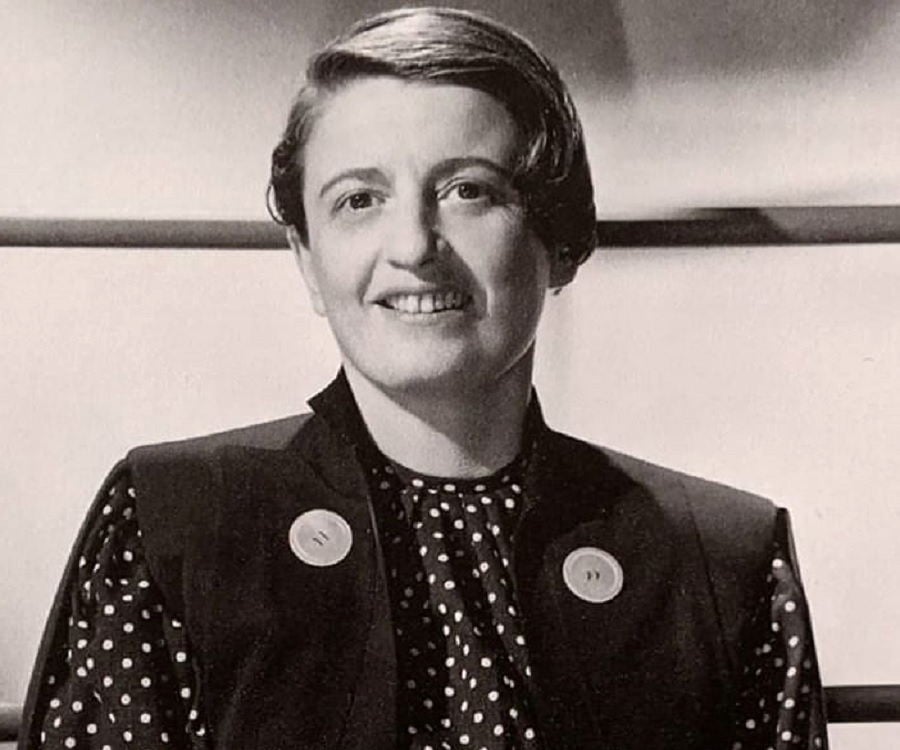 Enjoy the day and make it your own
Dear Heavenly Father, thank You for friends, for family, and for the people who are there for us every day. Amen.
Thank you to National Day Calendar; National Today; History.com; Britannica.com; Wikipedia; on this day.com
#GroundhogDay, #TaterTotDay, #OptimistDay, #HeavenlyHashDay, #Candlemas, #Kiwi Day, #Enjoythedayandmakeityourown
Happy Birthday to Sarah Hackett Stevenson, Solomon Guggenheim, James Joyce, Ayn Rand, Red Schoendienst, Farrah Fawcett, Shakira