A Tip of the Hat Goes to…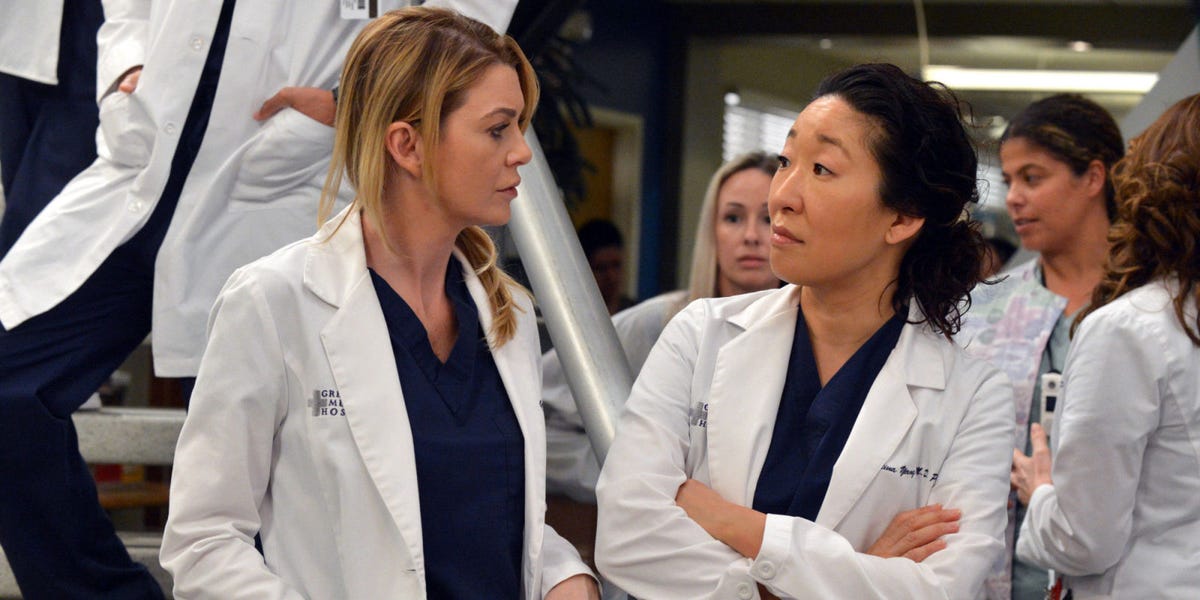 NATIONAL WOMEN PHYSICIANS DAY is celebrated on the birthday of Dr. Elizabeth Blackwell – the first woman to receive a medical degree in the U.S. This happened in 1849 and since then women working in the medical professions have been doing a terrific job of taking care of us.
Awareness Spotlight shines on…
Make sure and break out some of that red wardrobe today. NATIONAL WEAR RED DAY is all about bringing awareness to women's heart disease. One in three women die from stroke and heart disease so please do what you can to prevent it. No smoking is a start, a healthier lifestyle and regular checkups with your doc go a long way to keeping your heart healthy.
NATIONAL MISSING PERSONS DAY highlights the fact that almost 2,300 people are reported missing every day. From our older citizens getting turned around, to children running off and to the vile practice of abducting people for sex and labor trafficking, there are many reasons why people go missing. Just be aware of what and who is around you – for your and others' safety.
For Fun
Start chewing and blowing for BUBBLE GUM DAY. This actually started off as a school fundraiser where kids would have to pay 50 cents for the privilege of blowing bubbles in school. Fleer Chewing Gum marketed the first bubble gum, "Dubble Bubble" back in 1928 and we have been chewing, popping and blowing ever since.
WORKING NAKED DAY was founded by Lisa Kanarek nearly 20 years ago. She decided to leave the stress filled corporate work life and start working from home. This concept is a lot more prevalent after the pandemic, but back then, not so much. Working from home gives you freedoms you certainly didn't have around the office and can be less stressful. Lisa has written books about turning your home space into a productive workspace – the comfort of home plus the efficiency of the corporate atmosphere. If you choose to go sans clothes while working from home – that is entirely up to you – just remember to be decent before the zoom meetings.
On Today's Menu…
Our dessert of the day may just be a veggie in disguise. NATIONAL CARROT CAKE DAY takes a healthy carrot and adds a whole lot of sugary goodness with creamy icing. Enjoy a slice or two but portion control may be recommended when it comes to this tasty treat.
Sneak Peek at Tomorrow's Events and Celebrations
Thank a Mail Carrier Day
National Homemade Soup Day
National Hemp Day
Create a Vacuum Day
Ice Cream for Breakfast Day
National Stuffed Mushroom Day
On this day…
1870 – The states ratify the 15th Amendment granting every citizen the right to vote.
1913 – The first income tax is imposed on American citizens – to help cover the cost of the Civil War
1931 – After journalist H.L. Mencken calls the Arkansas state legislature the "apex of moronia", they pass a motion to pray for his soul
1943 – Four chaplains, aboard an army transport vessel, the Dorchester – showed incredible courage, commitment and caring when their ship was torpedoed by a German U-Boat. Reverend George L. Fox, a Methodist minister, Reverend Clark V. Poling of the Reformed Church of America, Rabbi Alexander D. Goode, and Father John P. Washington of the Roman Catholic Church went around giving consolation and praying with service members and helping them into life boats as each gave up their life vest to others who didn't have them. They went down with the ship and were each awarded the Purple Heart, Distinguished Service Cross and a Special Medal for Heroism.
1951 – The Victor Borge Show debuts – a classy, talented and hilariously funny man
1959 – The Day the Music Died. Buddy Holly, Richie Valens, The Big Bopper and their pilot, Roger Peterson all perished in a plane crash due to bad weather.
1980 – A young rookie by the name of Larry Bird scores the first three-pointer in NBA history
1995 – Eileen Collins is the first woman to fly a space shuttle
2005 – Alberto Gonzales becomes the first Hispanic U.S. Attorney General
Happy Birthday to…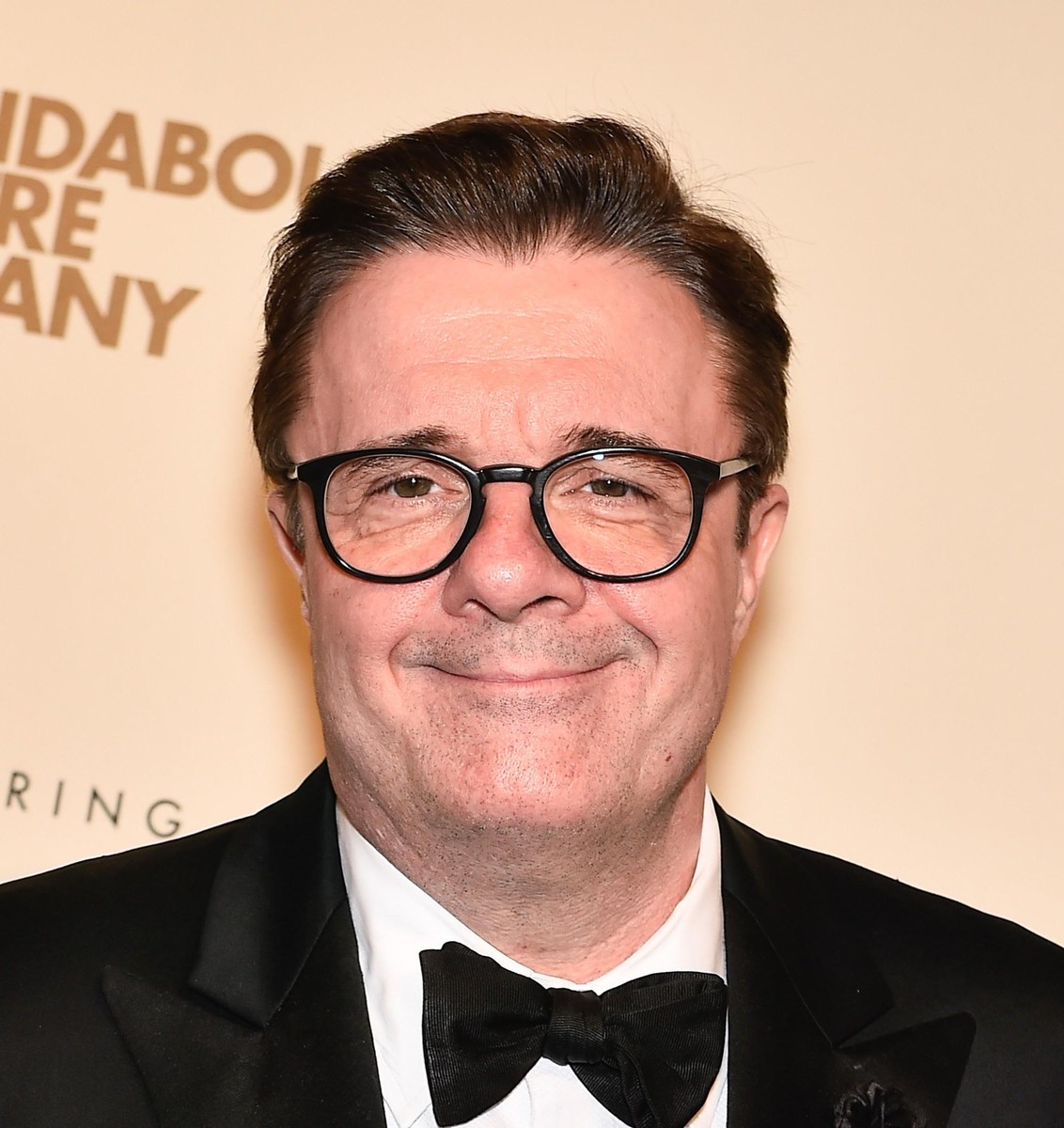 Enjoy the day and make it your own
Most amazing LORD, please bring those home that are lost and missing. Comfort their loved ones and may they be found. Please keep all of our wonderful ladies healthy and strong. I ask this in Your name Jesus, Amen.
Thank you to National Day Calendar; National Today; History.com; Britannica.com; Wikipedia; on this day.com
#WearRedDay, #NationalMissingPersonsDay, #CarrotCakeDay, #WomenPhysiciansDay, #BubbleGumDay, #WorkingNakedDay, #Enjoythedayandmakeityourown
Happy Birthday to Horace Greeley, Elizabeth Blackwell, Norman Rockwell, George Nissen, Inge Ruth Hardison, Nathan Lane, and Elmo