A Tip of the Hat Goes to…
Through rain or snow, or sleet or hail, they will carry the U.S. mail. NATIONAL THANK A MAIL CARRIER DAY kinda hits home this time of year when we see the conditions these men and women put up with just to deliver the mail. We do owe you a big thank you and please stay safe out there.
Education and Information

This next one just sucks – literally. CREATE A VACUUM DAY encourages us to play with the science of making a negative space. The easiest way to demonstrate this phenomenon is to block the open end of a syringe and pull back on the plunger. Creating space is not easy. Nature just wants to fill it back up. Try cleaning off a table and see how long it takes for someone to plop something down on it.
Next, we celebrate a very versatile product with NATIONAL HEMP DAY. From clothing, to paint and biofuels, there is not much you can't do with this stuff. The pharmaceutical effects of this plant caused it to be classified on the same level as heroin and LSD, which meant growing it was really restricted. In 2018, it was re-classified with the same status as OTC low-dose codeine which promoted its development on a national level. Check out the various hemp products and see how you can support this industry.
For Fun…
Bundle up for NATIONAL PLAY OUTSIDE DAY. As long as you are dressed for it, being outside in the wintertime can be invigorating and even fun. Make sure and dress in layers with the cotton next to the skin and the insulated clothing as the outer layers. Complete your ensemble with hats, gloves, scarves and boots and have a good time.
On Today's Menu…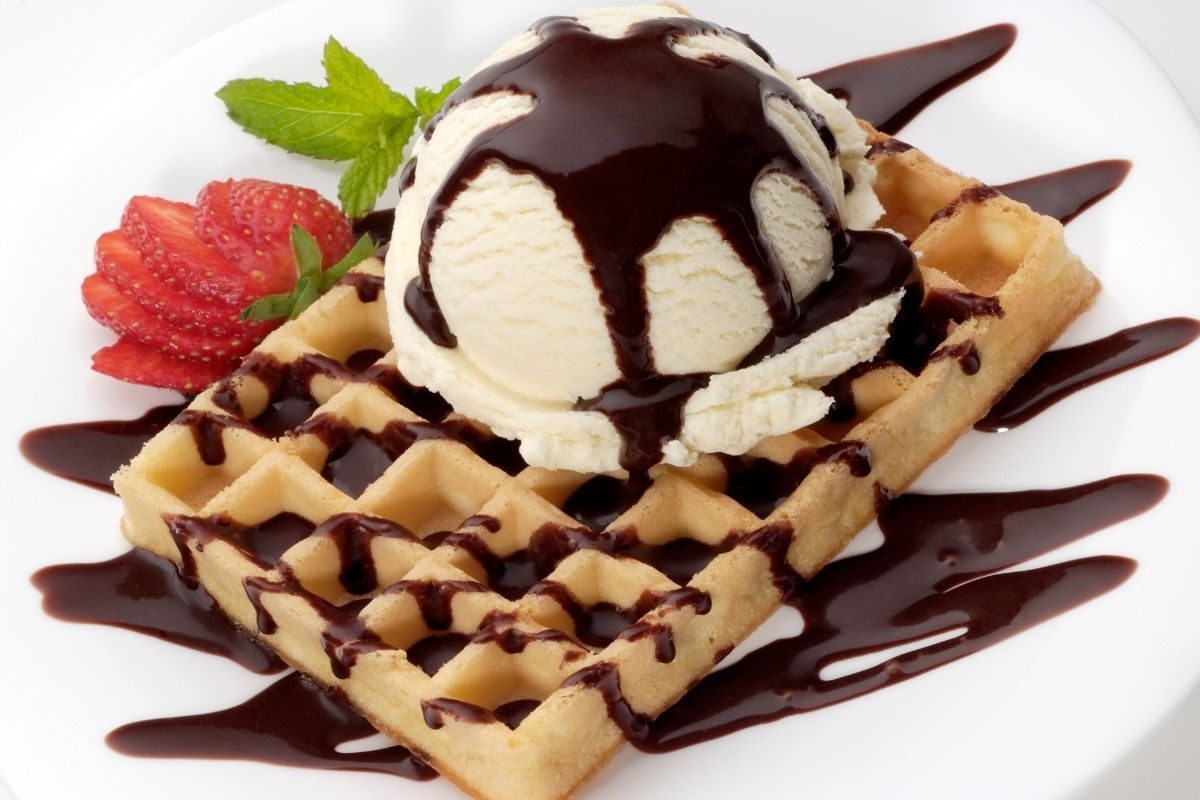 Florence Rappaport needed a way to get her 6 kids through the winter and deal with the cabin fever that was creeping up. So, she did what any good mother would do and served them ICE CREAM FOR BREAKFAST DAY. This turned out to be a fun way to chase away the winter blues and has been celebrated since the 1960's
NATIONAL HOMEMADE SOUP DAY is here to warm our insides and our souls. Throw together your favorite ingredients and make a hearty soup for the ones you love. Taking a cue from my sister, I like to get a rotisserized (probably not a word) chicken that is already seasoned and cooked. Shred it and add it to the pot with onion, celery, carrots, chicken broth and various seasonings. Let it simmer a couple of hours and you are good to go.
NATIONAL STUFFED MUSHROOM DAY serves up some fancy 'shrooms. Cut the stem off, fill the left-over area with meat, cheese and vegetables, top with cheese or breadcrumbs and then bake.
Sneak Peek at Tomorrow's Events and Celebrations
National Weatherperson's Day
World Nutella Day
Feast of Saint Agatha
Scout Sunday
Disaster Day
Chocolate Fondue Day
On this day…
1789 – The electoral college unanimously votes George Washington as President
1826 – "The Last of the Mohicans" is published
1932 – The Winter Olympics comes to the U.S. and is staged at Lake Placid
1938 – "Snow White and the Seven Dwarfs "debuts on the big screen
1945 – President Franklin Roosevelt, Prime Minister Winston Churchill and Soviet Leader Joseph Stalin meet for the Yalta Conference to plan the defeat of Germany
1973 – Dik Browne's Hagar the Horrible comic strip first appears in newspapers – one of my dad's favorites
2004 – Mark Zuckerberg and others launch a little social experiment
Happy Birthday to…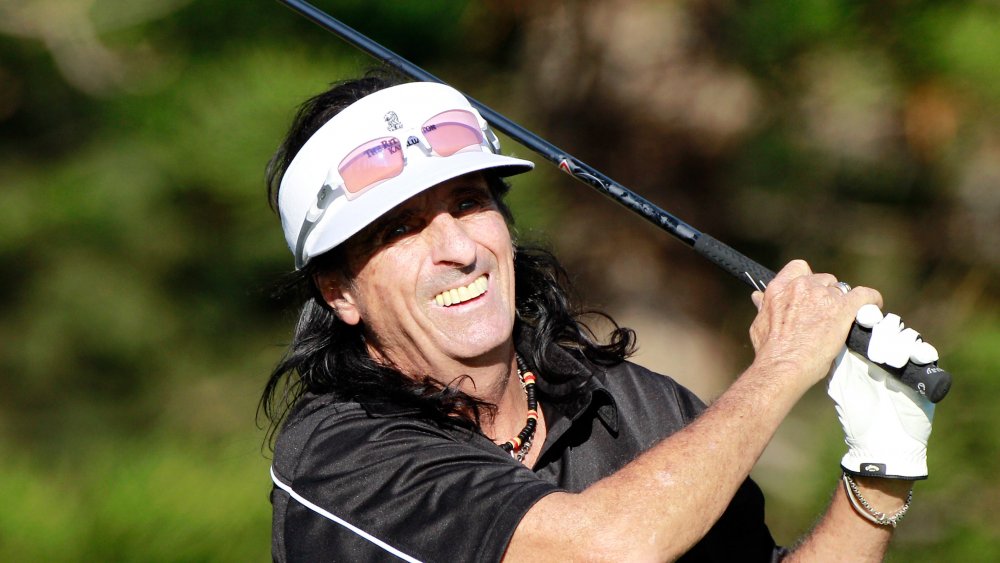 Enjoy the day and make it your own
Dear Heavenly Father, Your ways are not our ways and Your ways can be mysterious. We are thankful that You are the kind of God that You are and we don't know everything about You – or You wouldn't be much of a God. Amen.
Thank you to National Day Calendar; National Today; History.com; Britannica.com; Wikipedia; on this day.com
#ThankaMailCarrierDay, #IceCreamForBreakfastDay, #CreateaVaccumDay, #HomemadeSoupDay, #HempDay, #StuffedMushroomDay, #PlayOutsideDay, #Enjoythedayandmakeityourown
Happy Birthday to Charles Lindbergh, Clyde W. Tombaugh, Rosa Parks, George Romero, Dan Quayle, Alice Cooper, Oscar De La Hoya