Religious Holidays
FEAST OF SAINT AGATHA honors the saint of survivors and protector of all. Coming from a wealthy family, she was to marry a nobleman but refused to do so after dedicating her life to God. He took this as an insult and had her imprisoned and tortured, which included her breasts being cut off. It is said that St. Peter would come visit her and comfort and heal her. When she was about to be burned at the stake, an earthquake occurred and the people protested for her release. She would die in captivity. She is considered the patron saint of breast cancer patients, martyrs and wet nurses. Her name is invoked against fires and earthquakes.
A Tip of the Hat Goes to…
NATIONAL WEATHERPERSON'S DAY gives a big thank you to the people who keep us informed about what's coming on the horizon. From the weather watchers at home to the guy on TV to the folks at the National Weather Service, we appreciate what you do very much.
Awareness Spotlight shines on…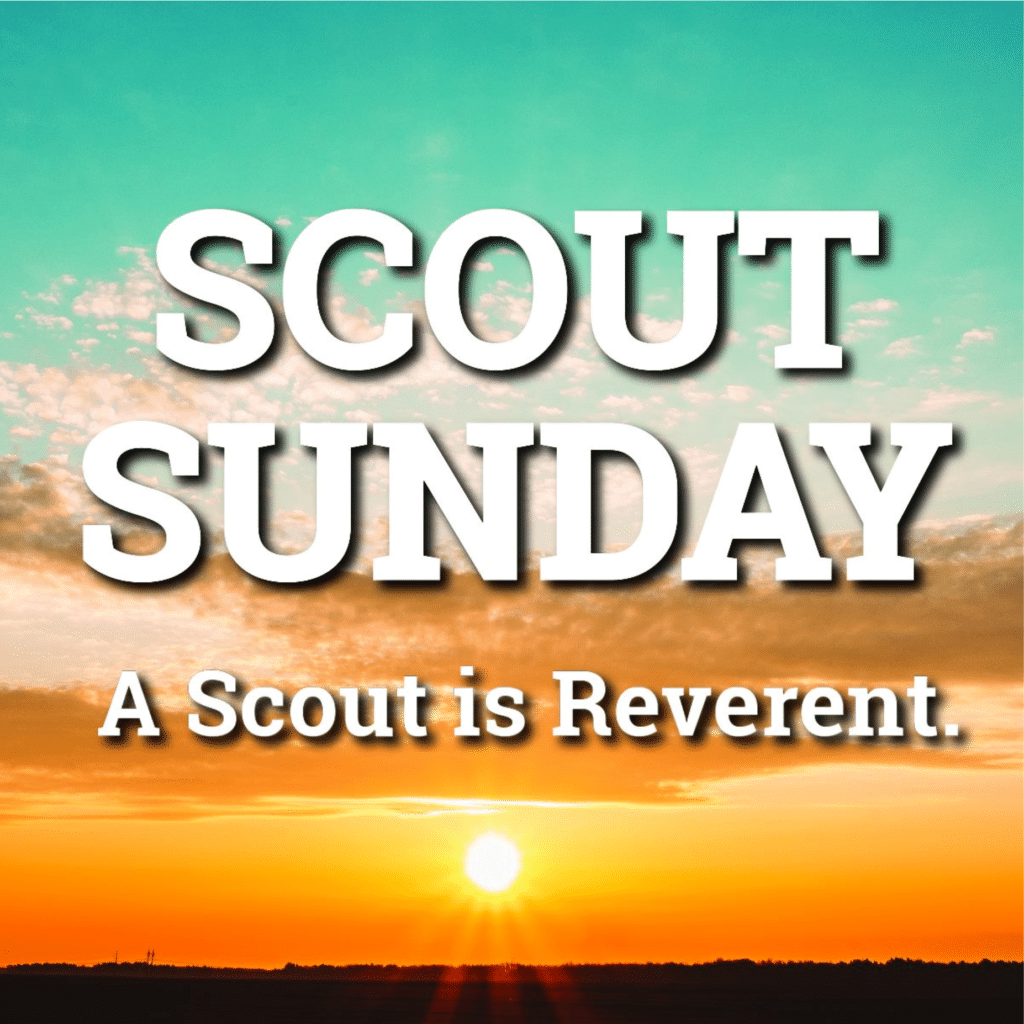 SCOUT SUNDAY falls on the Sunday before February 8th – the anniversary of the founding of the Boy Scouts of America. As the twelfth point of the Scout Law is about being reverent, all scouts and their leaders are encouraged to practice their faith today, in uniform. I can attest to the fact that when the program is run right – the Boy Scouts is a terrific organization that can shape lives for the better.
Education and Information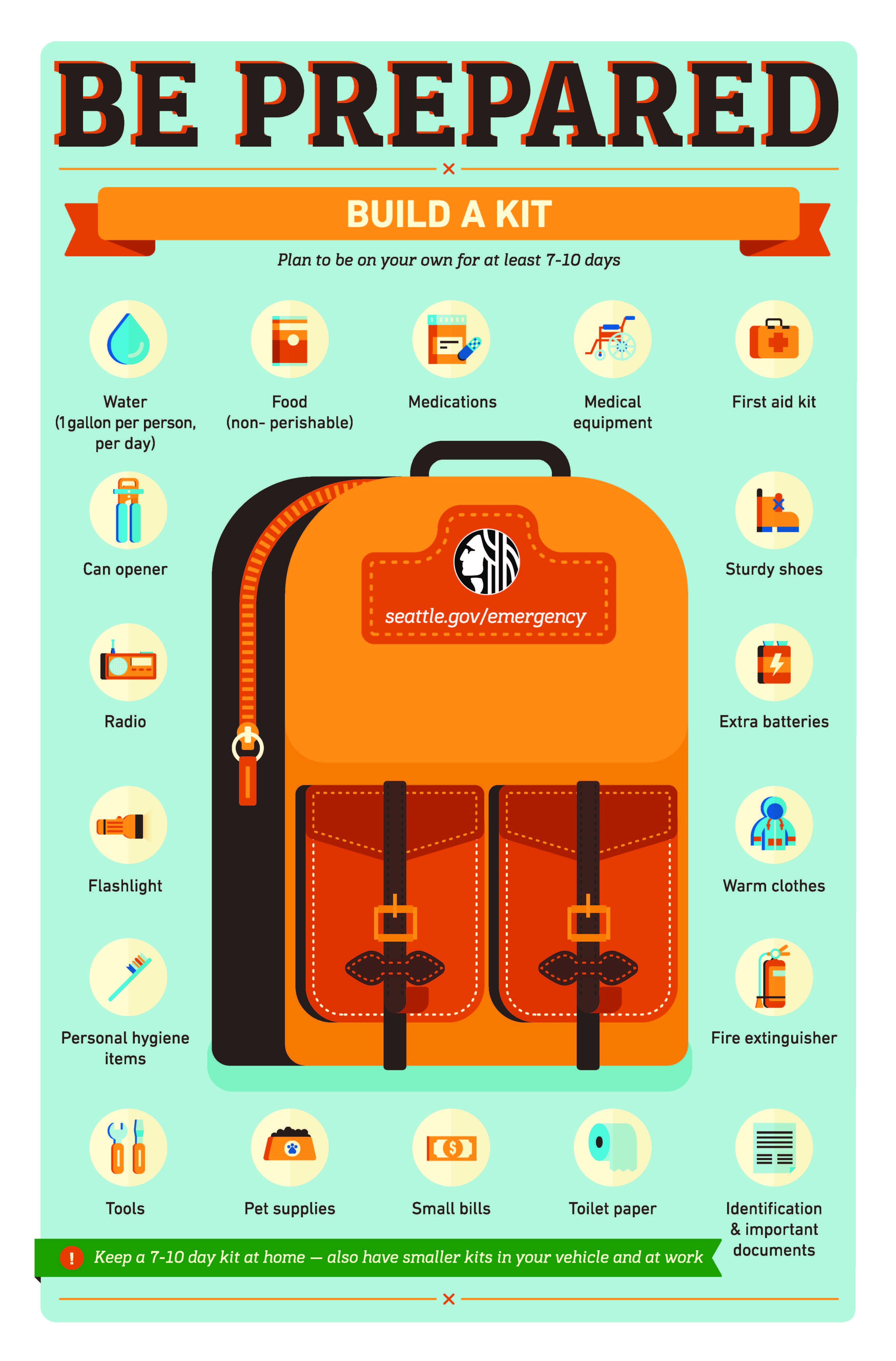 DISASTER DAY wants to make sure you are prepared. Be aware of the disasters that befall your area and know what to do in case one of them strikes. Have a way to communicate, make sure you have emergency rations, plan your escape routes ahead of time and know where to meet up. A little preparation goes a long way.
On Today's Menu…
WORLD NUTELLA DAY is a tasty combination of hazelnut and cocoa. This delicious spread was born out of necessity in Italy when chocolate was hard to come by. Grab a jar of this creamy spread and enjoy it.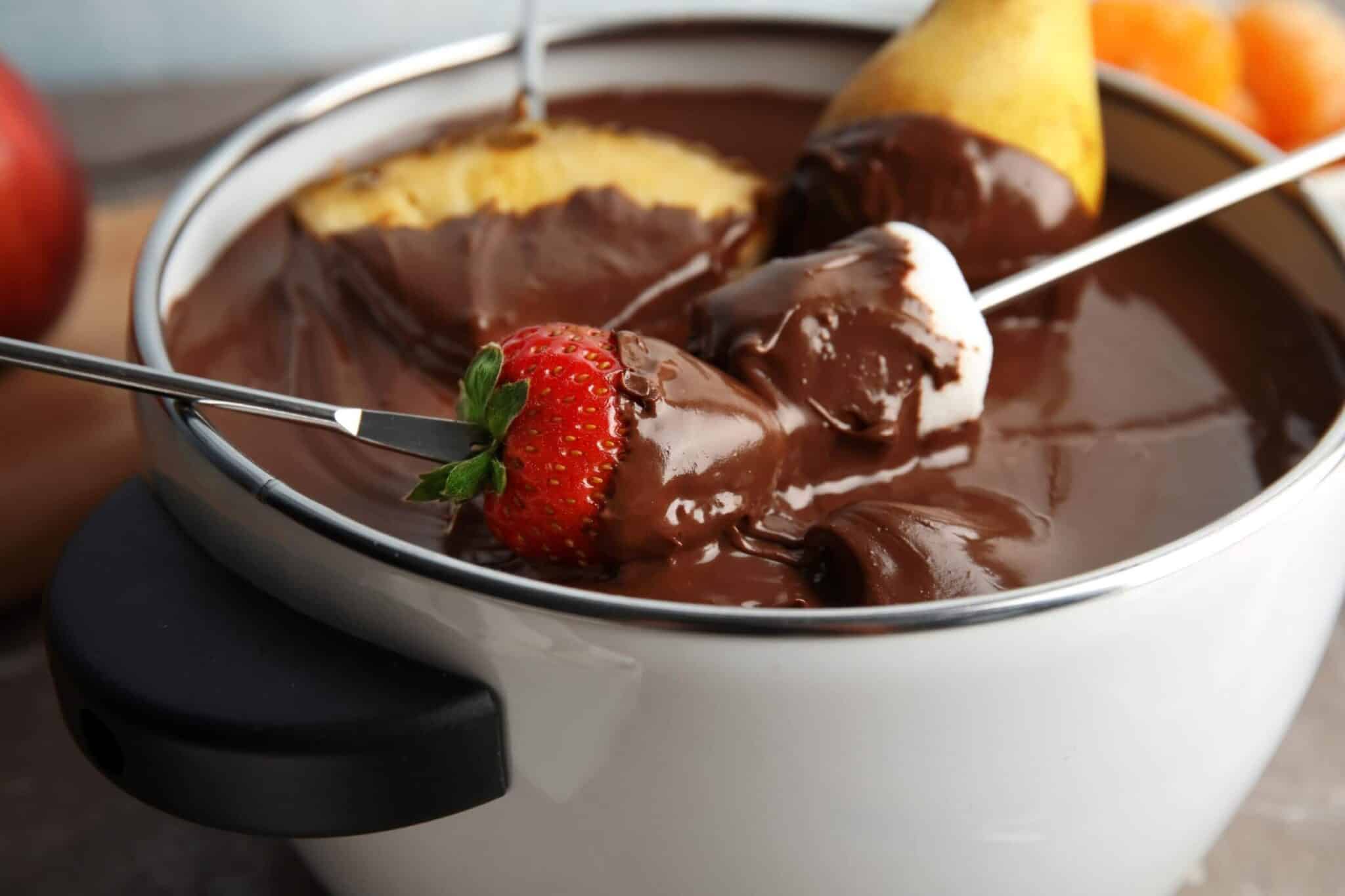 CHOCOLATE FONDUE DAY lets you dip anything you want in chocolate – melt that dark chocolate and get to fonduing.
Sneak Peek at Tomorrow's Events and Celebrations
National Chopsticks Day
National Frozen Yogurt Day
National Lame Duck Day
Pay a Compliment Day
Time to Talk Day
On this Day…
1919 – D.W. Griffith, Charlie Chaplin, Mary Pickford and Douglas Fairbanks start United Artists
1922 – The first issue of Reader's Digest hits the stands
1929 – George T. Bresnahan invents the starting blocks used in track and field
1944 – Captain America bursts onto the big screen with Dick Purcell playing the lead. This would be the first Marvel superhero movie to appear in theaters
1967 – The Smothers Brothers Comedy Hour premieres on CBS
1981 – The largest batch of Jell-O is made – 9,246 gallons – that's a big bowl
1994 – 30 years after the fact – Byron De La Beckwith is charged with the murder of civil rights leader Medgar Evers who was gunned down in his driveway
2017 – Heavy Metal band, Black Sabbath, plays their last concert – in their hometown of Birmingham England
Happy Birthday to…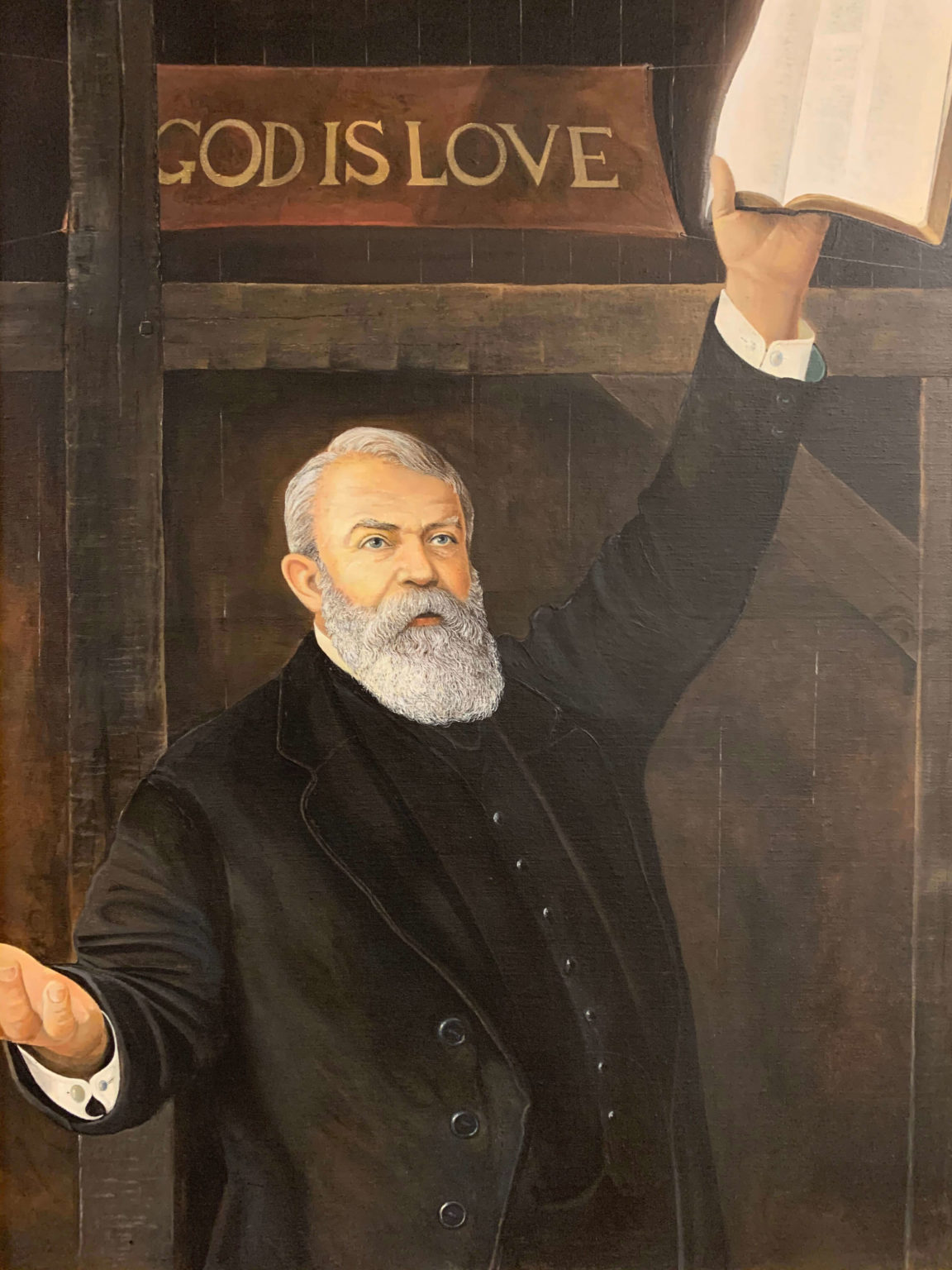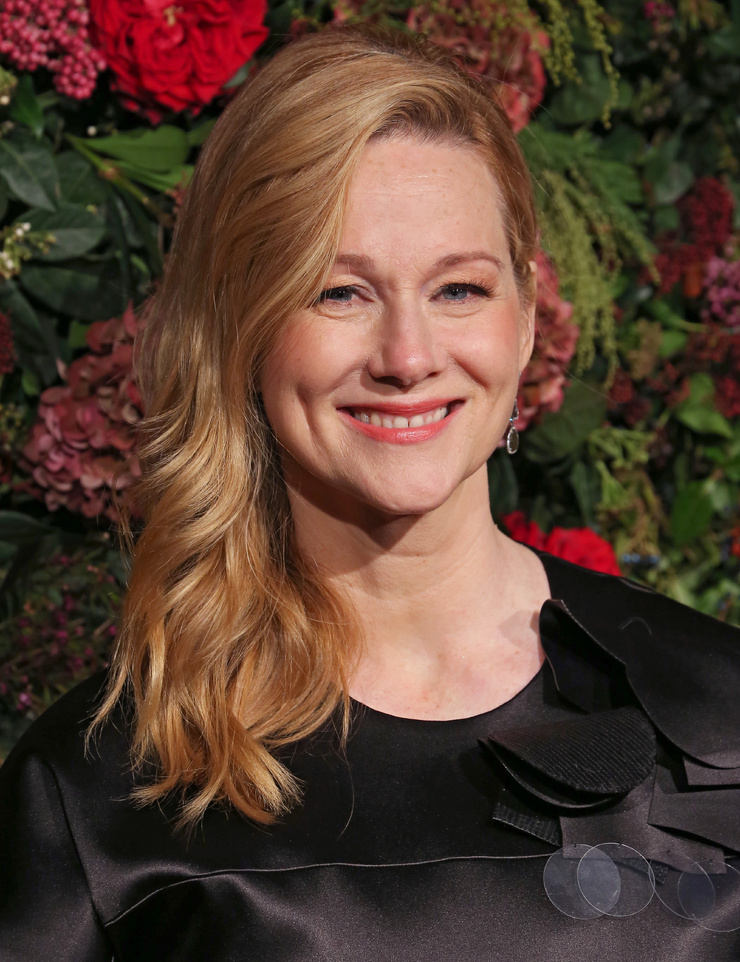 Enjoy the day and make it your own
Most Awesome Father, we pray for those who have been affected by breast cancer. May you heal those suffering from it and give them comfort. May those who have beaten it rejoice. I would also like to thank you for the Boy Scouts, it is a great organization. In your name I pray, Jesus, Amen.
Thank you to National Day Calendar; National Today; History.com; Britannica.com; Wikipedia; on this day.com
#ScoutSunday, #NationalWeatherpersonsDay, #FeastofSaintAgatha, #WorldNutellaDay, #ChocolateFondueDay, #DisasterDay, #Enjooythedayandmakeityourown
Happy Birthday to John Jeffries, John Boyd Dunlop, Dwight L. Moody, Hank Aaron, Nolan Bushnell, Roger Staubach, Barbara Hershey, Laura Linney, Cristiano Ronaldo