Family, Friends and People in General
TIME TO TALK DAY is all about opening up on the subject of mental health. Check in with your loved ones, get dialogue started that needs to happen and above all, if you are suffering yourself, you don't have to do it alone. Make sure and speak up so they can help.
PAY A COMPLIMENT DAY doesn't cost a thing. You will certainly brighten up someone's day, especially on a Monday.
Education and Information
NATIONAL LAME DUCK DAY is observed on the anniversary that the 20th Amendment was ratified, in 1933. Before this, if a politician was not re-elected for another term, they would keep their seat for 13 months until their replacement took office. This led to less than enthusiastic service and some purposeful shenanigans on the part of the 'lame duck. The 20th Amendment changed the waiting period from 13 months to 2 months and improved political performance.
For Fun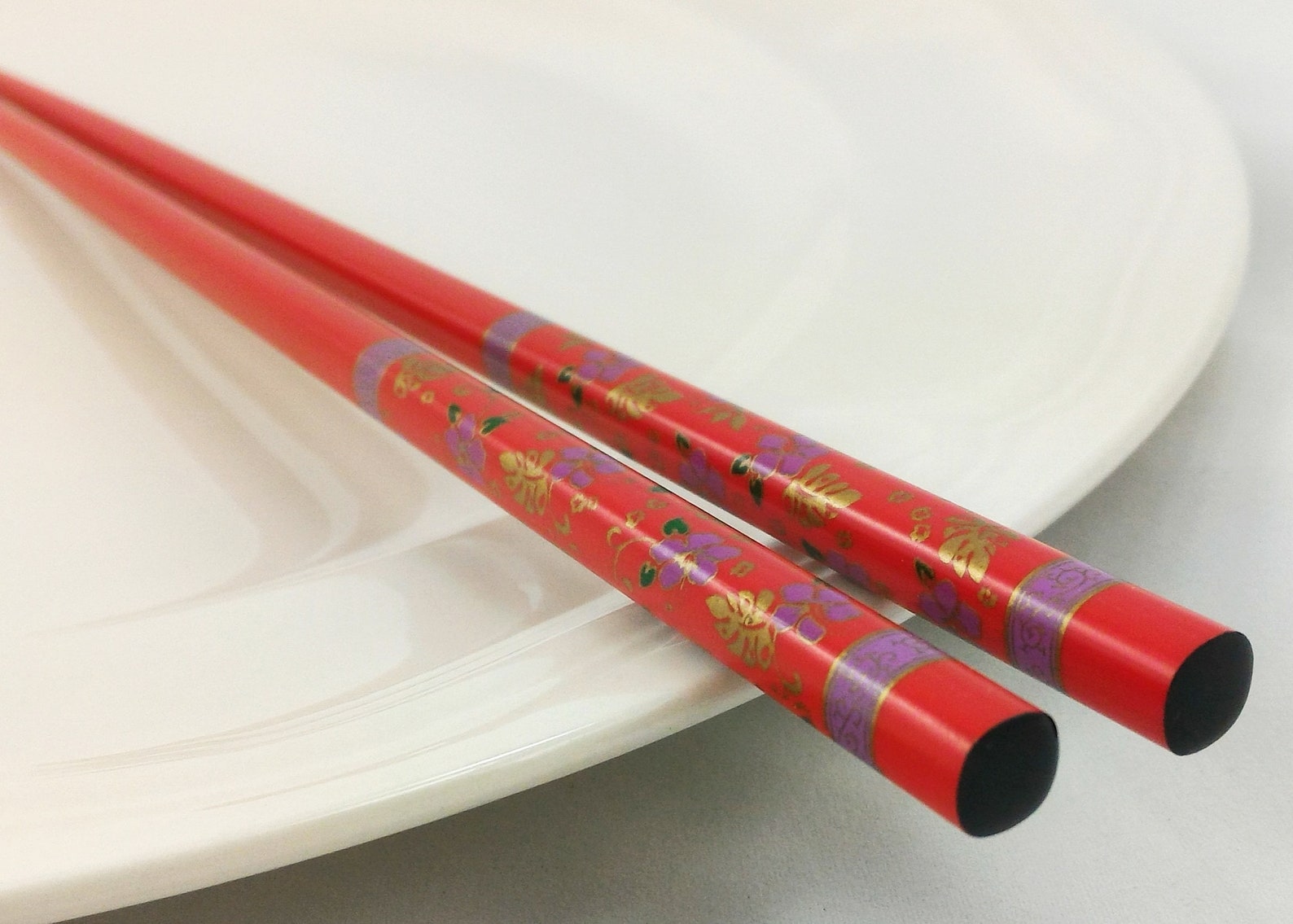 NATIONAL CHOPSTICKS DAY is all about the eating utensils – not the piano piece. Having been in use since the 1200's, at first, they were quite a bit longer than they are now. After a while the food was prepared in smaller pieces and the chopsticks subsequently became shorter. Today, you can get the plain wooden ones for free at most Chinese places or you can find some really elaborate, expensive sets made out of ivory or jade and encrusted with jewels.
On Today's Menu…
Our dessert of the day celebrates NATIONAL FROZEN YOGURT DAY. Otherwise known as Fro-Yo, this slightly healthier version of ice cream comes in many flavors and is quite delicious. Not a bad way to celebrate the day.
Sneak Peek at Tomorrow's Events and Celebrations
Hug and Addict or an Alcoholic Day
Send a Card to a Friend Day
National Periodic Table Day
Fettucine Alfredo Day
Ballet Day
On this day…
1894 – William Painter invents the bottle opener – thank you William
1917 – The California Associated Raisin Company trademarks the Sun Maid name
1935 – Parker Brothers sells its first Monopoly Game, originally known as "The Landlord's Game"
1937 – John Steinbeck's "Of Mice and Men" is published
1952 – Elizabeth II becomes Queen of England
1971 – Alan Shepard shanks a few when he drives two golf balls on the surface of the moon
2018 – SpaceX launches Falcon Heavy – the world's most powerful rocket
2022 – Queen Elizabeth celebrates her platinum Jubilee marking 70 years on the throne
Happy Birthday to…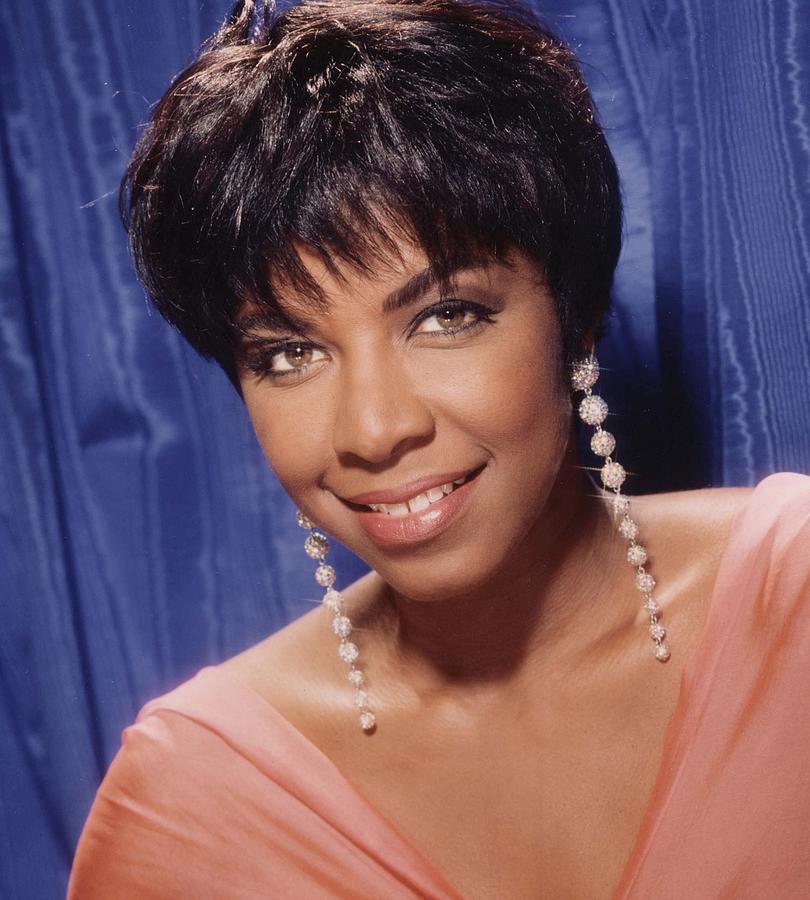 Enjoy the day and make it your own
LORD, we ask that You heal those with mental illnesses. May they make their troubles known so the process of healing can begin. Thank You for good friends and family and may You watch over them and bless them. In Your mighty name I pray, Jesus, Amen.
Thank you to National Day Calendar; National Today; History.com; Britannica.com; Wikipedia; on this day.com
#TimetoTalkDay, #LameDuckDay, #FroYoDay, #NationalChopsticksDay, #PayaComplimentDay, #Enjoythedayandmakeityourown
Happy Birthday to Babe Ruth, Ronald Reagan, Mary Leakey, Thurl Ravenscroft, Tom Brokaw, Bob Marley, Natalie Cole, Axl Rose