A Tip of the Hat Goes to…
OPERA DAY follows on the heels of Ballet Day, but there is a reason. On this day in 1735, the first opera is held in the U.S. – in a courtroom above Shepherd's Tavern in Charleston, South Carolina. I must confess, I have not been to an opera, but I can appreciate the talent, hard work and creativity it takes to bring the voices, music and set all together. Thank you to everyone involved in staging this beautiful art form.
Awareness Spotlight shines on…
In 1910, William Boyce started an organization that continues strong today. NATIONAL BOY SCOUTS DAY is celebrated on that anniversary and recognizes a program that reaches and teaches people across the globe. Started by Sir Baden Powell in England as a way to teach boys honor, respect and how to live off the land. One of his scouts was doing his daily good turn when he showed William how to navigate through the London Fog. The scout wouldn't take any money for his trouble and Mr. Boyce was so impressed he brought the concept of the Boy Scouts over to the US. This organization has weathered a few storms and changes lately, dealt with corruption within and has started letting girls join. The benefits the scouts provide for youth and adults alike, when the program is done correctly, are immeasurable…I can tell you that firsthand.
For Fun
I think KITE FLYING DAY is being celebrated a month or two early, but here we are. Kites have been flying high for thousands of years and there is still a thrill to be had when you can launch one upwards as far as the string will let you.
On Today's Menu…
MOLASSES BAR DAY serves as our dessert of the day. Add this sugar substitute to some butter, flour, eggs, and sugar. Mix in some raisins or nuts and bake. You won't be disappointed with the sweet taste of these treats.
Sneak Peek at Tomorrow's Events and Celebrations
Giving Hearts Day
National Pizza Day
National Toothache Day
National Cut the Cord Day
Bagel and Lox Day
On this day…
1735 – The first opera – Flora – is performed in the American Colonies
1910 – William Boyce incorporates the Boy Scouts of America
1915 – America's first feature length movie debuts when D.W. Griffiths Birth of a Nation shows in Los Angeles. It is also one of the most offensive films ever made as it glorifies the KKK.
1918 – The Stars and Stripes weekly newspaper for the military is first published
1944 – Henry McAlpin becomes the first Black correspondent assigned to the White House
1945 – Paul Brown agrees to coach the new expansion football team in Cleveland, which would later be named after him
1976 – The film, Taxi Driver premiers
1986 – Spud Webb wins the NBA Slam Dunk contest – he is 5'7" and one of the shortest to play in the league – beating the former champ, Dominque Wilkins, who is 6'8"
Happy Birthday to…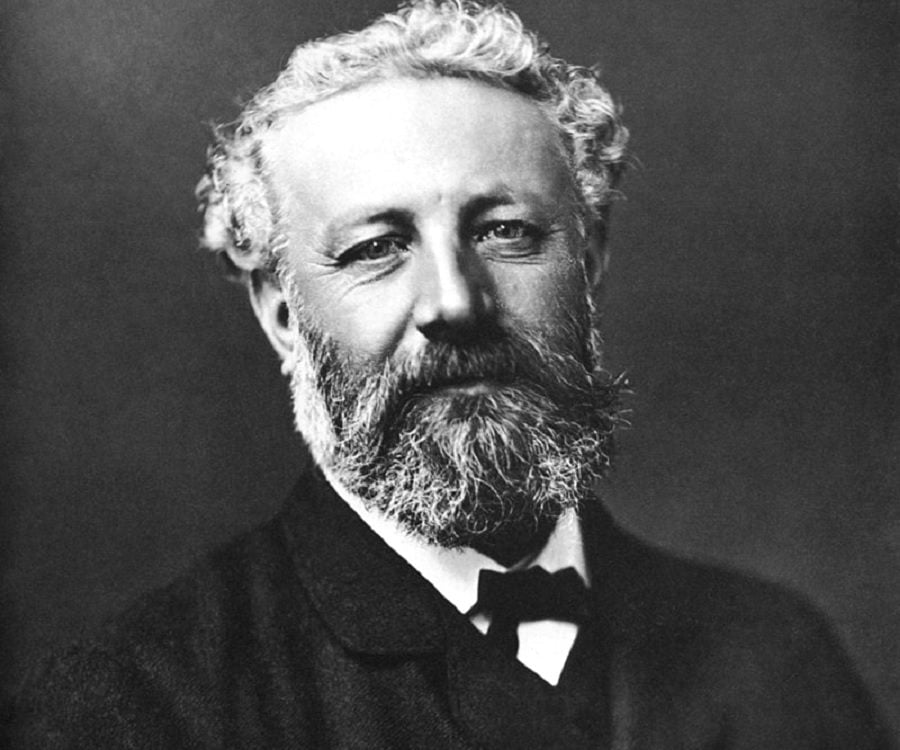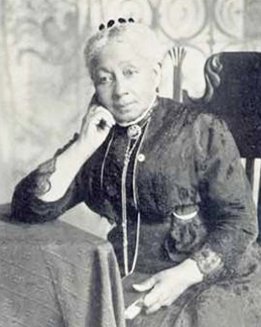 Enjoy the day and make it your own
Most Amazing God, thank You for Your patience, love and caring. You are faithful and we can call on You at any time. Amen.
Thank you to National Day Calendar; National Today; History.com; Britannica.com; Wikipedia; on this day.com
#NationalBoyScoutsDay, #OperaDay, #MolassesBarDay, #KiteFlyingDay, #Enjoythedayandmakeityourown
Happy Birthday to Rebecca Lee Crumpler, Jules Verne, James Dean, John Williams, Ted Koppel, Mary Steenburgen, Vince Neil