Awareness Spotlight shines on…
GIVING HEARTS DAY is all about the giving from your heart. Since 2008, people have been donating to their favorite charities on this day and in a big way. 2020 saw more than $19 million raised for charitable causes – a long way from the first year when $500,000 was the mark hit. You can go to givingheartsday.org to find all of the charities listed.
Education and Information
It pains me to announce NATIONAL TOOTHACHE DAY. Proper dental hygiene can save you a lot of pain, money and time and that includes brushing, flossing and the use of mouth wash. It is a lot better to see the dentist for a routine cleaning than to fill a cavity or have a tooth pulled.
For Fun
What does Sling TV have to do with cutting the cord? NATIONAL CUT THE CORD DAY is all about switching from the tethered hold of cable and perusing the freedom of streaming TV. Sling thought it would be a good idea to sponsor this day of getting people to make the change from having to watch scheduled programming to choosing what you watch when you want to watch it.
On Today's Menu…
This next one is a MAJOR holiday. NATIONAL PIZZA DAY doesn't discriminate on what kind of pie catches your eye. Thin, thick or hand tossed crust – New York, Chicago, Detroit or St. Louis style are all options today. Pick your crust and toppings and enjoy. Bring it all on – except anchovies.
BAGEL AND LOX DAY brings us the tasty combination of a yummy bagel, cream cheese and a favorite topper – lox. The buttery silky salmon just pairs well and is a healthy addition to this dish.
Sneak Peek at Tomorrow's Events and Celebrations
Home Warranty Day
Cream Cheese Brownie Day
International Cribbage Day
Flannel Day
National Umbrella Day
On this day…
1861 – Jefferson Davis is elected President of the Confederate States
1870 – The U.S. Weather Bureau is established under the presidency of Ulysses S. Grant
1895 – William George Morgan invents the game of Volleyball
1942 – Congress institutes Daylight Savings Time – at that time it was called "War Time"
1960 – Joanne Woodward earns the first star on the Hollywood Walk of Fame
1964 – Ed Sullivan announces, "Ladies and Gentlemen…The Beatles!" and the rest is history
1971 – Satchel Paige becomes the first African American to be inducted into the baseball Hall of Fame
1979 – The cult gang classic The Warriors, premieres at theaters
1995 – Michael Flatley and Riverdance open in Dublin Ireland
Happy Birthday to…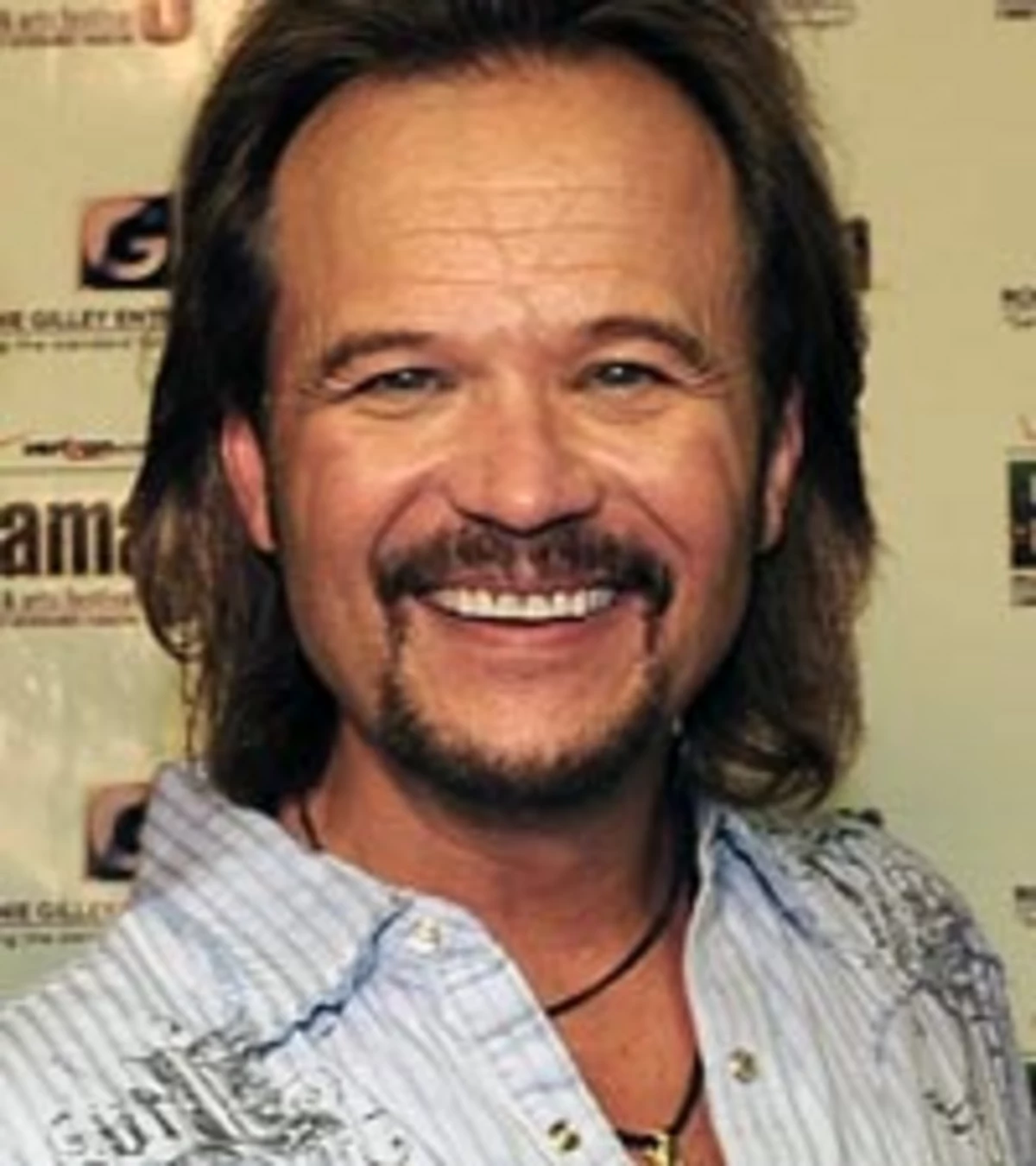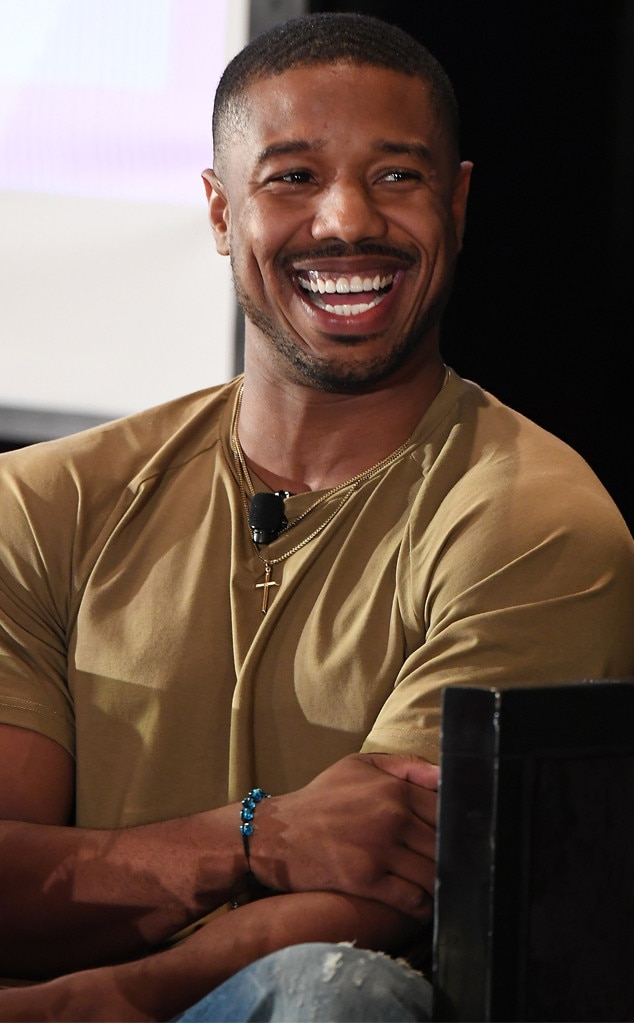 Enjoy the day and make it your own
Dear Heavenly Father, we fall, You pick us up. We despair, You bring us hope. We get trapped, You set us free. We hurt; You comfort us. We need help, You teach us. We rejoice, You smile. Thank You for who You are. Amen.
Thank you to National Day Calendar; National Today; History.com; Britannica.com; Wikipedia; on this day.com
#GivingHeartsDay, #NationalPizzaDay, #CuttheCordDay, #BagelandLoxDay, #NationalToothacheDay, #Enjoythedayandmakeityourown
Happy Birthday to Thomas Paine, William Henry Harrison, Roger Mudd, Carole King, Joseph Stiglitz, Travis Tritt, Tom Hiddleston, Michael B. Jordan