I pledge allegiance to the flag of the United States of America and to the Republic for which it stands, One nation, under God, indivisible, with liberty and justice for all.
Education and Information
HOME WARRANTY DAY reminds us about the importance of household maintenance and upkeep. A little TLC for your residence goes a long way in keeping repair and replacement costs in check. Also, taking out a home warranty will definitely help cover the costs for those inevitable breakdowns that are bound to happen.
Today's Fashion Trends
NATIONAL FLANNEL DAY has us looking all comfy and lumberjacky. Wear your favorite flannels today to be trendy and keep warm.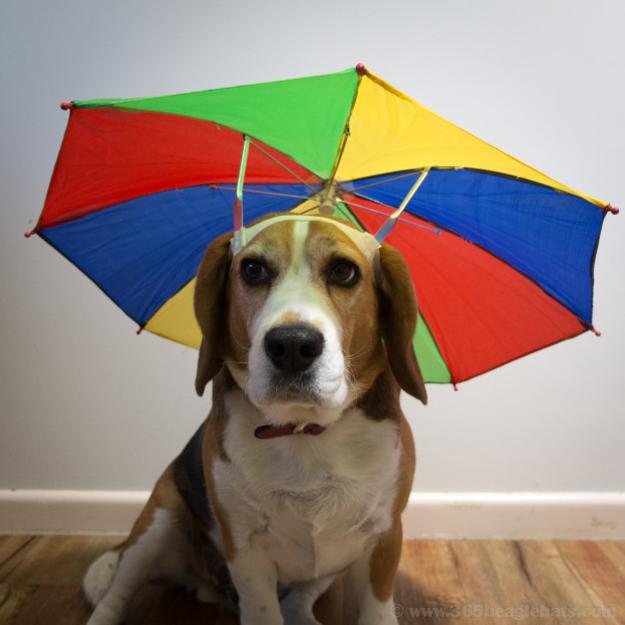 We have you covered with NATIONAL UMBRELLA DAY. The bumbershoot has been around for thousands of years with the Chinese being credited as the first peoples to use them to ward off the rain. By coating their paper parasols in wax and lacquer, they were able to stay a little drier. Nowadays, all you have to do is press a button, the umbrella will unfold and then practically fold back up. St Louisan baseball hall of famer, Lou Brock came up with the Brock-a-brella – an umbrella that you wear like a hat. It was all the rage – for a while.
For Fun
INTERNATIONAL CRIBBAGE DAY is celebrated on the birthday of its creator, Sir John Suckling. Sir John invented this card game in the late 17th century and is the only card game that can be legally played in British clubs and pubs that does not require local authority permission. 15 is the number to remember when playing this game, count your crib and above all – try not to get skunked. I want to give a big thank you to my wife and in-laws for teaching me this game.
On Today's Menu…
Our decadent dessert of the day celebrates CREAM CHEESE BROWNIE DAY. Mix the cream in the brownie batter and then swirl it around to complete the elegant ambiance of this tasty treat.
Sneak Peek at Tomorrow's Events and Celebrations
National Inventors Day
Peppermint Patty Day
Shut-In Visitation Day
Make a Friend Day
Global Movie Day
Don't Cry Over Spilled Milk Day
National White Shirt Day
On this day…
60 – Saint Paul is believed to have been shipwrecked on the island of Malta
1840 – Queen Victoria marries her cousin – Prince Albert of Germany
1863 – Alanson Crane invents the fire extinguisher
1897 – Thanks to New York Times owner, Adolph S. Ochs – The famous slogan "All the news that's fit to print", makes its way to the front page
1916 – The biggest oil gusher on record occurs when Edward L. Doheny's #4 pump explodes 600 feet into the air. That's nearly as tall as the St. Louis Arch.
1933 – The first singing telegram is delivered by the Postal Telegraph-Cable Company
1942 – The first Medal of Honor is awarded posthumously to Second Lt. Alexander Ramsey Nininger Jr. by President Franklin Roosevelt. The medal was awarded to Alexander's father.
1962 – The U.S. trades captured Soviet KGB spy Colonel Rudolph Abel for pilot Francis Gary Powers – who had been shot down over Russia while on a recon mission for the CIA
1996 – World Chess Champion, Garry Kasparov is defeated by IBM's Deep Blue Computer. That was the first time a human lost to a machine in a game of chess
Happy Birthday to…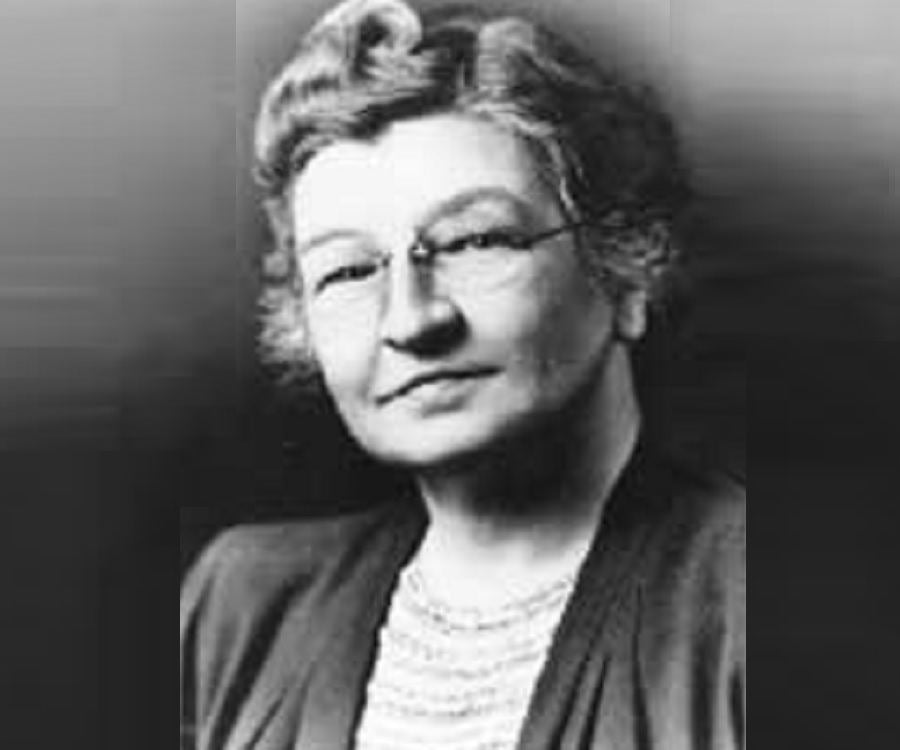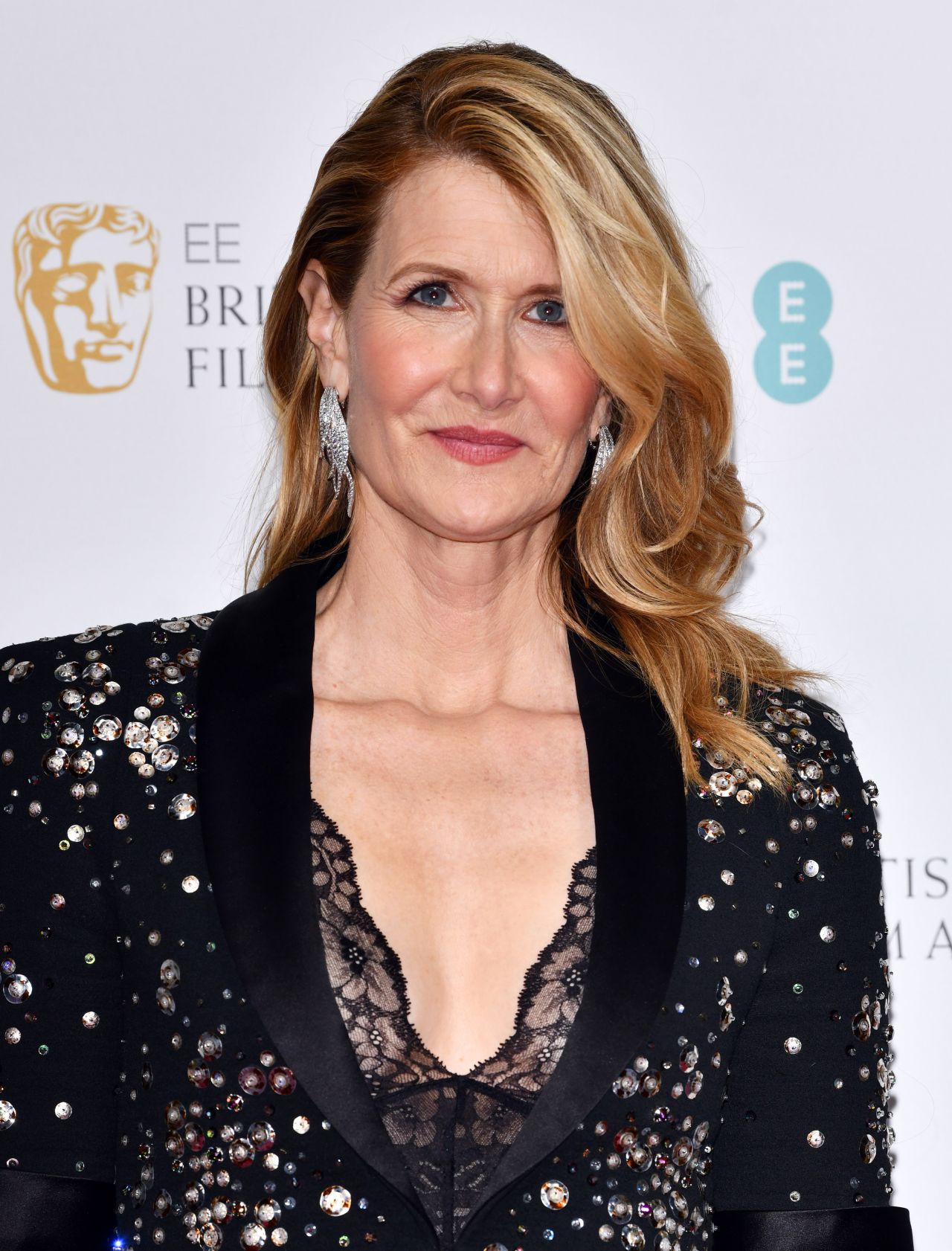 Enjoy the day and make it your own
Dear Heavenly Father, please heal those who have lost loved ones recently. May they receive peace and comfort from you and that their void may be filled with hope and beautiful memories. I ask this in Your name, Jesus, Amen.
Thank you to National Day Calendar; National Today; History.com; Britannica.com; Wikipedia; on this day.com
#InternationalCribbageDay, #CreamCheeseBrownieDay, #FlannelDay, #HomeWarentyDay, #NationalUmbrellaDay, #Enjoythedayandmakeityourown
Happy Birthday to Sir John Suckling, Joseph Charles Price, Edith Clarke, Jimmy Durante, Lon Chaney Jr., Roberta Flack, Mark Spitz, Laura Dern