Awareness Spotlight shines on…
INTERNATIONAL EPILEPSY DAY brings awareness to an ages old condition that used to be categorized as demonic possession. We have come a long way in learning about this neurological disorder since then. If you are around someone having a seizure the best thing to do is clear away any hazards that could cause them harm and let it run its course. Afterwards, tend to the person and call 911 if needed. The Epilepsy Foundation has all the information to help.
EMPLOYEE LEGAL AWARENESS DAY is also an international event that wants to make sure you know your legal rights as an employee. Know the law and what your employer can and can't make you do. You shouldn't be mistreated and at the same time, you shouldn't try and take advantage of the boss either.
Education and Information
CLEAN OUT YOUR COMPUTER DAY gets rid of the viruses, unnecessary files, unused apps and anything else that can clog up your on-line activity. While we are at it, might as well dust and clean the outside.
For Fun
We have the comedy, "Parks and Recreation" to thank for GALENTINE'S DAY. Amy Poehler's character, Leslie, thought it would be a good idea to throw a party for all of her gal pals right before Valentines. This celebration transitioned into the real world so give those special girlfriends a call and get your Galentines on.
On Today's Menu…
So, you love pasta – how much? Enough to join "The Learned Order of the Tortellini"? This organization is real and is dedicated to the preservation of the traditional tortellini. NATIONAL TORTELLINI DAY celebrates the stuffed pasta that is delicious and filling. Stuff it with cheese, meat and veggies and then cover it in sauce. Oh yeah, if you join the club, you get to wear tortellini shaped hats as well as a ribbon around your neck with a gold tortellini hanging from it.
NATIONAL CHEDDAR DAY comes to us from – you guessed it – the village of Cheddar in Somerset, England. This delightful cheese first showed up around the 12th century. However, it was Peter McIntosh who really improved the cheddar game in Tillamook County, Oregon, where it is said there are more cows than people. Shred it, melt it, slice it and enjoy this flavorful cheese any way you like it.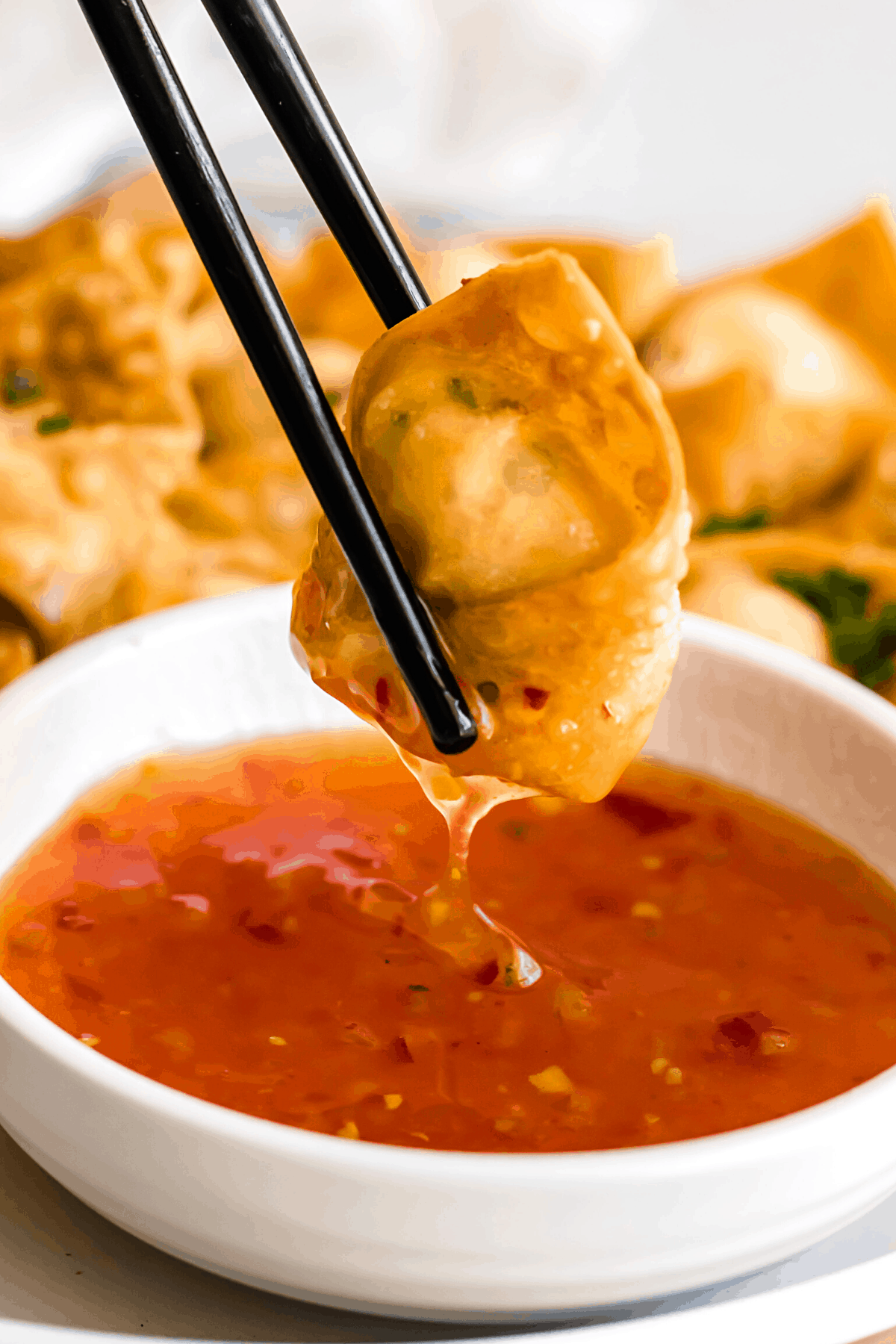 NATIONAL CRAB RANGOON DAY celebrates the "dessert" of Chinese food. I don't know about you, but in our house, this is the last part of the meal when we get Chinese takeout.
Sneak Peek at Tomorrow's Events and Celebrations
Valentine's Day
National Donor Day
Cream Filled Chocolate Day
National Ferris Wheel Day
Pet Theft Awareness Day
On this day…
1895 – The Lumiere Brothers patent the cinematograph – the first film recorder
1920 – All of the African American Baseball teams are organized into the first National Negro League
1923 – The first all African American professional basketball team is organized (New York Renaissance)
1946 – The Moore School of Electrical Engineering demonstrates the first digital computer
1977 – Eric Heiden becomes the first American to win the World Speed Skating Championship
2000 – Just hours after Charles Schultz passes away the last Peanuts comic strip is published in newspapers
2011 – Tribal members of the Umatilla finally go back to Montana and Yellowstone Park to hunt bison for the first time in 100 years
2021 – Archeologists discover the earliest known beer factory – in Egypt – estimated to have been in operation somewhere around 3150 BC – 2613 BC
Happy Birthday to…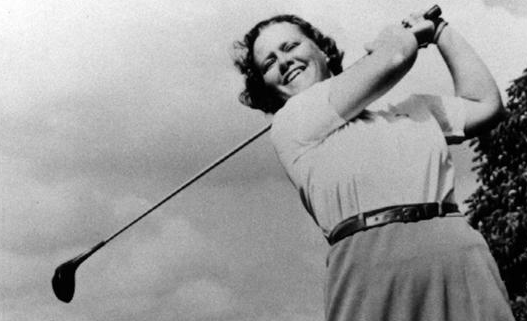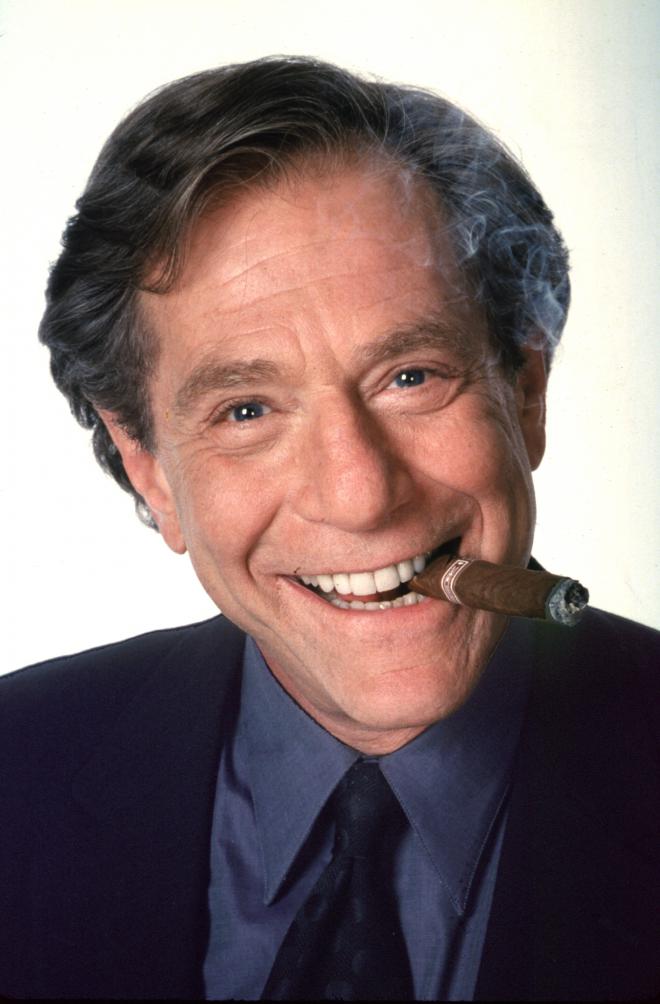 Enjoy the day and make it your own
Dear Heavenly Father, may those who are persecuted look to You for strength, courage and deliverance. Thank You for listening, Jesus, Amen.
Thank you to National Day Calendar; National Today; History.com; Britannica.com; Wikipedia; on this day.com
#InternationalEpilepsyDay, #TortelliniDay, #EmployeeLegalAwarenessDay, #CheddarDay, #CleanOutYourComputerDay, #CrabRangoonDay, #Galentines, #Enjoythedayandmakeityourown
Happy Birthday to Sarah van Buren, Bess Truman, Patty Berg, Tennessee Ernie Ford, Chuck Yeager, George Segal, Jerry Springer, Henry Rollins, Randy Moss