Awareness Spotlight shines on…
INTERNATIONAL ANGELMAN DAY brings awareness to a rare neurogenetic disorder that affects nearly 1 in 15,000 infants. Dr. Harry Angelman first discovered the symptoms in 1956 that make up this condition, which include motor disorders, intellectual delay, a happy demeanor and a lack of speech. Due to the lack of motor skills and the unprovoked smiling and laughter, Dr. Angelman named this condition "Happy Puppet Syndrome". This disorder can get better with time, but those who have it usually need life long care. Wear blue to support this day of awareness. You can check out this link from the Mayo Clinic to find out more.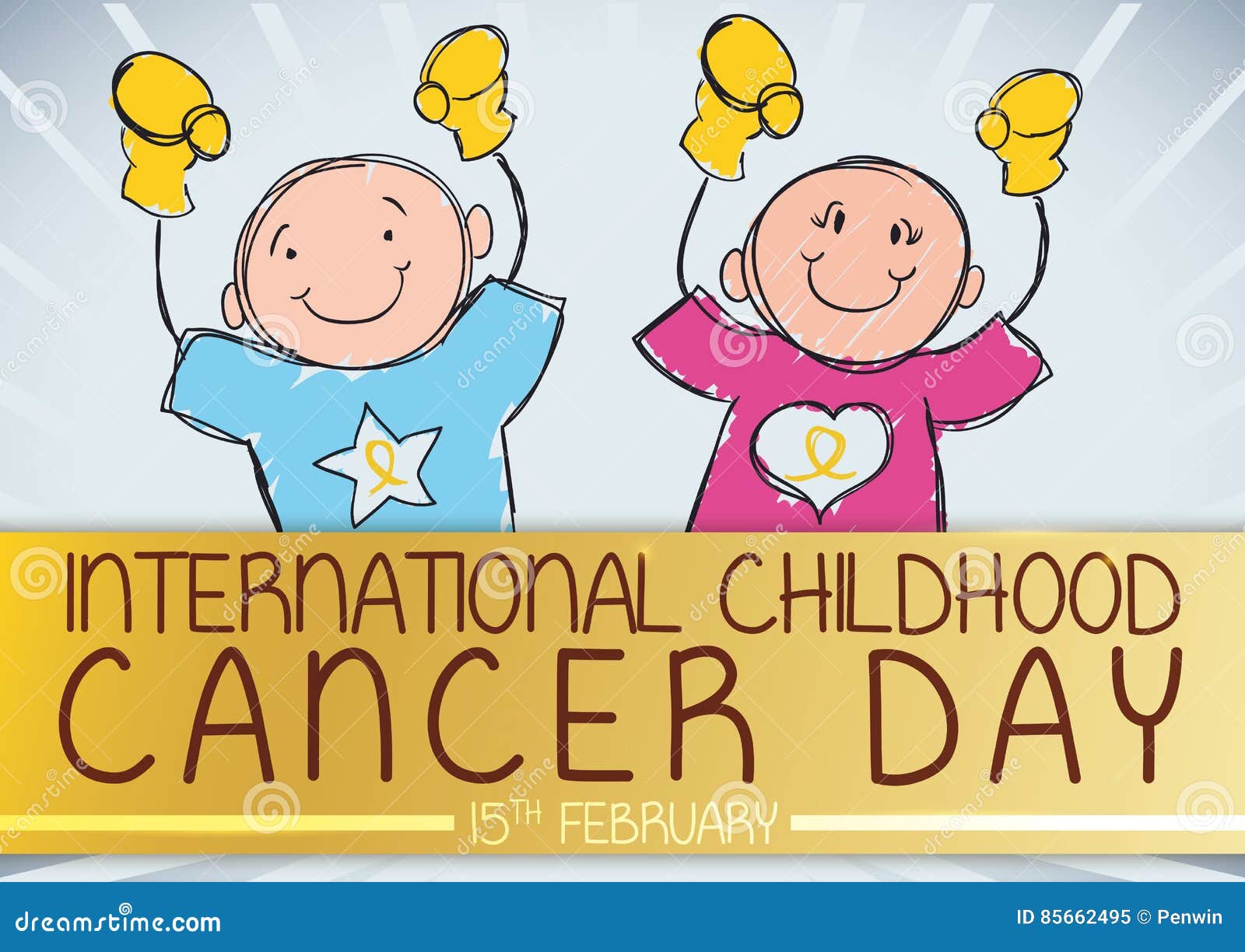 INTERNATIONAL CHILDHOOD CANCER DAY is all about the little ones. Cancer is the leading cause of death by disease for children past infancy. These kids need special treatments and medicines, which are more accessible in higher income countries. Another aspect of this day is to get the same kind of quality care to all children, no matter where they live. There is good news – medical advances have lowered the number of deaths of children suffering from cancer. You can click here to learn more.
Family and Friends
I am glad for this day to come around and shine a spotlight on a serious condition. SINGLES AWARENESS DAY is here to showcase a circumstance that is…well… perfectly fine. We are all called to walk a path in this life, some choose, and some have it chosen for them. Being single has its advantages and disadvantages, just as being in a relationship does. One is not better than the other, only different. The main thing is to be there for each other when it is needed and to love above all else.
On Today's Menu…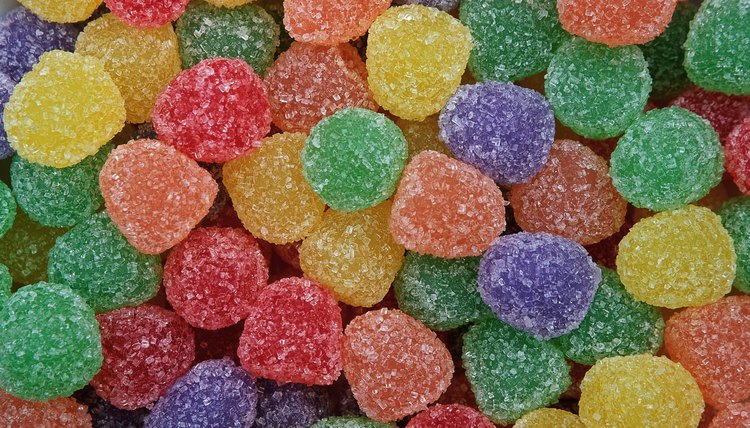 Let's chew on NATIONAL GUMDROP DAY for a while. These sweet, fruity, chewy morsels can be traced back to the early 1900's when Percy S. Truesdell, aka The Gumdrop King, changed the chemistry of the old hard globs of sugar into the soft chewy ones we have come to know and love. Use them to decorate, in recipes or just by themselves but make sure and visit Gumdrop Mountain today.
I WANT BUTTERSCOTCH DAY celebrates this flavor that can be found as a candy, or a topping, or even poured into coffee as a syrup. Butter and brown sugar are the basic ingredients to make this delicious treat.
Sneak Peek at Tomorrow's Events and Celebrations
World Cholangiocarcinoma Day
National Almond Day
Fat Thursday
Do a Grouch a Favor Day
On this day…
1764 – Auguste Chouteau decides the confluence of the Mississippi and Missouri rivers is a good place to build a city and names it after a canonized King of France – Louis IX – thus the city of St. Louis was founded
1898 – The U.S.S. Maine sinks in Havana Harbor after an unknown explosion onboard, killing 260 American seamen. This incident helped to bring about the Spanish-American War.
1903 – Morris and Rose Michtum create the first Teddy Bear – inspired by President Theodore Roosevelt
1943 – J. Howard Miller comes out with a poster of a woman flexing her arm and wearing a red and white bandana. That's right Rosie – "We can do it"!!
1950 – Disney's "Cinderella" premiers in theaters
1961 – The entire U.S. figure skating team is killed in a plane crash in Belgium. This included all 18 members of their team, 16 others who were coaches, friends and family and 38 other passengers.
Happy Birthday to…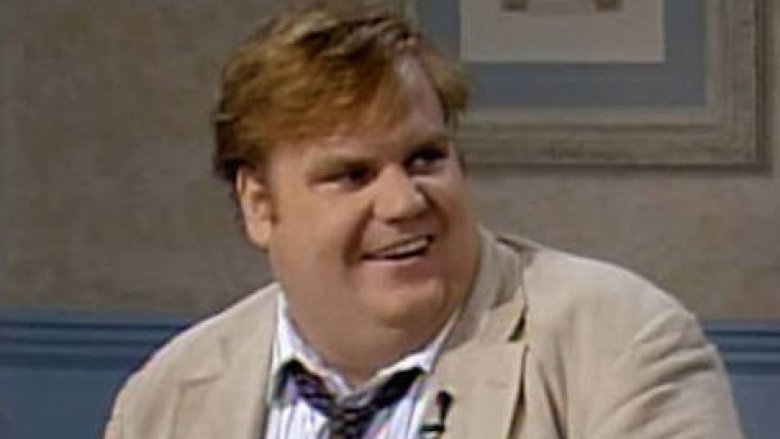 Enjoy the day and make it your own
LORD, we would like to offer up prayers for those children suffering from cancer as well as those afflicted with Angelman's Syndrome. Please wrap your loving arms around them, comfort them and give their families and friends support and strength. May we find a cure for both of these diseases and may all involved turn towards You, and not away. I ask this in Your name, Jesus, Amen.
Thank you to National Day Calendar; National Today; History.com; Britannica.com; Wikipedia; on this day.com
#ChildhoodCancerDay, #ButterscotchDay, #SinglesAwarenessDay, #InternationalAngelmanDay, #GumdropDay, #Enjoythedayandmakeityourown
Happy Birthday to Galileo, Cyrus McCormick, Susan B. Anthony, Harold Arlen, Caroline Robinson Jones, Jane Seymour, Matt Groening, Chris Farley