I pledge allegiance to the flag of the United States of America and to the Republic for which it stands, One nation, under God, indivisible, with liberty and justice for all.
A Tip of the Hat Goes to…
NATIONAL CAREGIVERS' DAY recognizes the health care professionals who are there at some of the toughest times. Unfortunately, we can't always care for our loved ones ourselves due to finances, circumstances or other reasons. That's where these folks come in. From giving long-term care to working in hospice homes, they go into work every day and give their effort and heart to the job. Thank you for caring.
Awareness Spotlight shines on…
What a great idea this is. NATIONAL NO ONE EATS ALONE DAY makes sure that everyone is included. Started back in 2012 in just a handful of schools to make sure no one felt left out – especially during lunch time – it has grown to more than 2,000 schools across the country. There are so many ways to approach people so let's make sure everyone has a place
Spreading Cheer
NATIONAL ACTS OF KINDNESS DAY is all about being nice to others – just because. Just because you can – just because the other person is having a bad day – just because your kindness may be the one bright spot in someone else's otherwise dreary day. The Boy Scout slogan – "Do a good turn daily" – certainly applies here and works to help both the doer and the doee.
On Today's Menu…
Now, we take a healthy turn with NATIONAL CABBAGE DAY. This fat and cholesterol free food includes Brussel sprouts, cauliflower, broccoli, Bok choy, kale and of course, cabbage. Eat it raw, steamed, sauteed and even baked. Of course, with St. Patty's Day coming up, knowing your way around a head of cabbage is a good thing.
CAFÉ AU LAIT DAY celebrates the French version of the Latte. It seems coffee and milk are a natural combination, and many countries have their own versions. The differences can be found in the ratio and the way they are served.
Sneak Peek at Tomorrow's Events and Celebrations
National Red Sock Day
National Drink Wine Day
National Battery Day
Crab Stuffed Flounder Day
On this day…
1827 – Chester Stone receives the patent for the washing machine
1863 – The International Red Cross is formed
1867 – The first ship, the L'Aigle, passes through the Suez Canal
1933 – The first issue of Newsweek hits the stands
1968 – The Naismith Basketball Hall of Fame opens
2007 – 8,962 people set the record for simultaneous snow angel making at the North Dakota Capitol
2014 – Jimmy Fallon takes over hosting duties for The Tonight Show
Happy Birthday to…
Rene Russo (1954- ) This model/ actress/ producer can be seen in Major League (1989), The Thomas Crown Affair (1999) and Thor (2011) among many others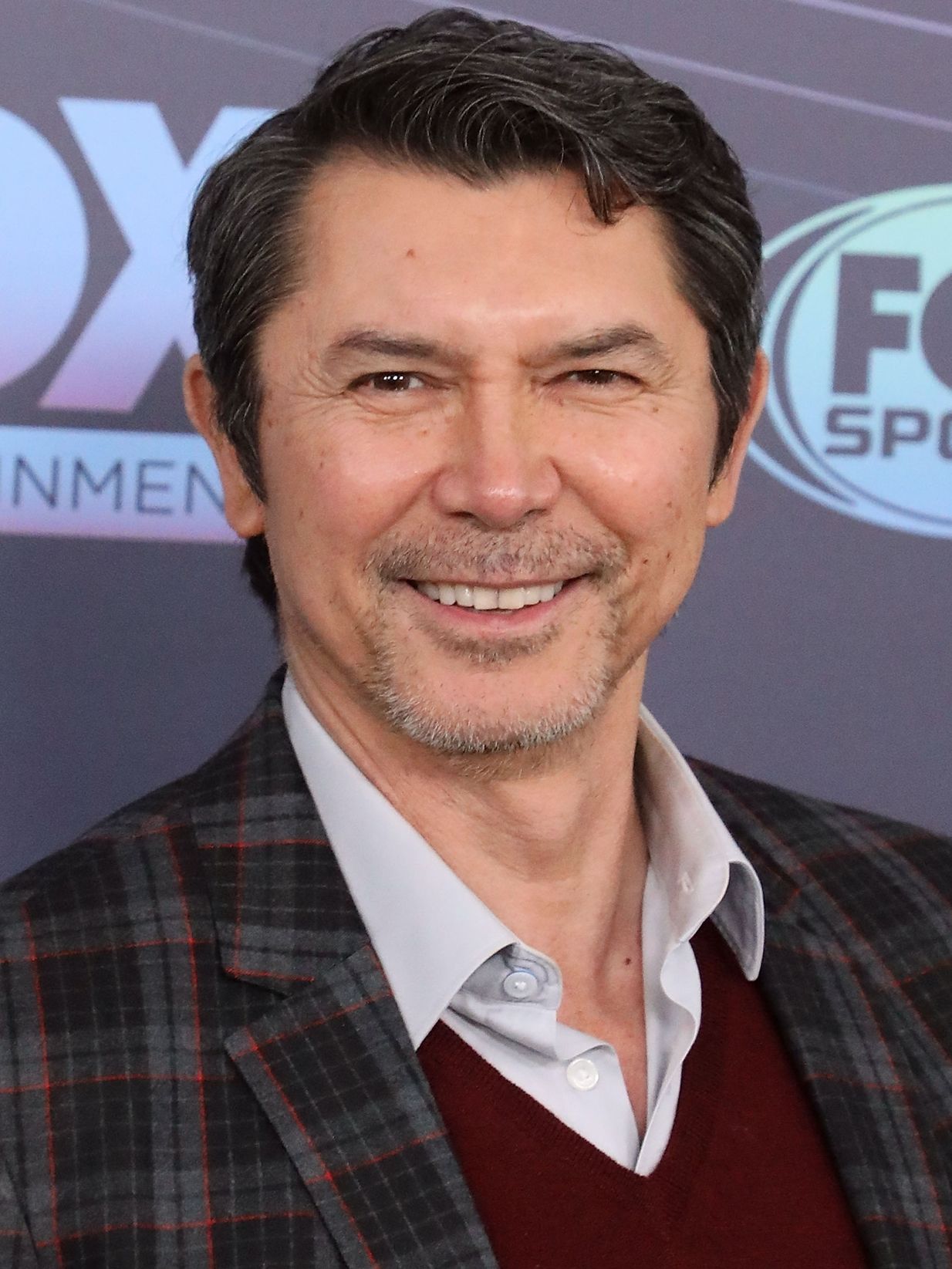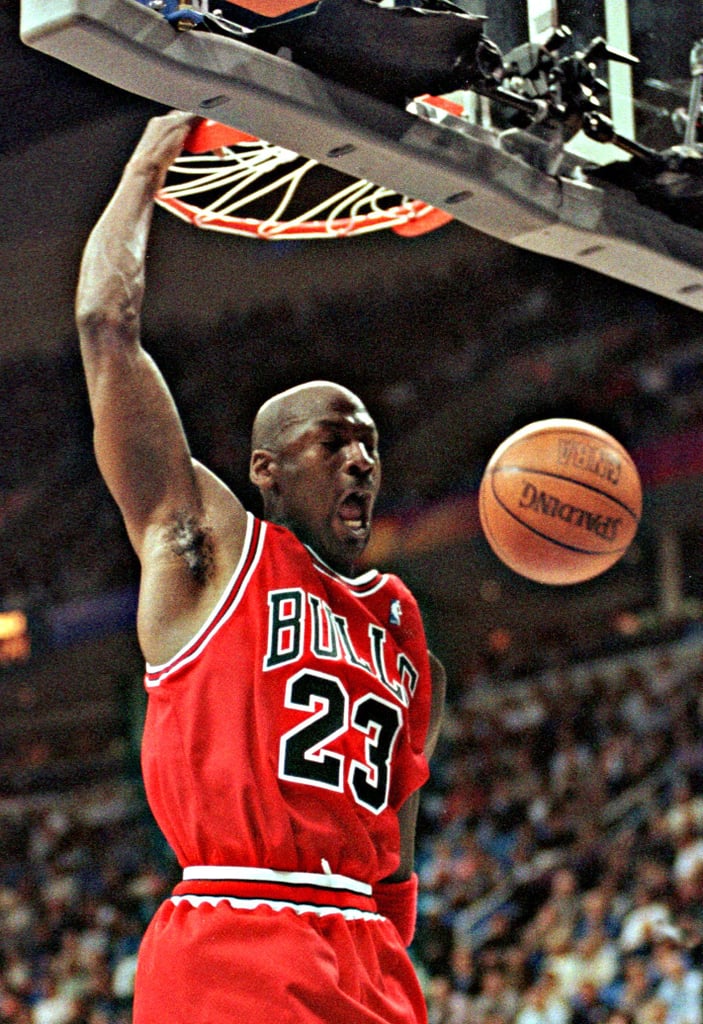 Enjoy the day and make it your own
Dear Heavenly Father, thank You for the beauty all around us. From the sounds of nature, to beating heartbeats to gorgeous landscapes and wonderful souls. You have given us a wonderous place to dwell and we thank You. Amen.
Thank you to National Day Calendar; National Today; History.com; Britannica.com; Wikipedia; on this day.com
#NationalCaregiversDay, #ActsofKindnessDay, #NationalCabbageDay, #NoOneEatsAloneDay, #CafeAuLaitDay, #Enjoythedayandmakeityourown
Happy Birthday to Raphaelle Peale, Hilda Hewlett, Mary Carson Breckinridge, Hal Holbrook, Rene Russo, Lou Diamond Phillips, Michael Jordan, Taylor Hawkins, Joseph Gordon Levitt